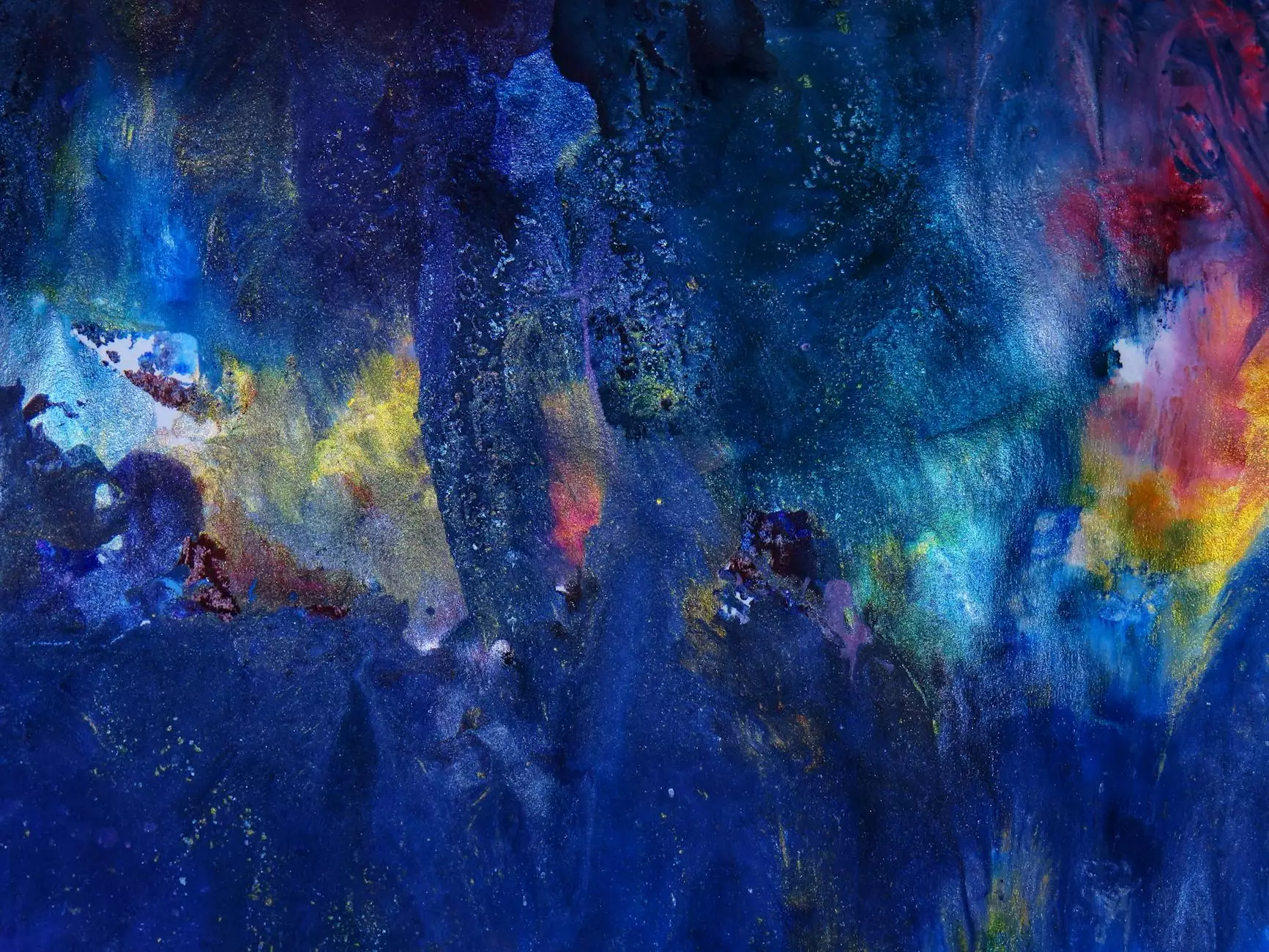 About
Services
Portfolio
Contact
About Us
Welcome to Raw Codex, a leading Austin graphic design studio specializing in creating visually stunning and impactful designs for businesses of all sizes. Our team of talented designers combines creativity, technical expertise, and a deep understanding of branding to deliver exceptional results that surpass our clients' expectations.
With years of experience in the industry, we have established ourselves as a trusted partner for businesses looking to enhance their brand identity. Our focus is not just on creating beautiful designs but on crafting solutions that effectively communicate your message, resonate with your target audience, and help you achieve your business goals.
At Raw Codex, we believe that design is not just about making things look good; it's about creating meaningful connections and leaving a lasting impression. Whether you need a new logo, a website redesign, or a complete brand overhaul, our Austin graphic designers have the skills and expertise to bring your vision to life.
Our Services
Our comprehensive range of graphic design services covers various aspects of visual communication, ensuring that we can cater to all your design needs. Here are some of the key services we offer:
Logo Design
Your logo is the face of your brand, and our talented designers can create a unique and memorable logo that reflects your brand's values and resonates with your target audience.
Branding and Identity Design
We can help you establish a strong and cohesive brand identity that sets you apart from your competitors. From brand guidelines to stationery design, we ensure consistency across all touchpoints.
Website Design
In the digital age, a visually appealing and user-friendly website is crucial for success. Our designers are experienced in creating stunning websites that not only look great but also deliver a seamless user experience.
Print Design
Print collateral still plays a vital role in marketing and communication. From business cards and brochures to posters and banners, we can create eye-catching print materials that leave a lasting impression.
Packaging Design
If you're selling physical products, packaging plays a crucial role in attracting customers. Our designers can create packaging designs that not only protect your products but also make them stand out on the shelves.
Illustration and Infographic Design
Visual storytelling is a powerful tool in communication, and our designers excel at creating stunning illustrations and infographics that convey complex information in a captivating and easy-to-understand manner.
Portfolio
Take a look at some of our previous work to get a sense of our design capabilities and the quality we deliver. Each project we undertake is unique, tailored specifically to our clients' needs and brand identity. By understanding your goals and target audience, we ensure that our designs make a lasting impact.
Here are a few examples from our diverse portfolio:
Project 1

Description of project 1 goes here.

Project 2

Description of project 2 goes here.

Project 3

Description of project 3 goes here.
Contact Us
If you're ready to elevate your brand with stunning graphic design, we'd love to hear from you. Contact our team today to discuss your project requirements and schedule a consultation. We're here to help you succeed!
Raw Codex
Address: 123 Main Street, Austin, TX 12345
Phone: 555-123-4567
Email: [email protected]
Send us a Message
Name:Email:Message:Send

© 2022 Raw Codex. All rights reserved.