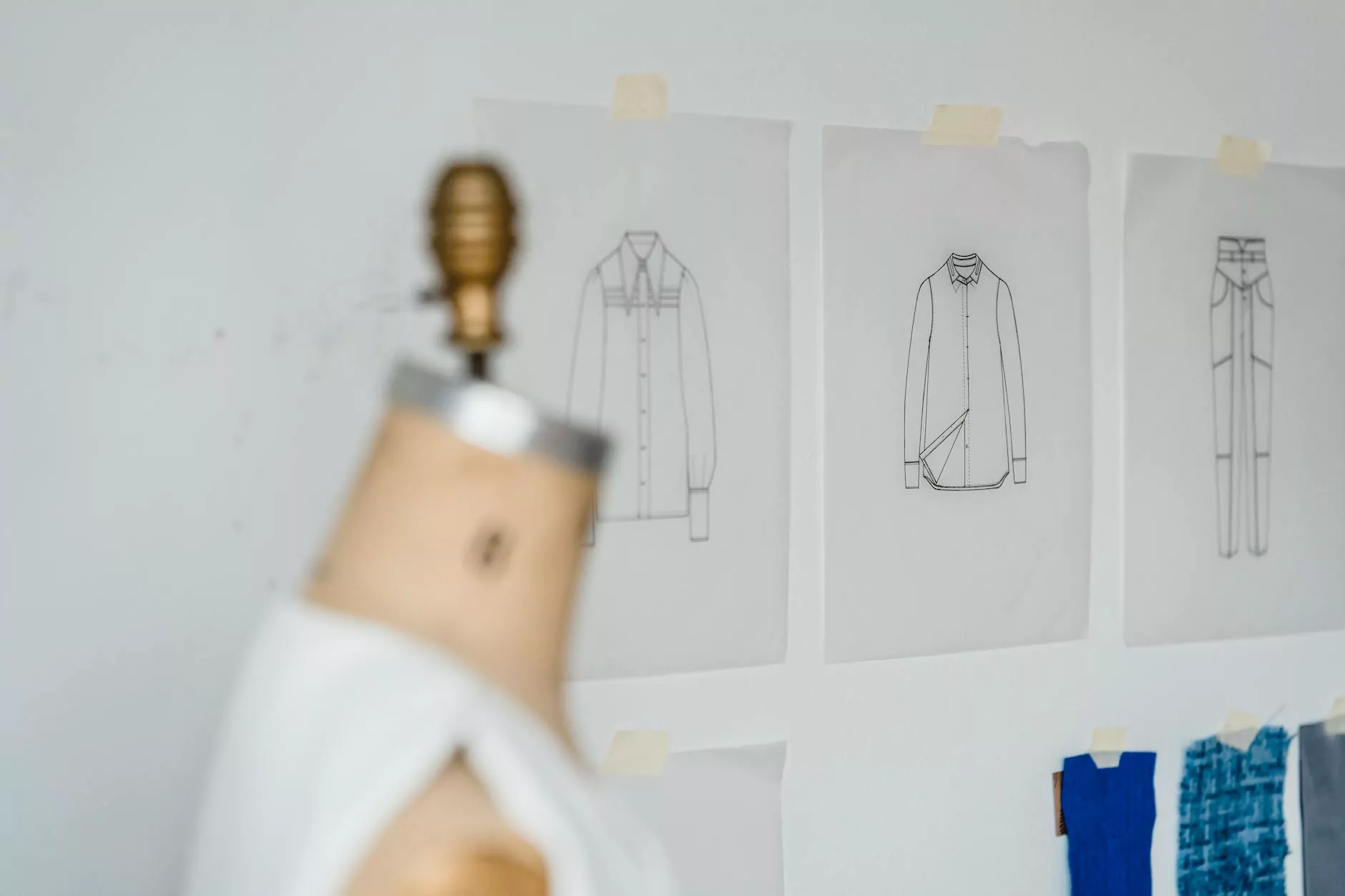 Aug 6, 2023
Garment ERP - Revolutionizing the Fashion Industry
Discover the power of Garment ERP solution at Raw Codex. Streamline your business operations, reduce costs, and improve efficiency with our cutting-edge technology and comprehensive features. Explore how our expertise in computers, electronics, and technology can transform your web hosting and domain names operations.
Read more →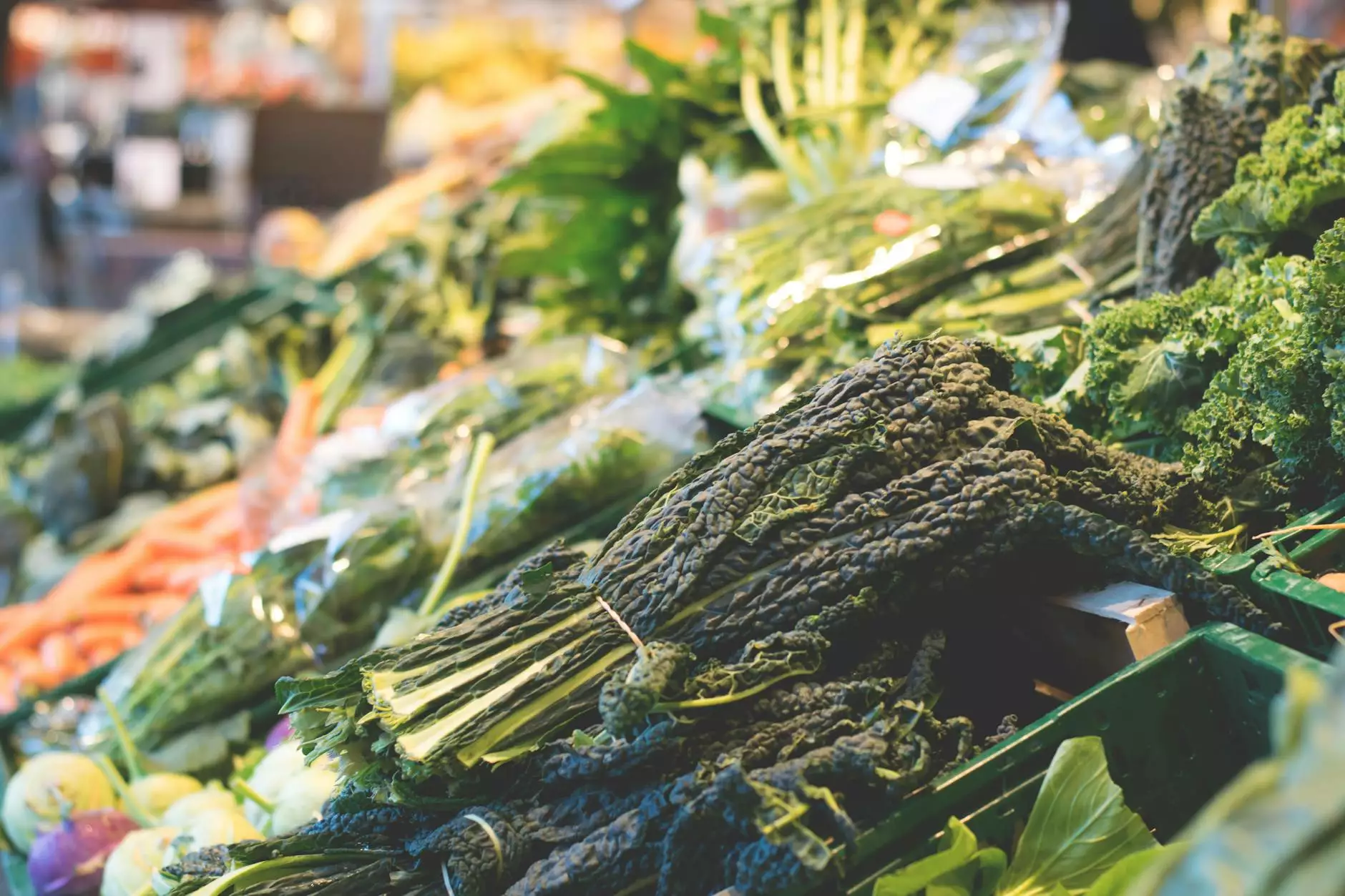 Oct 31, 2018
Cross-Browser Compatible | Store and Procurement (SaP) | Raw Codex
Raw Codex provides cross-browser compatible solutions for store and procurement (SaP) in the Computers Electronics and Technology - Web Hosting and Domain Names category. Improve your online store with our reliable and high-quality services.
Read more →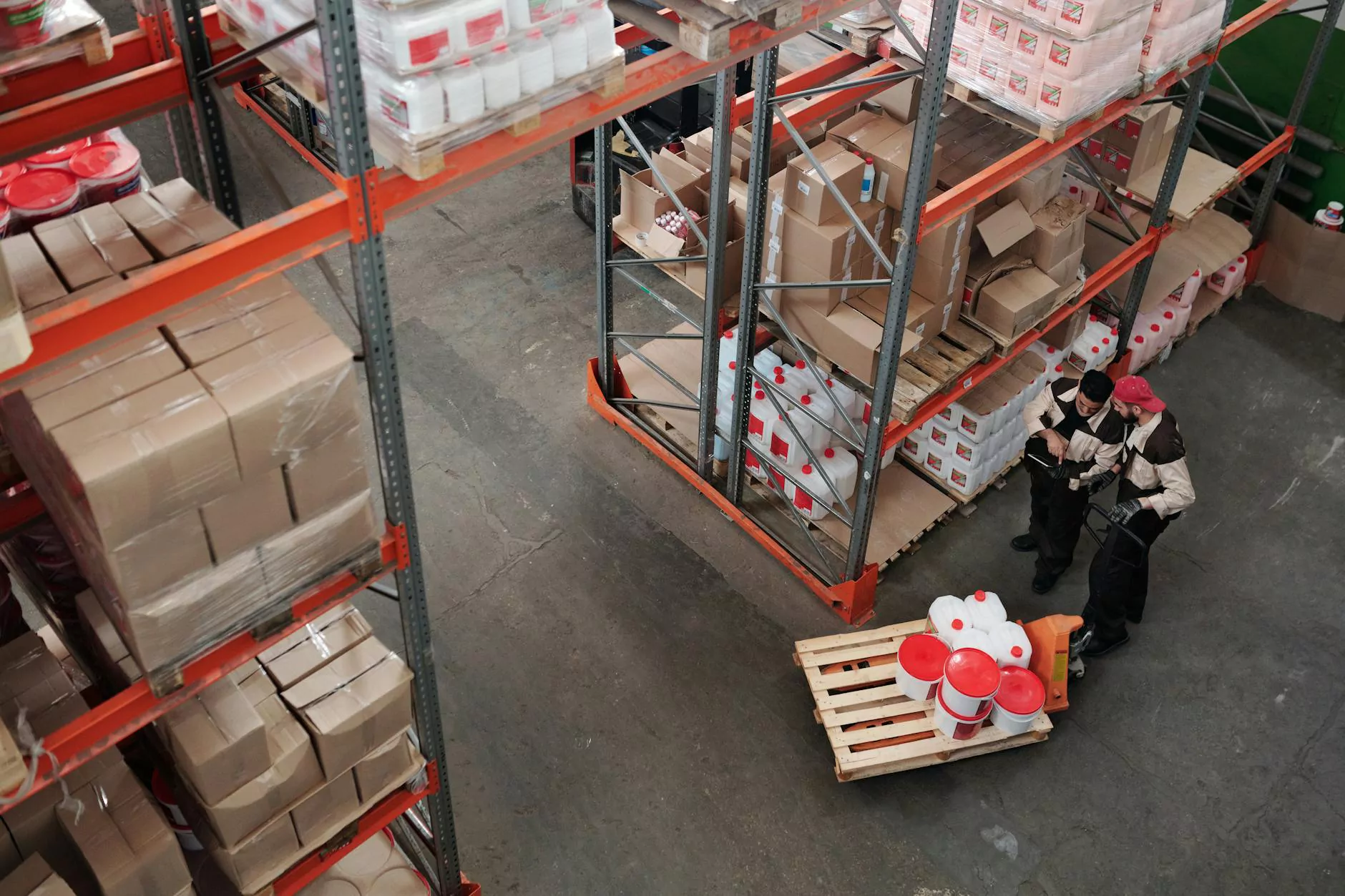 Oct 26, 2018
Inventory Software
Find the best inventory software solutions for your business at Raw Codex. Boost productivity, streamline operations, and manage inventory effortlessly.
Read more →