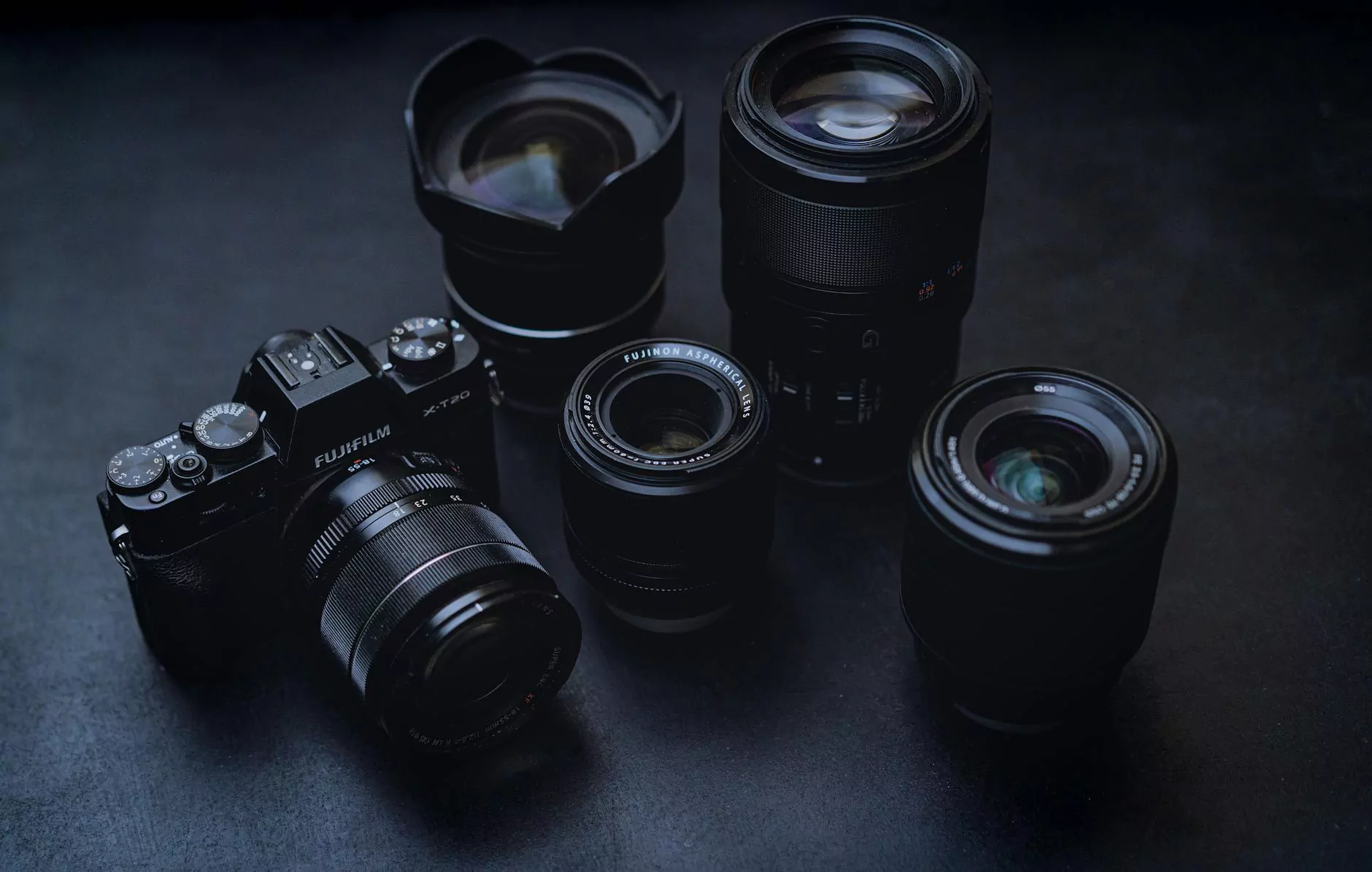 Introduction
Welcome to Raw Codex, your ultimate source for all things related to technology and business. In today's fast-paced digital age, it is crucial for businesses to adapt and embrace digital tools to stay competitive. In this comprehensive guide, we will explore seven simple yet affordable tools that can help you digitize your business, revolutionize your processes, and boost your overall efficiency.
1. Website Builder: Establish Your Online Presence
Having a strong online presence is essential for any business. With the help of user-friendly website builders, such as Wix or Squarespace, you can quickly create a professional website without any coding knowledge. These tools offer abundant templates, customizable design elements, and intuitive interfaces that make the process hassle-free.
2. Customer Relationship Management (CRM) Software: Strengthen Customer Connections
CRM software, like Salesforce or HubSpot, allows you to manage customer data, track interactions, and nurture relationships. These tools simplify the process of organizing leads, managing sales pipelines, and sending personalized communications. By centralizing customer information, you can better understand their needs, improve engagement, and ultimately boost customer satisfaction.
3. Project Management Tools: Streamline Team Collaboration
Efficient team collaboration is vital for the success of any business. Project management tools, such as Trello or Asana, offer intuitive interfaces and collaboration features that enable teams to coordinate tasks, monitor progress, and meet deadlines seamlessly. Say goodbye to messy email threads and embrace a more organized and productive work environment.
4. Cloud Storage Solutions: Securely Store and Access Data
In the era of digital transformation, relying on physical storage only limits your business's potential. Adopting cloud storage services like Google Drive or Dropbox provides you with vast storage capabilities, secure data backup, and seamless accessibility from anywhere in the world. Safeguard your important files, simplify collaboration, and ensure data continuity without the hassle of physical infrastructure.
5. Email Marketing Software: Expand Your Reach
Email marketing remains a powerful tool for businesses to reach and engage with their audience. Platforms like Mailchimp or Constant Contact offer easy-to-use interfaces, contact management functionality, and advanced analytics to help you create and send eye-catching newsletters, personalized offers, and automated campaigns. Boost your brand visibility, nurture leads, and drive conversions with targeted email marketing strategies.
6. Social Media Management Tools: Amplify Your Online Presence
Social media platforms have become indispensable for effective brand promotion. Utilize social media management tools like Hootsuite or Buffer to schedule posts, track engagement metrics, and manage multiple accounts from a single dashboard. With these tools, you can efficiently curate content, engage with your audience, and build a strong online presence across various social media channels.
7. E-commerce Platforms: Expand Your Business Online
If your business involves selling products or services, an e-commerce platform is a must-have to expand your reach and maximize sales. Platforms like Shopify or WooCommerce provide user-friendly interfaces, secure checkout options, and integrations with popular payment gateways. Create a captivating online store, manage inventory, and tap into the vast potential of e-commerce to grow your business.
Conclusion
Congratulations! You are now equipped with the knowledge of seven simple, affordable tools to digitize your business. Embracing digital transformation is not only essential for survival but also presents abundant opportunities for growth. By leveraging these tools effectively, you can streamline your operations, enhance customer relationships, and stay ahead of the curve in today's competitive digital landscape. Don't wait, start your digital journey today with Raw Codex!