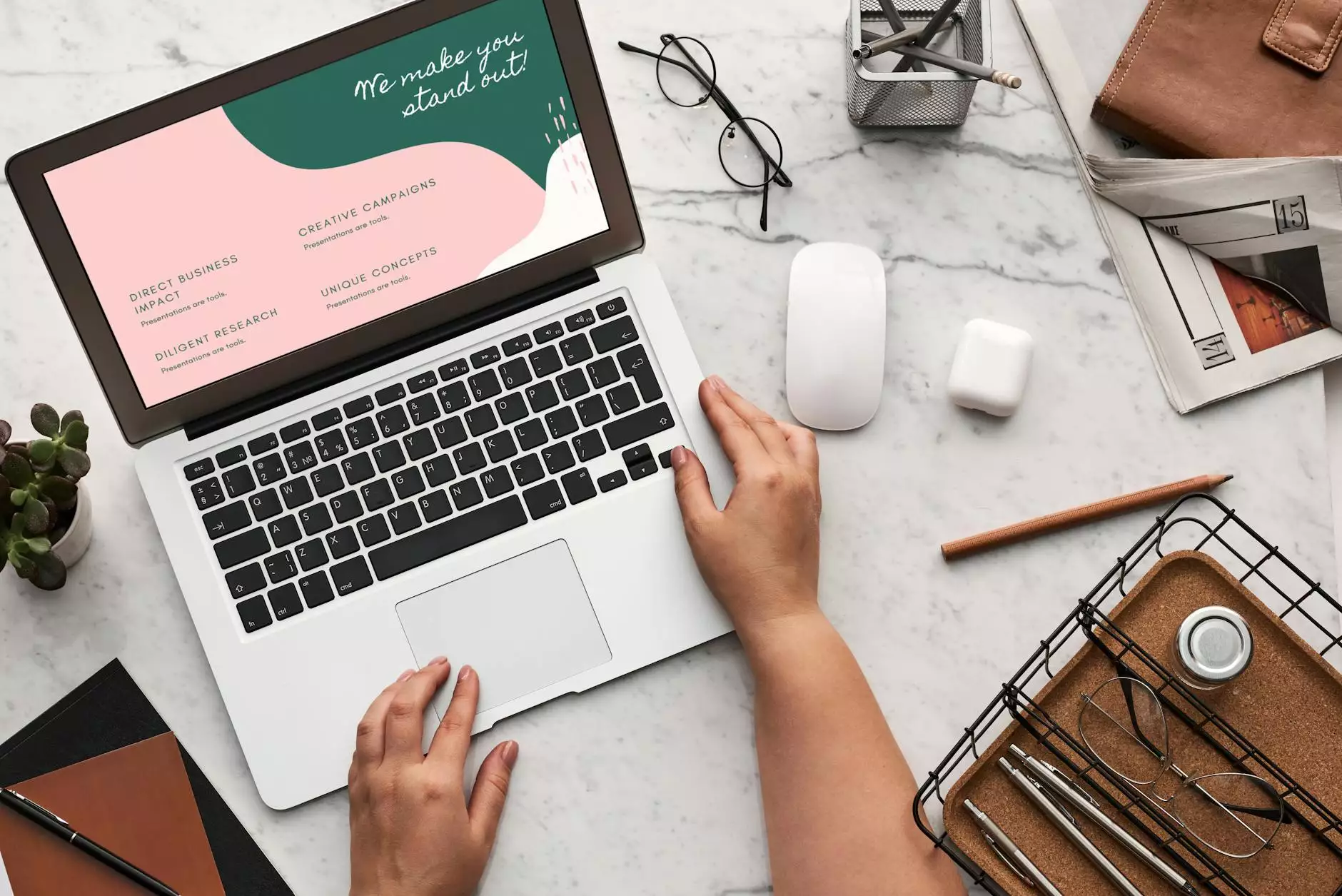 Introduction
Welcome to Raw Codex, your trusted partner for top-notch digital marketing services in the Dallas/Fort Worth area. We are passionate about helping businesses thrive in the competitive online landscape. With our expertise and cutting-edge strategies, we can elevate your brand's online presence, drive traffic, and generate leads. Let us take your business to new heights with our comprehensive range of digital marketing solutions.
Why Choose Raw Codex for Digital Marketing Services?
When it comes to digital marketing, you need a team that understands the intricacies of the ever-evolving online world. Raw Codex stands out from the competition with our:
Experience and Expertise
Our team of seasoned professionals has a deep understanding of the digital marketing landscape. We have successfully handled numerous complex projects, gaining valuable insights and fine-tuning our strategies along the way. With this experience, we can tailor effective marketing campaigns to meet your specific goals and objectives.
Comprehensive Strategies
At Raw Codex, we believe in a holistic approach to digital marketing. We analyze your business, conduct thorough market research, and develop customized strategies that cover all critical aspects necessary for success. From search engine optimization (SEO) and content marketing to social media management and paid advertising, our comprehensive solutions drive results.
Proven Results
We measure our success by the success of our clients. Raw Codex has an impressive track record of delivering tangible results. Our focus is not just on increasing your website's traffic but also on converting that traffic into valuable leads and customers. We use advanced analytics tools to track and optimize our strategies continuously, ensuring maximum ROI for your business.
Transparent Communication and Collaboration
Effective communication is crucial for a successful partnership. At Raw Codex, we prioritize transparent communication and collaboration with our clients. We keep you informed and involved at every step of the process, providing clarity and insights into our strategies and their impact. Your goals and feedback are vital to us, and we work together to achieve them.
Our Digital Marketing Services
We offer a comprehensive range of digital marketing services tailored to your unique business needs. Our services include:
Search Engine Optimization (SEO)
Raw Codex specializes in advanced SEO techniques that drive organic traffic to your website. We conduct in-depth keyword research, optimize your website's structure and content, and build high-quality backlinks to improve your rankings on search engine result pages. Our goal is to enhance your website's visibility and attract relevant traffic that has the potential to convert into customers.
Content Marketing
Compelling and valuable content is the cornerstone of any successful digital marketing strategy. Our expert team of copywriters creates engaging and informative content that resonates with your target audience. From blog posts and articles to infographics and videos, we develop content that not only drives traffic but also establishes your brand as a thought leader in your industry.
Social Media Management
Social media platforms offer immense opportunities for businesses to connect with their audience. At Raw Codex, we develop and implement comprehensive social media strategies to amplify your brand's reach, engage your followers, and drive conversions. From content creation and posting to community management and paid advertising, we handle all aspects of your social media presence.
Pay-Per-Click (PPC) Advertising
Our PPC advertising campaigns are designed to deliver immediate results. We strategically create and manage compelling ads on platforms like Google Ads, Facebook Ads, and LinkedIn Ads to drive targeted traffic to your website. With a focus on maximizing ROI, our skilled team optimizes your PPC campaigns to generate qualified leads and increase conversions.
Website Design and Development
Your website is the centerpiece of your online presence. Our talented web designers and developers create visually stunning, user-friendly websites optimized for performance and conversions. Whether you need a brand new website or want to revamp your existing one, we ensure that your online platform reflects your brand's unique identity and delivers an exceptional user experience.
Contact Us Today
Ready to take your digital marketing to the next level? Contact Raw Codex today and let our expert team craft a winning strategy tailored to your business goals. We are here to help you succeed in the competitive Dallas/Fort Worth market. Reach out to us now to get started!
Conclusion
Raw Codex is your trusted partner for high-end digital marketing services in the Dallas/Fort Worth area. With our experience, expertise, and comprehensive strategies, we can help your business stand out in the online landscape. From SEO and content marketing to social media management and PPC advertising, our goal is to drive results and help you achieve your business objectives. Contact us today to embark on a journey towards digital success!