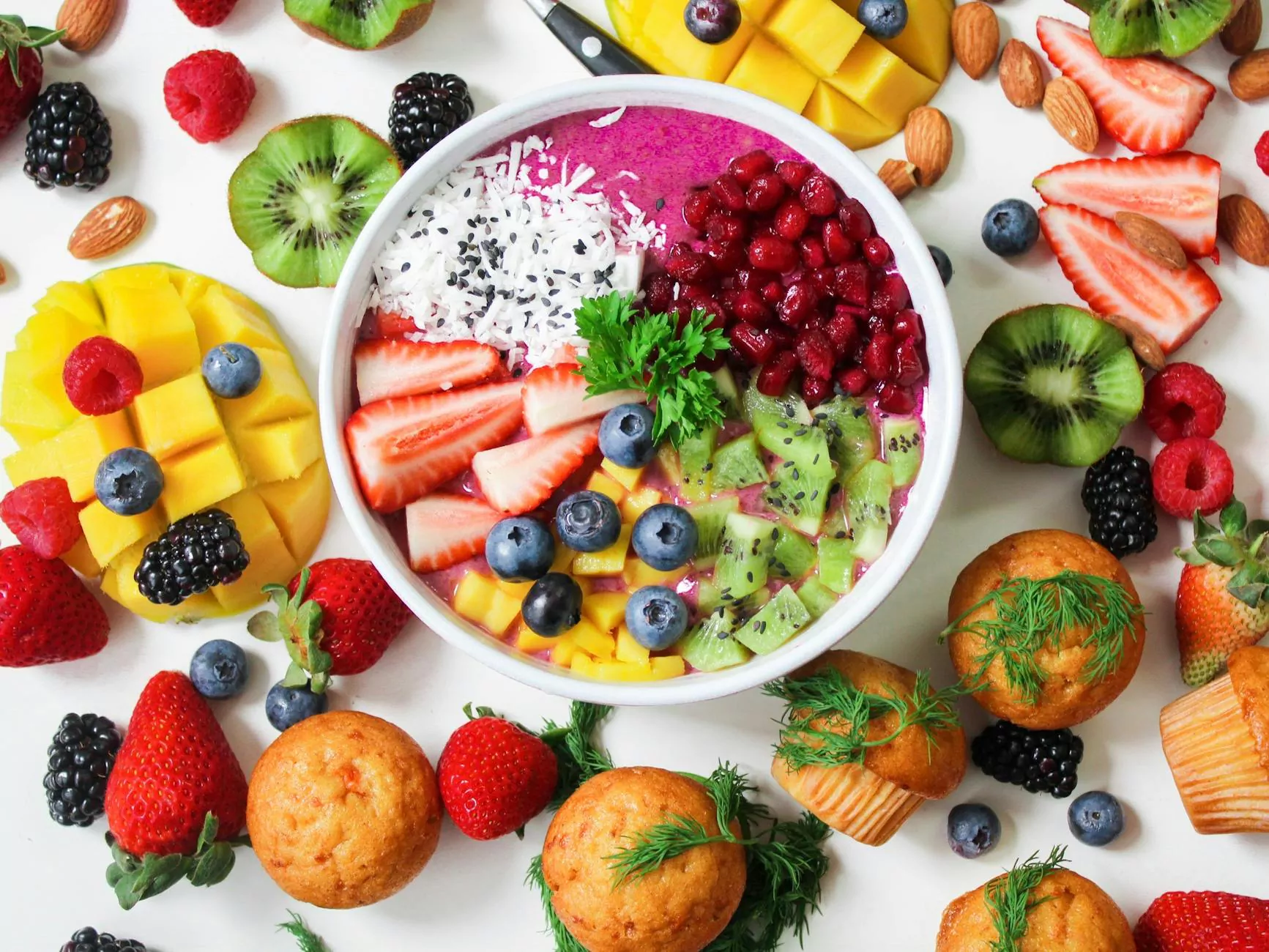 Introduction
Welcome to Raw Codex, your trusted provider of web hosting and domain names in the Computers Electronics and Technology industry. We understand the importance of a seamless online presence for your business, and we strive to offer top-notch services that meet your needs. This page has been created for your convenience to pay your Raw Codex invoices hassle-free.
Why Choose Raw Codex?
Since our inception, Raw Codex has been at the forefront of the web hosting and domain names industry, providing exceptional services to businesses of all sizes. Here's why you should choose us:
1. Reliable Web Hosting
At Raw Codex, we pride ourselves on our reliable web hosting services. We utilize cutting-edge technology and a robust infrastructure to ensure your website is always up and running smoothly. Our servers are monitored 24/7, guaranteeing maximum uptime for your online presence.
2. Secure Payment Options
Payment security is a top priority for us. When you pay your Raw Codex invoice, rest assured that your financial information is encrypted and protected. We offer multiple secure payment options, making it convenient for you to settle your outstanding invoices.
3. Expert Support
Our team of knowledgeable and friendly support experts is always ready to assist you. Whether you have questions about your invoice or need technical assistance, we are here to provide prompt and reliable support via phone, email, or live chat. Your satisfaction is our utmost priority.
Paying Your Invoice
Now, let's talk about how you can pay your Raw Codex invoice quickly and effortlessly. Follow these simple steps:
Step 1: Access the Payment Portal
To initiate the payment process, visit our invoice payment portal. Here, you will find a secure platform specifically designed for invoice payments.
Step 2: Provide Invoice Details
Once you're on the payment portal, provide the required invoice details. You'll need to enter the invoice number, amount, and any additional relevant information. Double-check the details to ensure accuracy.
Step 3: Choose Payment Method
Select your preferred payment method from the available options. We accept major credit cards, debit cards, and online payment platforms. Choose the method that suits you best.
Step 4: Securely Submit Payment
After selecting your payment method, securely submit your payment information. Our advanced encryption technology ensures the confidentiality of your financial data.
Step 5: Confirmation
Once your payment is successfully processed, you will receive a confirmation message. Additionally, an emailed receipt will be sent to the provided address for your records.
Conclusion
Thank you for choosing Raw Codex as your web hosting and domain names provider. With our reliable services, secure payment options, and expert support, we are committed to helping your business thrive online. Paying your invoice has never been easier. Should you require any further assistance, please feel free to reach out to our dedicated support team. We look forward to serving you!