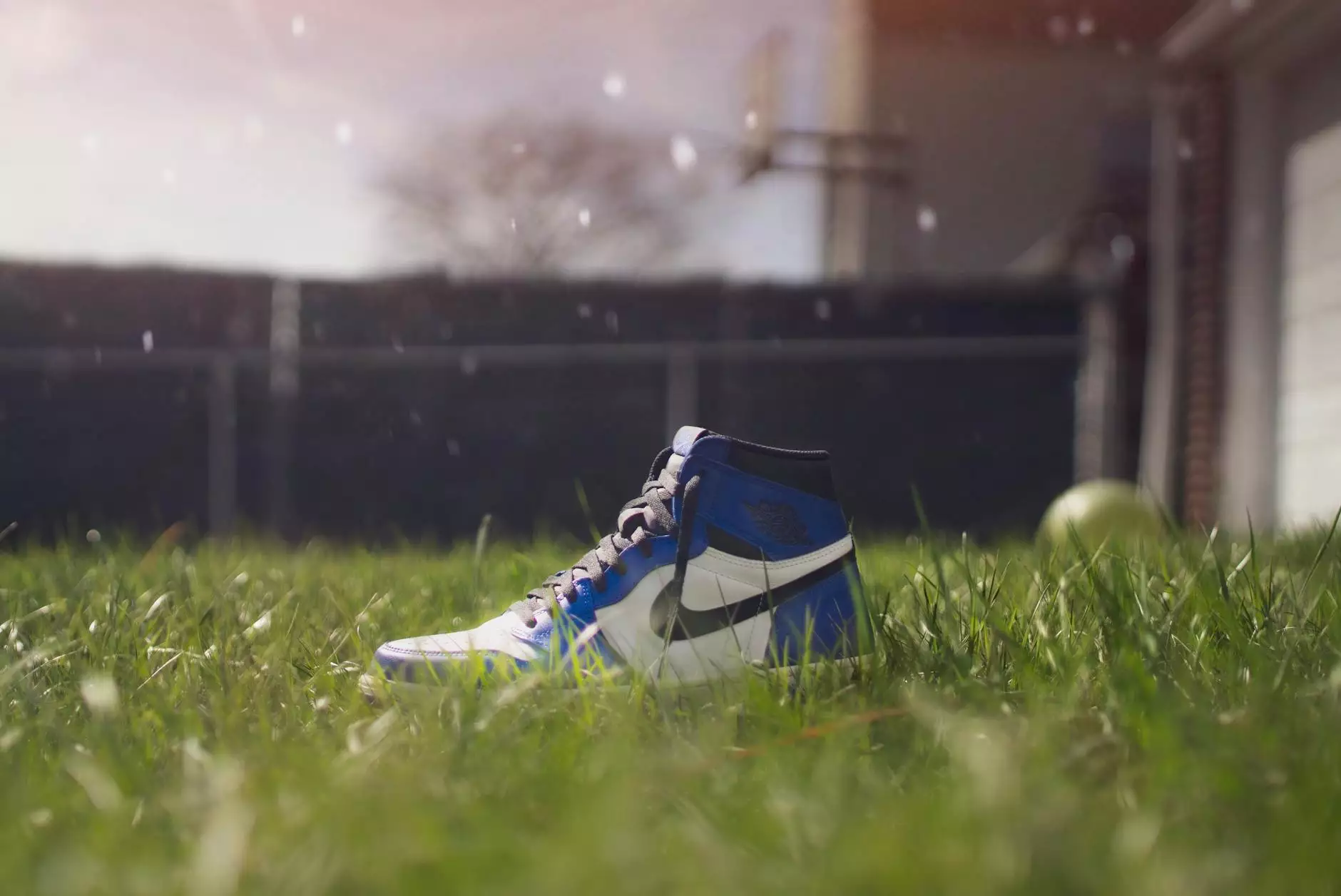 Create a Unique Visual Identity for Your Business
At Raw Codex, we understand the importance of a strong visual identity for your business. Our logo design and branding services are tailored to help you leave a lasting impression on your target audience. With our expertise and attention to detail, we can create a unique and professional visual identity that accurately represents your brand's values and resonates with your customers.
Stand Out from the Competition
In today's competitive market, it's crucial to stand out from the crowd. Our team of talented designers and branding experts will work closely with you to develop a distinctive logo that captures the essence of your business. We believe that a well-designed logo is not just a symbol but a powerful communication tool that can help you differentiate yourself from your competitors.
Comprehensive Branding Solutions
Our branding services go beyond just designing a logo. We offer comprehensive solutions to help you build a cohesive and memorable brand image. From defining your brand strategy to creating brand guidelines, we ensure consistency across all your marketing materials and touchpoints. Whether you need brand collateral, packaging design, or a complete rebranding, we have the expertise to deliver outstanding results.
Attention to Detail
At Raw Codex, we believe that every detail matters. Our team pays meticulous attention to typography, color theory, and visual hierarchy to create a logo design and branding that speaks volumes about your business. We understand that each industry has its unique characteristics, and we tailor our designs to align with your specific requirements. Our goal is to create a visual identity that resonates with your target audience and leaves a lasting impression.
Collaborative Approach
We value collaboration and work closely with our clients throughout the logo design and branding process. We take the time to understand your business objectives, target audience, and industry landscape to ensure that our designs effectively communicate your brand's message. Our iterative approach allows for feedback and revisions to ensure that the final product exceeds your expectations.
Why Choose Raw Codex for Logo Design and Branding?
Experienced team of designers and branding experts
Customized solutions tailored to your business
Meticulous attention to detail
Comprehensive branding services
Collaborative approach with open communication
Timely delivery and exceptional results
Contact Us Now
If you are ready to elevate your brand with exceptional logo design and branding services, contact Raw Codex today. We are dedicated to helping businesses establish a strong visual identity and stand out in the competitive market. Reach out to us now and let's work together to create a brand that leaves a lasting impression.