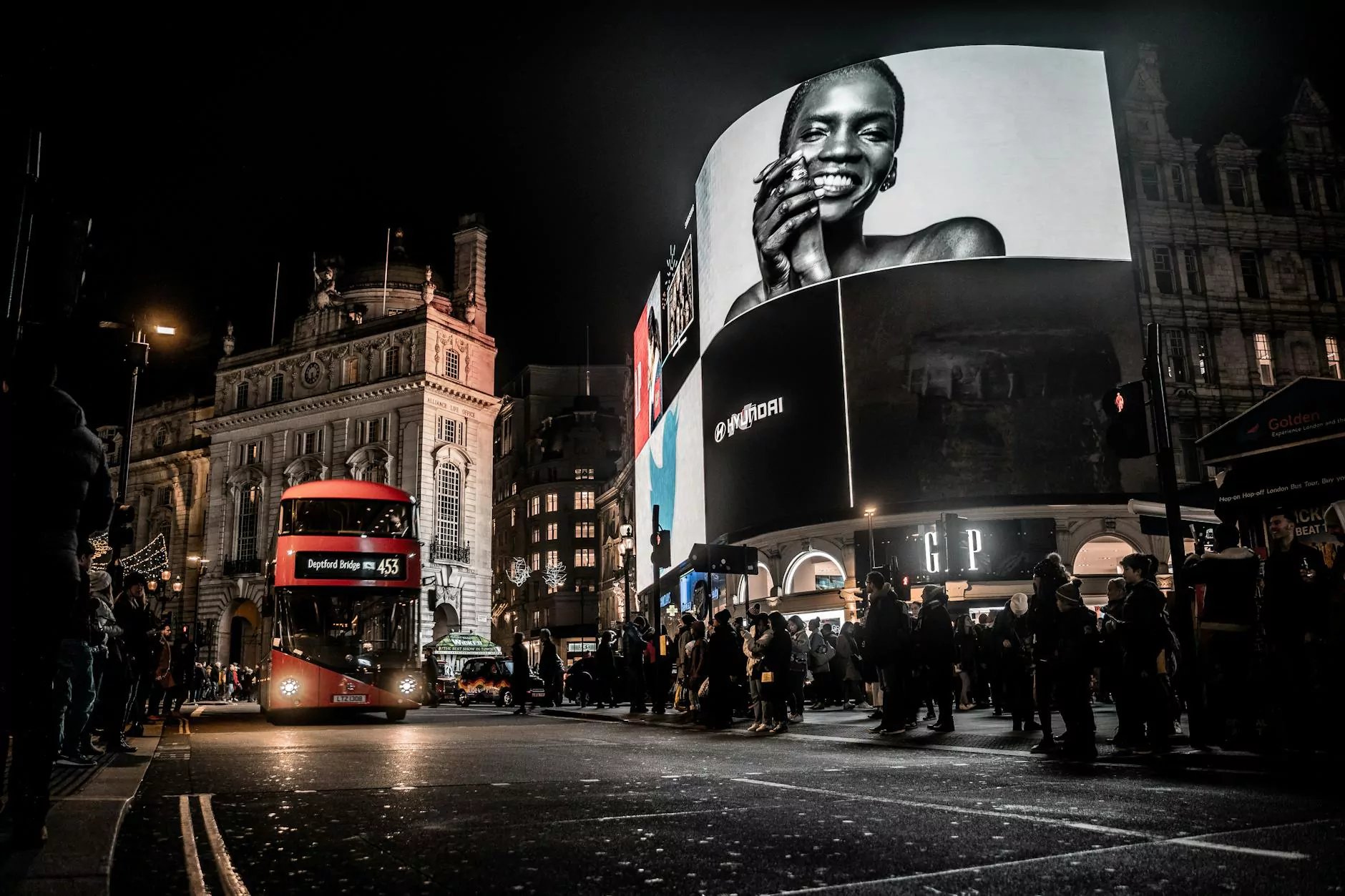 Welcome to Raw Codex, your trusted partner for Pay-Per-Click (PPC) marketing in the Dallas/Fort Worth area. Our team of experts is dedicated to helping businesses like yours achieve exceptional online growth and reach their advertising goals through highly effective PPC campaigns.
What is Pay-Per-Click Marketing?
Pay-Per-Click (PPC) marketing is a form of online advertising where advertisers pay a fee each time their ad is clicked by users. Unlike traditional advertising methods, PPC allows businesses to target specific keywords, demographics, and geographic locations, ensuring that their ads are shown to the right audience at the right time.
With PPC, you have full control over your advertising budget, as you only pay when someone clicks on your ad. This makes PPC an incredibly cost-effective method to drive targeted traffic to your website, increase brand visibility, and generate high-quality leads.
The Benefits of PPC Marketing
1. Targeted Traffic
PPC advertising allows you to target specific keywords and demographics, ensuring your ads are displayed to users who are actively searching for products or services like yours. This targeted approach increases the likelihood of capturing high-quality leads and driving targeted traffic to your website.
2. Immediate Results
Unlike other marketing strategies that may take time to yield results, PPC campaigns can start generating traffic and leads almost instantly. As soon as your ads are live, you'll start seeing measurable results and can track the success of your campaigns in real-time.
3. Flexibility and Control
PPC platforms like Google Ads and Bing Ads offer advanced tools that give you complete control over your campaigns. You can easily set daily budgets, adjust keyword bids, schedule ads, and target specific locations, ensuring that your advertising efforts are aligned with your business goals and budget.
4. Cost-Effective Advertising
With PPC, you only pay when someone clicks on your ad. This means that every dollar spent on PPC advertising goes towards driving traffic to your website, ensuring you get the most out of your advertising budget. Additionally, the ability to set bid limits ensures that you stay within your desired cost-per-click range.
5. Measurable Results and Insights
PPC campaigns provide comprehensive analytics and reporting tools that allow you to track and measure the effectiveness of your ads. You can analyze various metrics, such as click-through rates (CTR), conversion rates, and return on ad spend (ROAS), enabling you to make data-driven decisions to optimize and improve your campaigns.
Why Choose Raw Codex for PPC Management?
At Raw Codex, we specialize in delivering high-performance PPC campaigns designed to maximize your online presence and drive significant results. Here's why you should choose us for your PPC management needs:
1. Expertise and Experience
Our team of PPC experts has years of experience in managing successful campaigns across various industries. We stay up to date with the latest PPC trends and strategies and implement cutting-edge techniques to ensure your campaigns achieve maximum impact.
2. Customized Strategies
We don't believe in one-size-fits-all solutions. We take the time to understand your business, target audience, and advertising goals, allowing us to create tailored PPC strategies that align with your specific needs. Our goal is to drive relevant traffic, increase conversions, and maximize your return on investment (ROI).
3. Transparent Reporting
We believe in transparency and accountability. Throughout your PPC campaign, we provide detailed reports and insights, allowing you to analyze the performance of your ads. Our transparent reporting ensures that you have full visibility into your campaign's progress and results.
4. Continuous Optimization
PPC campaigns require constant monitoring and optimization to ensure optimal performance. Our team continuously analyzes your campaign's data, identifies areas for improvement, and implements necessary changes to enhance your ad performance and drive better results over time.
5. Outstanding Customer Support
Your satisfaction is our top priority. Our dedicated customer support team is always ready to assist you with any questions, concerns, or issues you may have. We believe in building long-term partnerships based on trust, reliability, and exceptional customer service.
Get Started with Raw Codex Today!
Don't let your competition outshine you in the digital landscape. Partner with Raw Codex for top-notch PPC management services in the Dallas/Fort Worth area. Our team will work closely with you to create highly effective campaigns that drive traffic, boost conversions, and facilitate business growth.
Contact us today to schedule a consultation and discover how our PPC expertise can take your online advertising efforts to a whole new level. Experience unparalleled results with Raw Codex!