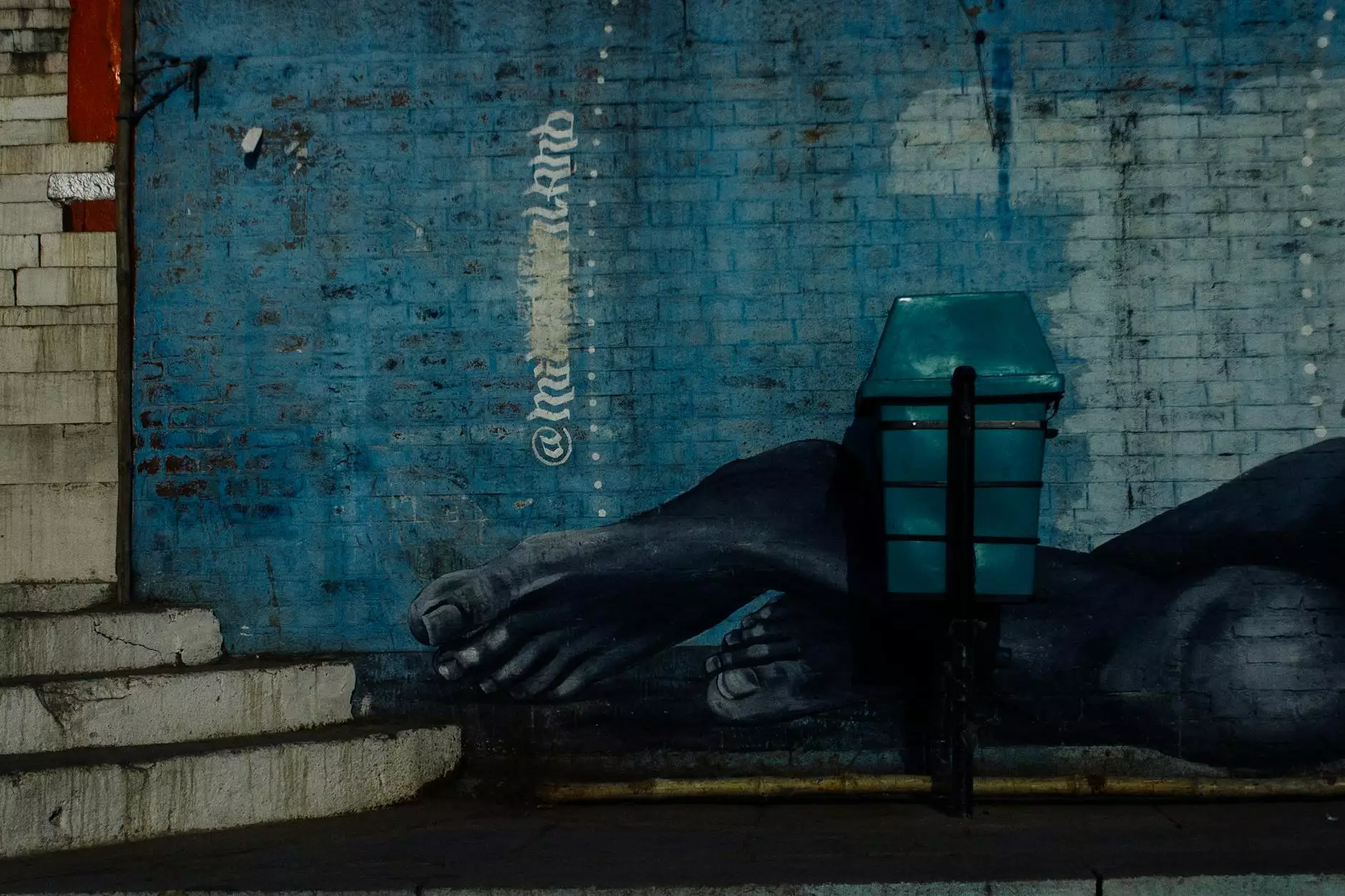 Welcome to Raw Codex, your go-to destination for all things related to Computers, Electronics, and Technology, specifically Web Hosting and Domain Names. Our team of experts is dedicated to providing you with the best insights and tips to help your website rank higher in Google's local search results. In this comprehensive guide, we will delve into the various strategies and techniques that can give your business a significant ranking boost in Google's local results.
The Importance of Google Local Results
Before we dive into the strategies, let's understand why Google Local Results are crucial for businesses in today's digital landscape. When users search for products or services near their location, Google's local search results provide them with relevant businesses that meet their needs. These results are displayed prominently on the search engine results page (SERP) and include important information such as the business's name, address, phone number (NAP), reviews, and ratings.
Optimizing Your Google My Business Listing
One of the key factors in ranking well in Google's local results is having an optimized Google My Business (GMB) listing. To start, claim and verify your listing, ensure that all the information provided is accurate, complete, and up-to-date. This includes your business name, address, phone number, website URL, business hours, and categories.
Selecting the Right Categories
Choosing the appropriate categories for your business is crucial as it helps Google understand the nature of your business and display your listing to relevant users. Select the most relevant primary category and then add secondary categories that accurately describe your business offerings.
Including High-Quality Photos
Visual content plays a significant role in attracting potential customers. Include high-quality photos that showcase your business, products, and services. These images should be well-lit, clear, and visually appealing, helping users get a better understanding of what your business has to offer.
Building Online Reviews and Ratings
Google takes online reviews and ratings into consideration when ranking businesses in local results. Positive reviews not only improve your visibility but also build credibility and trust with potential customers. Encourage your satisfied customers to leave reviews on your Google My Business listing, as well as other relevant review platforms. Monitor and respond to reviews promptly, addressing any concerns or issues raised by customers to demonstrate your commitment to providing excellent customer service.
Optimizing On-Page Content
Creating high-quality and relevant on-page content optimized for local search is paramount. Craft engaging and informative content that incorporates relevant keywords related to your business, industry, and target location. Ensure that your website's title tags, meta descriptions, headings, and alt text for images are optimized for local search as well. By providing valuable and location-specific content, you can capture the attention of both search engines and potential customers.
Building Quality Local Citations
Local citations, which include your business's Name, Address, and Phone Number (NAP), are an important ranking factor in Google's local results. Ensure that your NAP information is consistent across all online directories, review sites, and social media platforms. Building quality local citations not only increases your online presence but also boosts your credibility and visibility in local search results.
Mobile Optimization and Website Performance
In today's mobile-centric world, having a mobile-friendly website is crucial for ranking well in Google's local results. Optimize your website for mobile devices, ensuring that it loads quickly and offers a seamless user experience across different screen sizes. Google places great importance on website performance, so make sure to optimize page speed and remove any unnecessary elements that could affect loading times.
Conclusion
Achieving a ranking boost in Google's local results requires a holistic approach that encompasses various strategies. By optimizing your Google My Business listing, building online reviews and ratings, optimizing on-page content, building quality local citations, and focusing on mobile optimization and website performance, you can significantly increase your chances of outranking other websites in Google's local search results. At Raw Codex, we are committed to helping businesses thrive in the online world. Implement these strategies and watch your business rise to the top of the local search results!