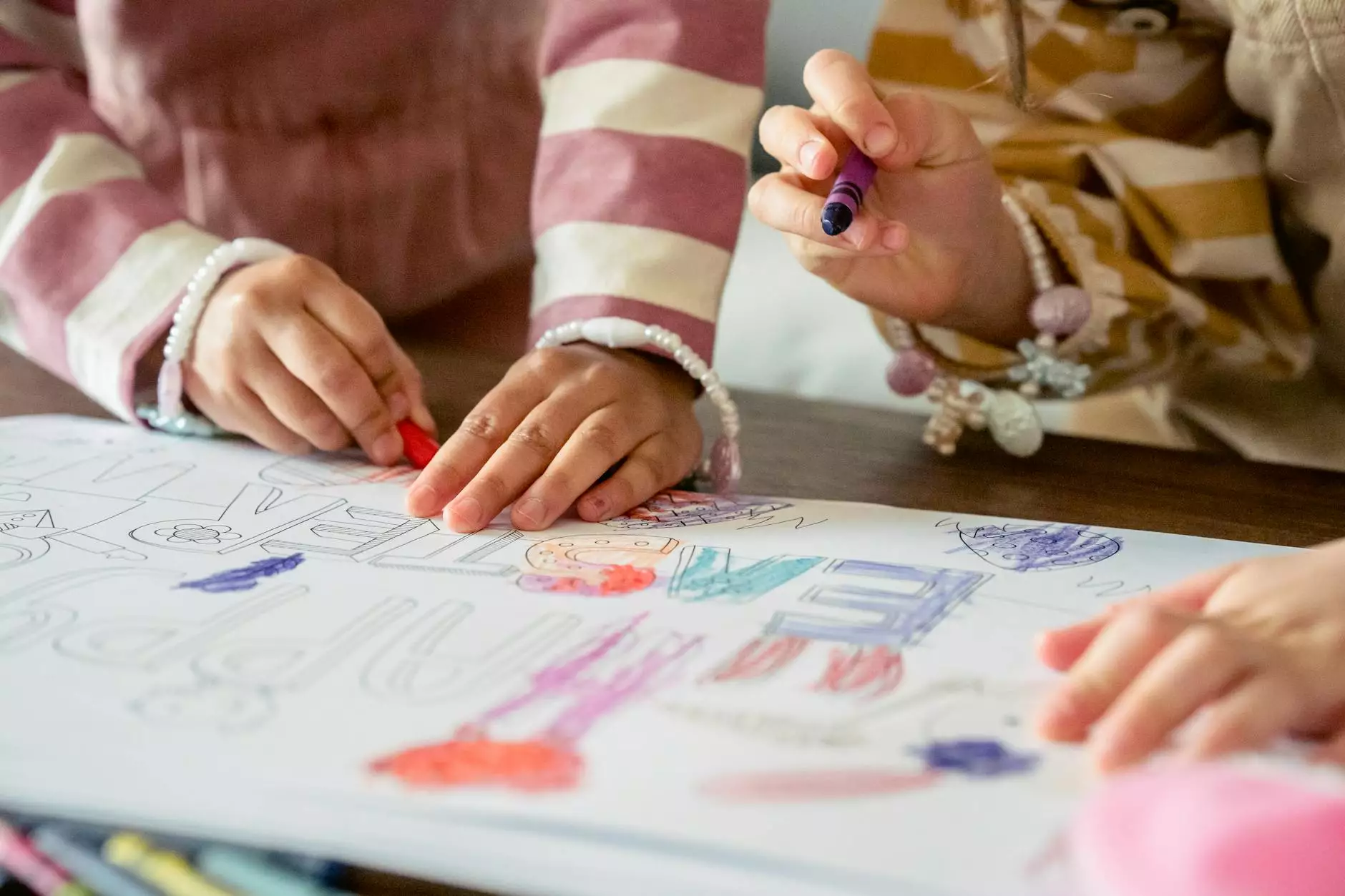 Introduction
Welcome to Raw Codex, your go-to resource for all things related to real estate marketing. This article focuses on holiday marketing ideas specifically tailored for real estate professionals like you. The holiday season presents a unique opportunity to engage with potential buyers and sellers, and our team at Raw Codex has put together five effective strategies to help you maximize your marketing efforts during this festive time.
1. Host a Festive Open House
One of the best ways to showcase your listed properties and attract potential buyers during the holidays is by hosting a festive open house. Create a warm, inviting atmosphere by decorating the property with seasonal decor and offering refreshments and treats. Promote the event through social media, online listings, and targeted email campaigns. Make sure to capture high-quality photographs and videos of the decorated property to share on your website and social media platforms.
2. Create Holiday-Themed Content
Utilize the power of content marketing to engage with your audience during the holiday season. Write blog posts, create videos, or design infographics that provide valuable tips and insights related to real estate during this time of year. Some potential content ideas include "Top 10 Tips for Selling Your Home During the Holidays" or "Holiday Safety Tips for New Homeowners." Optimize your content with relevant keywords and share them through your website, social media accounts, and email newsletters.
3. Offer Exclusive Holiday Promotions
Everyone loves a good deal, especially during the holiday season. Stand out from the competition by offering exclusive promotions and discounts to potential buyers and sellers. Consider providing incentives such as discounted commission rates, free home staging services, or gift cards for local businesses. Promote these offers through targeted online ads, email marketing campaigns, and prominently display them on your website. Creating a sense of urgency by setting a limited-time offer can also help drive more engagement.
4. Collaborate with Local Businesses
Building positive relationships and collaborating with local businesses is not only good for your community but can also enhance your holiday marketing efforts. Partner with local vendors, such as home decor stores, moving companies, or home improvement professionals, to offer joint promotions or host joint events. This cross-promotion can increase your reach, generate new leads, and create a sense of community involvement that resonates with potential buyers and sellers.
5. Give Back to the Community
The holiday season is a time for giving, and showcasing your commitment to the community can greatly impact your brand reputation. Volunteer your time or donate to local charities, organize a toy or food drive, or sponsor a holiday-themed event in your area. Share your philanthropic activities through your website, social media platforms, and local press releases. Not only does this demonstrate your dedication to making a positive difference, but it also helps to establish trust and credibility with potential clients.
Conclusion
Incorporating these holiday marketing ideas into your real estate strategy can help you stand out from the competition and capture the attention of potential buyers and sellers during this festive season. Remember to tailor these strategies to suit your target audience, optimize your online presence, and track your efforts to evaluate their effectiveness. At Raw Codex, we are committed to helping real estate professionals succeed, and we hope these holiday marketing tips provide value to your business. Cheers to a successful holiday season!