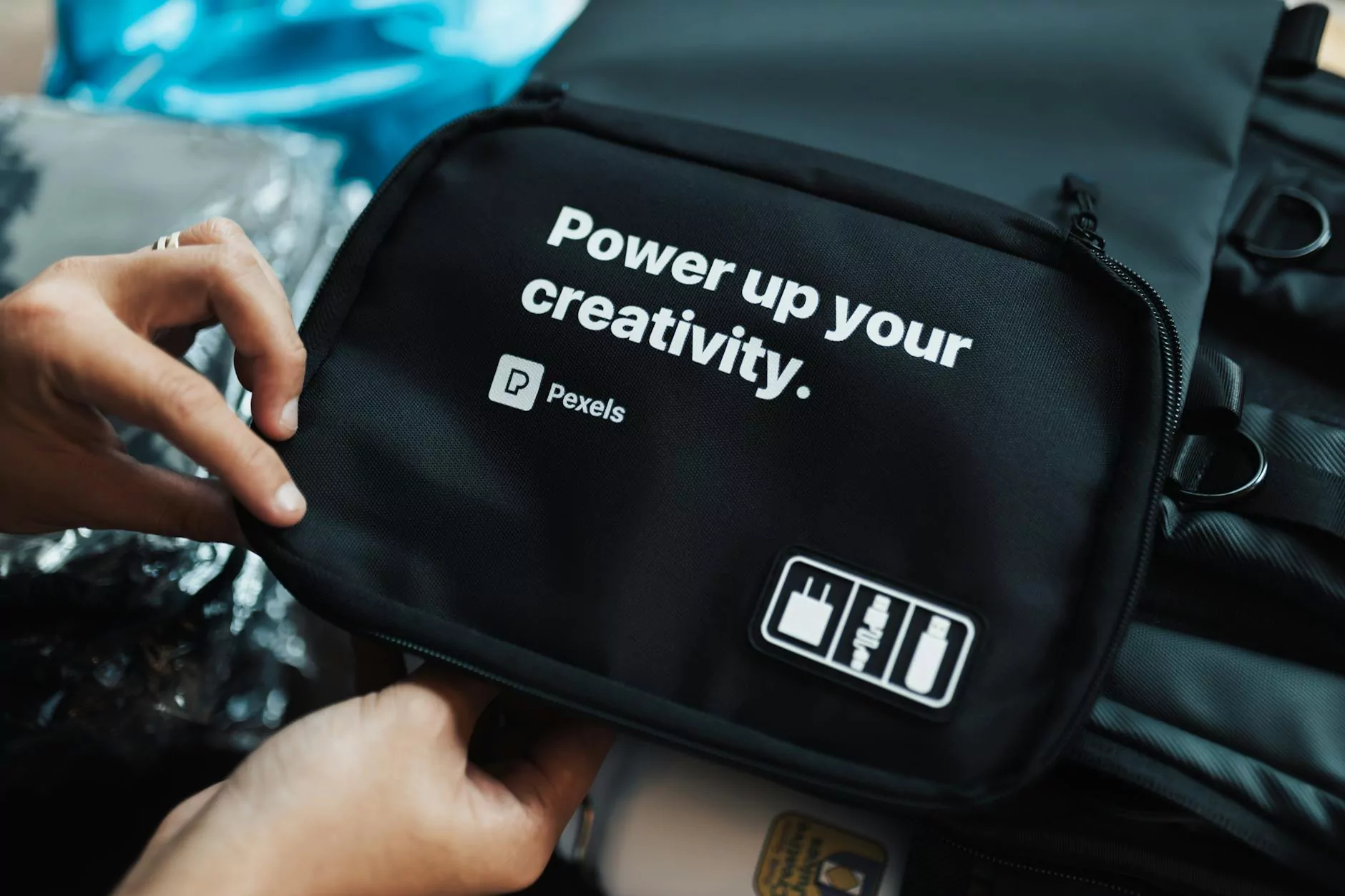 Top-notch SEO Services in Austin by Raw Codex
Welcome to Raw Codex, your trusted partner in boosting your online presence and search engine rankings. As one of the leading SEO companies in Austin, we specialize in providing high-end SEO services tailored to meet your business needs. With our expertise and dedication to delivering exceptional results, we can help your website outrank competitors in the digital landscape.
Why SEO Matters for Your Business
In today's digital era, having a strong online presence is vital to the success of any business. Search Engine Optimization (SEO) plays a crucial role in driving organic traffic to your website, increasing visibility, and generating leads. By optimizing your website for search engines, you can ensure that your target audience finds you when they search for relevant products or services.
Expert SEO Services Tailored to Your Business
At Raw Codex, we understand that every business is unique and has specific goals. Our team of experienced SEO professionals works closely with you to develop a customized SEO strategy that addresses your business objectives and target audience.
Keyword Research and Analysis
Targeting the right keywords is essential for a successful SEO campaign. Our experts conduct in-depth keyword research and analysis to identify the most relevant and high-converting keywords for your business. By targeting these keywords strategically, we can drive qualified traffic to your website and increase your chances of conversion.
On-Page Optimization
Optimizing your website's on-page elements is crucial for search engine visibility. Our skilled team will optimize your website's meta tags, headings, URLs, and content to ensure they align with your target keywords. By implementing proper on-page optimization techniques, we enhance your website's relevance and crawlability, ultimately improving your search engine rankings.
Technical SEO Audit
A comprehensive technical SEO audit is conducted to identify any potential issues that might hinder your search engine performance. Our experts thoroughly analyze your website's backend structure, mobile-friendliness, page speed, and other technical factors. Based on the findings, we provide detailed recommendations and implement necessary improvements to boost your website's visibility.
Link Building and Off-Page Optimization
Building high-quality backlinks from authoritative websites is a crucial aspect of SEO. Our team employs ethical and strategic link building techniques to improve your website's authority and credibility in the eyes of search engines. We also engage in effective off-page optimization strategies such as social media marketing and content promotion to amplify your online presence.
Content Creation and Optimization
Compelling and informative content is the backbone of any successful SEO strategy. Our talented copywriters create engaging, keyword-rich content that resonates with your target audience. We optimize your website's existing content and create new, SEO-friendly content that not only attracts search engines but also educates and engages your website visitors.
Why Choose Raw Codex for SEO Services in Austin
With numerous SEO companies in Austin, choosing the right one for your business can be overwhelming. Here's why Raw Codex stands out:
Proven Track Record
We have a successful track record of assisting businesses of all sizes and industries in achieving their SEO goals. Our satisfied clients have witnessed substantial improvements in their search engine rankings and organic traffic.
Industry Experts
Our team of SEO experts stays up-to-date with the latest industry trends and algorithm changes. We continuously refine our strategies to ensure optimal results for our clients, regardless of the ever-evolving digital landscape.
Customized Approach
We understand that a cookie-cutter approach doesn't work for every business. That's why we tailor our SEO services to your specific needs and goals. By understanding your industry and target audience, we create a unique strategy that separates you from the competition.
Transparent Reporting
Transparency is key to building trust with our clients. We provide detailed monthly reports that outline the progress of your SEO campaign. You can rest assured knowing that your investment is delivering tangible results.
Contact Raw Codex for Premier SEO Services in Austin
Don't settle for mediocre search engine rankings. Contact Raw Codex and let our experts optimize your website for improved search visibility, increased organic traffic, and higher conversions. Boost your online presence with our top-notch SEO services in Austin today!