#1 Local SEO Services (Dallas/Ft Worth)
Dec 24, 2019
SEO Agency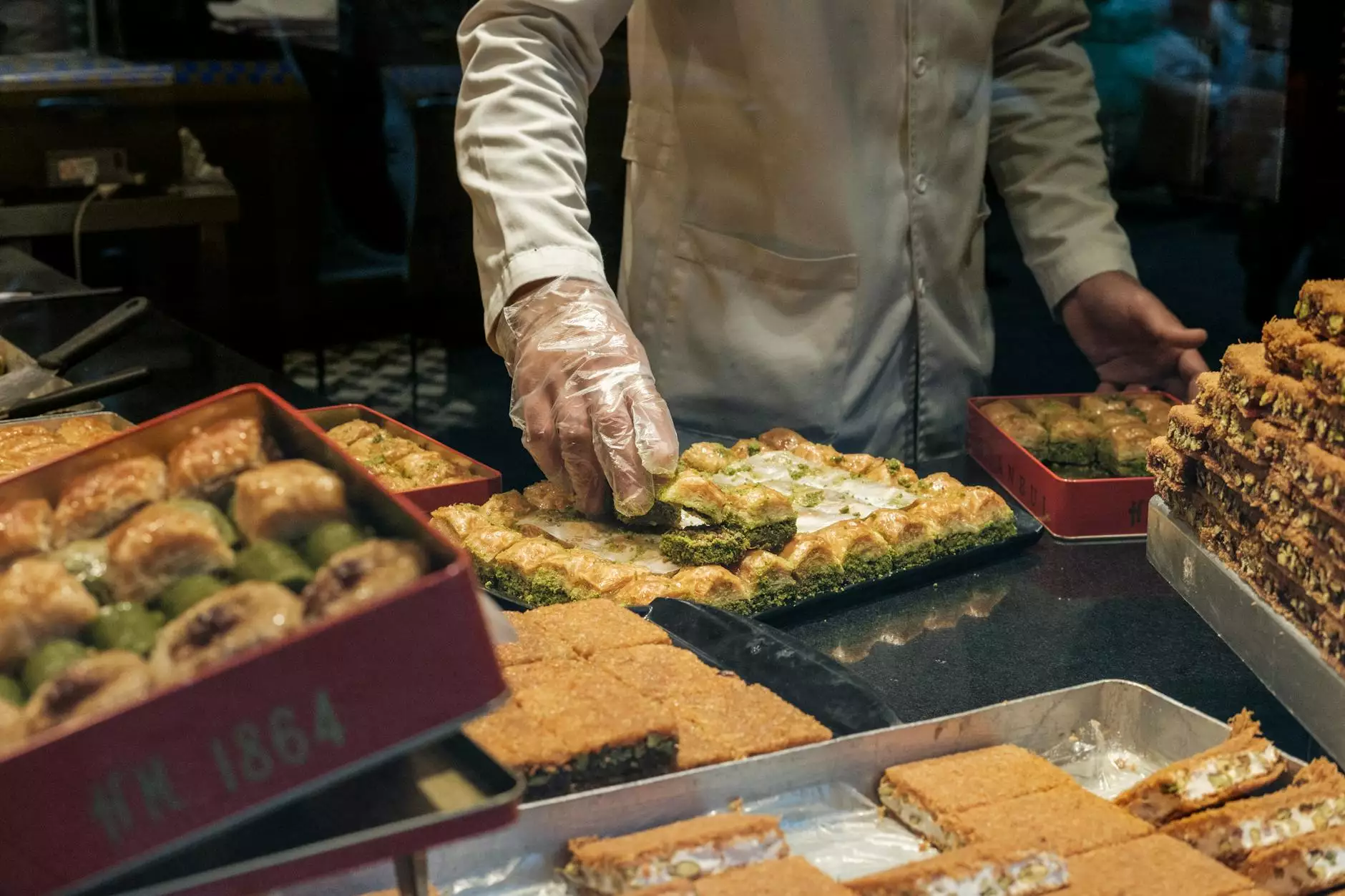 Why Choose Raw Codex for Local SEO Services in Dallas/Ft Worth?
Raw Codex is the leading provider of local SEO services in the Dallas/Ft Worth area. With our extensive experience and proven track record, we are confident in our ability to help businesses succeed online. Our team of SEO experts is dedicated to understanding your business goals and implementing tailored strategies to achieve outstanding results.
Our Approach to Local SEO
At Raw Codex, we believe that local SEO is vital for businesses targeting customers in specific geographical areas. Our comprehensive approach focuses on optimizing your website to rank higher in local search results, ensuring that your business is prominently displayed to potential customers in the Dallas/Ft Worth region.
Keyword Research
Effective local SEO starts with thorough keyword research. Our team will identify the most relevant and high-value keywords for your business, considering search volume and competition. By targeting the right keywords, we can attract quality traffic to your website and increase conversion rates.
On-Page Optimization
Our expert SEO team will optimize your website's on-page elements to enhance its visibility in search engine results pages (SERPs). We will analyze and optimize your meta tags, headings, URLs, and content structure to ensure they align with your targeted keywords. Additionally, we'll improve your website's loading speed and mobile responsiveness for better user experience.
Local Business Listing
Raw Codex will help you claim and optimize your business listings on popular directories, such as Google My Business, Bing Places, and Yelp. We will ensure that your business information is accurate and consistent across all platforms, improving your local search rankings and increasing your online visibility.
Reputation Management
Your online reputation plays a crucial role in attracting and retaining customers. Raw Codex will actively monitor and manage your online reputation, responding to customer reviews and addressing any negative feedback promptly. By maintaining a positive online image, we can establish trust and credibility for your business.
Content Marketing
Compelling and informative content is essential for driving organic traffic to your website. Our team of talented copywriters will create engaging blog posts and articles that are optimized for relevant keywords. Through content marketing, we aim to position your business as an authority in the industry, attracting both search engine algorithms and human readers.
Link Building
Building high-quality inbound links is crucial for improving your website's authority and search rankings. Raw Codex has a robust network of authoritative websites and will implement effective link building strategies to increase your website's visibility and credibility.
Analytics and Reporting
Transparency and accountability are fundamental values at Raw Codex. We provide regular analytics and performance reports to help you evaluate the success of our local SEO efforts. Our detailed insights will enable you to make data-driven decisions and optimize your online marketing strategies.
Contact Raw Codex for a Free Consultation!
Ready to take your business to the top of Google's search results? Contact Raw Codex today for a free consultation! Our team of local SEO experts is eager to discuss your business needs and develop a winning strategy to help you outrank your competitors. Trust Raw Codex for all your Dallas/Ft Worth local SEO requirements.