Social Media Marketing in Tyler, TX, East Texas
Aug 18, 2020
Social Media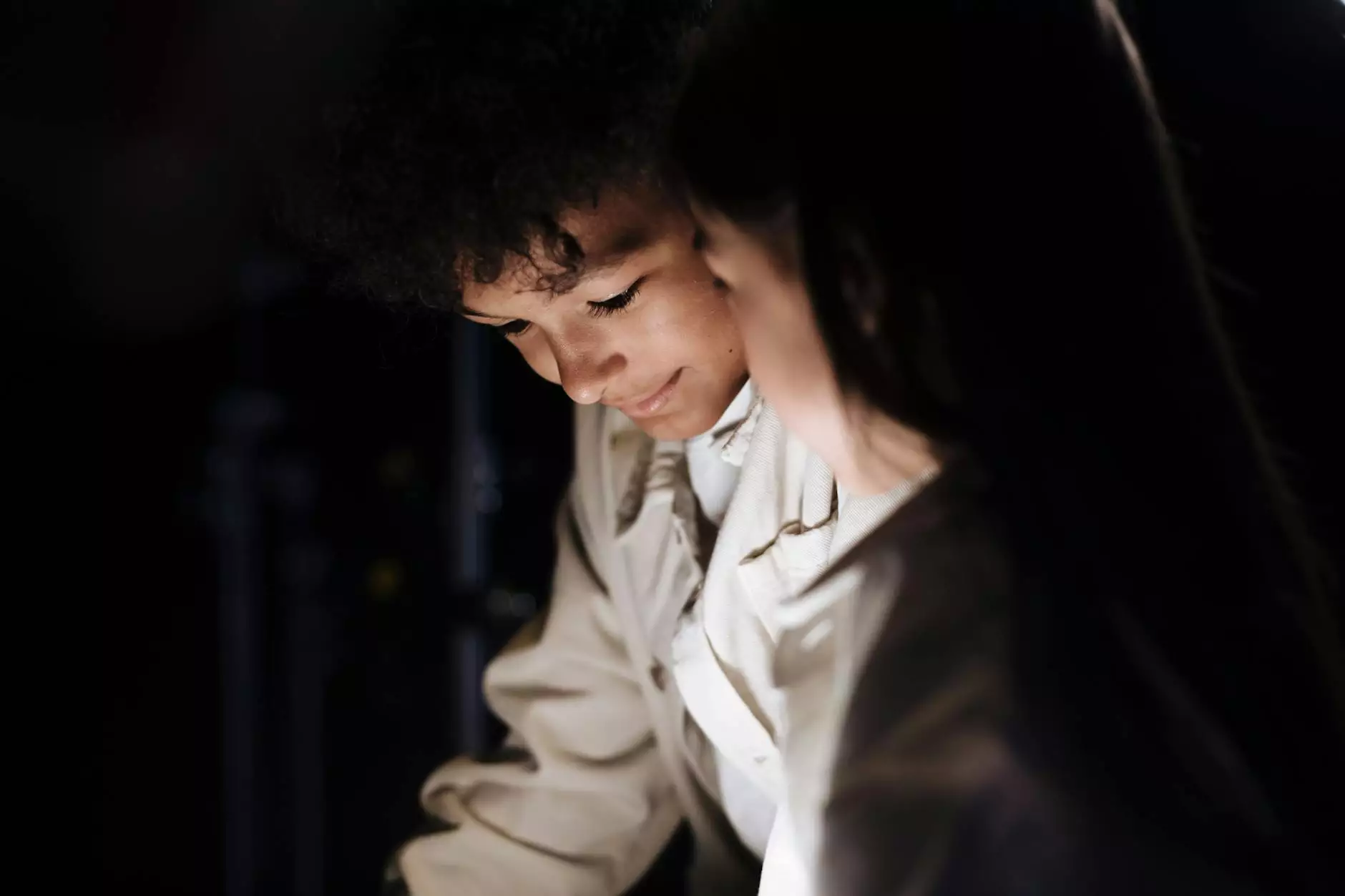 Introduction
Welcome to Raw Codex, your go-to destination for exceptional social media marketing services in Tyler, TX and East Texas. In today's digital era, social media plays a crucial role in promoting businesses and reaching a wider audience. With our expertise in the field of digital marketing, we strive to help businesses like yours succeed online.
The Importance of Social Media Marketing
Social media has become an integral part of people's lives, constantly shaping their opinions and behaviors. As a business owner, leveraging the power of social media can give you a competitive edge and help you connect with your target audience on a more personal level.
Why Choose Raw Codex for Social Media Marketing?
At Raw Codex, we understand the dynamics of social media marketing and its impact on your business. Our team of experts specializes in creating effective social media strategies tailored to your specific goals and target audience. Here's why you should choose us:
1. Comprehensive Social Media Solutions
We offer comprehensive social media solutions that encompass everything from strategy development, content creation, to campaign management. Our goal is to help you build a strong online presence, increase brand awareness, and drive more conversions.
2. Expertise in Targeting East Texas Audience
As a local business in Tyler, TX and East Texas, catering to the local audience is crucial. Our team understands the unique characteristics and preferences of the East Texas market, allowing us to create highly targeted campaigns that generate tangible results.
3. Creative and Engaging Content
Content is king, and our team of skilled copywriters will develop engaging and informative content that resonates with your target audience. By creating compelling social media posts, captivating visuals, and interactive multimedia, we ensure your brand stands out amidst the noise.
4. Data-Driven Strategies
We believe in data-driven decision making. Through in-depth analysis, we identify user behaviors, preferences, and trends to optimize your social media campaigns. This helps us refine your strategy, increase engagement, and ultimately drive better results.
5. Continuous Monitoring and Optimization
Our job doesn't end with the launch of your social media campaigns. We continuously monitor the performance, gather insights, and make necessary optimizations to improve the effectiveness of your campaigns. With Raw Codex, you can expect constant support and dedication.
Contact Us Today
Ready to take your social media presence to the next level? Contact Raw Codex today and let us drive your brand's success through effective social media marketing strategies. Our team is eager to help you achieve your goals and ensure your online presence stands out in Tyler, TX, and East Texas.
Conclusion
In a digital world dominated by social media, harnessing its power has become essential for businesses aiming to thrive online. Raw Codex can help you navigate the complex world of social media marketing, providing you with a competitive advantage and the ability to reach and engage your target audience effectively.
Category: Computers Electronics and Technology - Web Hosting and Domain Names
This page falls under the category of Computers Electronics and Technology, specifically focusing on Web Hosting and Domain Names. While social media marketing may not be directly related to web hosting and domain names, it is an essential component of digital marketing, allowing businesses to optimize their online presence and promote their web hosting and domain name services to a larger audience.