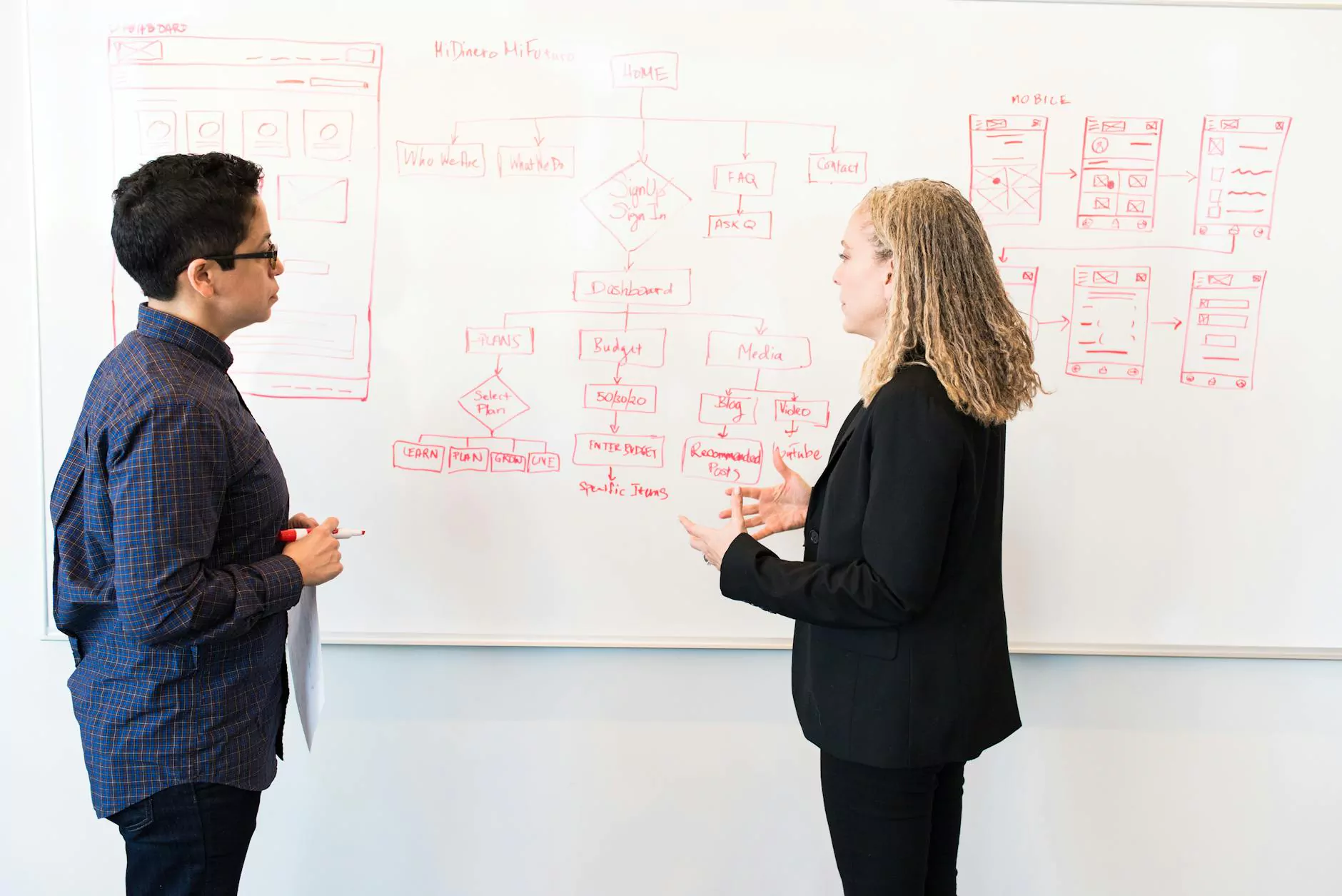 Welcome to Raw Codex, your go-to digital marketing agency in Waco, Texas. We are dedicated to helping businesses like yours thrive in the online world. With our expertise in the realm of digital marketing, we provide comprehensive solutions tailored to your specific needs. Whether you are a small local business or a large enterprise, we have the tools and strategies to boost your online presence and drive results.
Why Choose Raw Codex?
When it comes to digital marketing, experience and expertise matter. At Raw Codex, we have a team of highly skilled professionals who are passionate about what they do. With years of experience in the industry, we understand the ever-changing landscape of digital marketing and stay up to date with the latest trends and best practices. Our proven track record and satisfied clients speak for our commitment to excellence.
Comprehensive Digital Marketing Solutions
At Raw Codex, we offer a wide range of digital marketing services to cater to your specific goals and objectives. Our services include:
Search Engine Optimization (SEO): Our SEO experts will optimize your website to improve its visibility in search engine rankings, driving organic traffic to your site.
Pay-Per-Click (PPC) Advertising: We create targeted PPC campaigns to maximize your return on investment and reach your target audience effectively.
Social Media Marketing: Our team will develop a customized social media strategy to engage your audience and build your brand presence on popular platforms.
Content Marketing: We craft compelling, keyword-rich content that resonates with your target audience and helps drive traffic and conversions.
Website Design and Development: Our skilled designers and developers create responsive, user-friendly websites that enhance your online presence and provide a seamless user experience.
Email Marketing: We develop email campaigns that engage your subscribers and drive conversions, helping you build a loyal customer base.
Personalized Approach
One size does not fit all in digital marketing, and that's why we take a personalized approach to every client. We believe in understanding your business, goals, and target audience to develop customized strategies that deliver measurable results. Our experts will work closely with you to ensure that our services align with your unique needs and objectives.
Transparent Reporting
At Raw Codex, we believe in transparency and accountability. We provide regular reports and updates on the progress of your digital marketing campaigns, allowing you to track performance and make informed decisions. Our detailed analytics and insights help you understand the impact of our strategies and make adjustments as needed.
Contact Us Today
Ready to take your digital marketing efforts to the next level? Contact Raw Codex, the leading digital marketing agency in Waco, Texas. Our team is here to help you succeed online. Reach out to us today and let's discuss how we can drive your business forward.