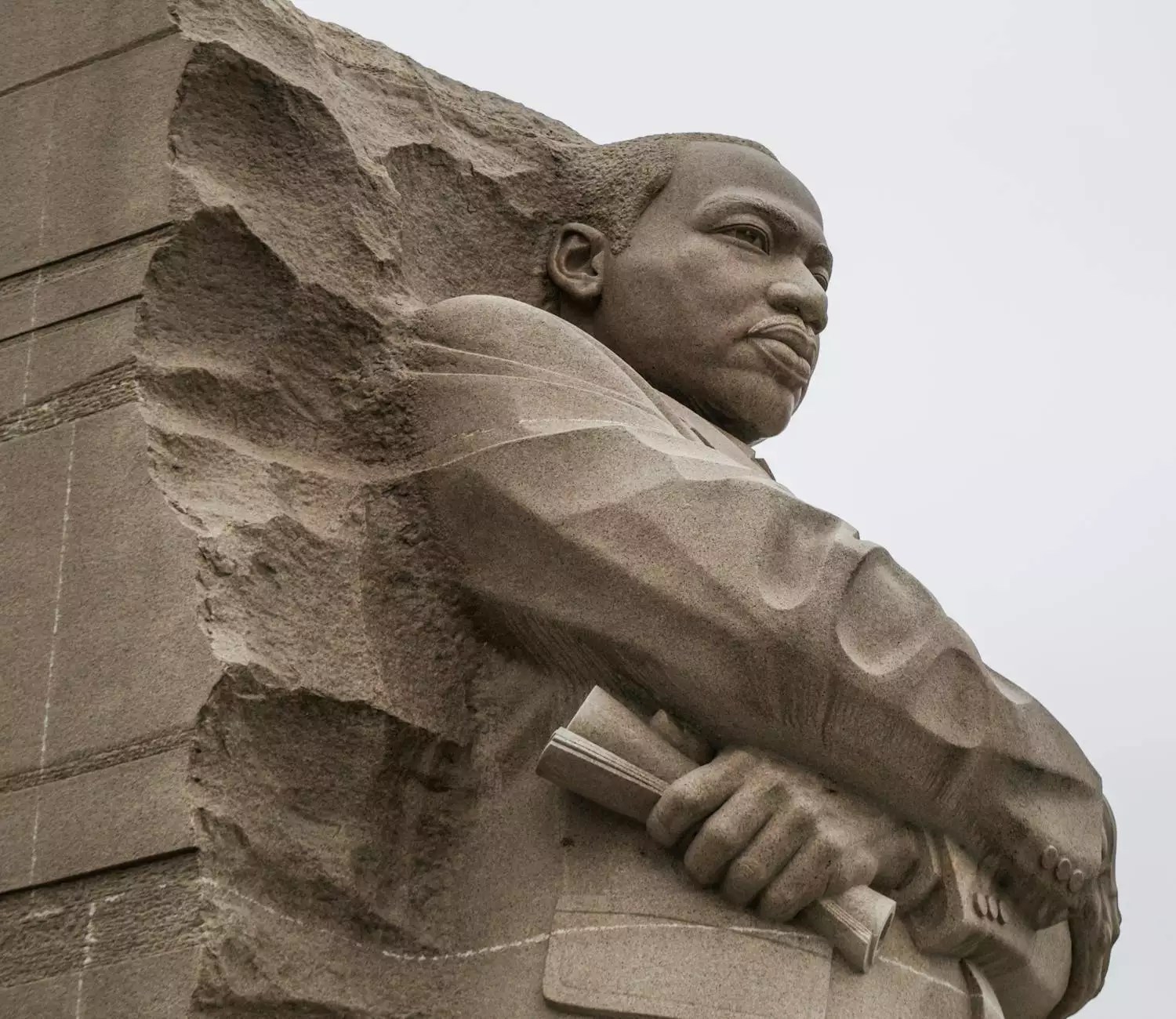 Enhancing Your Online Presence with Premium Web Hosting and Domain Names
Introduction to Crenshaw, Dupree & Milam
Welcome to Crenshaw, Dupree & Milam, your trusted partner in web hosting and domain names. As Raw Codex's prestigious subsidiary, we specialize in providing top-notch hosting solutions specifically catered to our customers' needs. Whether you are an individual blogger, small business owner, or a large enterprise, we have the perfect hosting package for you.
Unrivaled Web Hosting Services
At Crenshaw, Dupree & Milam, we understand the significance of a reliable hosting service for maintaining a flourishing online presence. Our team of experts has designed our hosting infrastructure to be robust, secure, and lightning-fast. With our state-of-the-art data centers equipped with cutting-edge technology, we guarantee unparalleled performance and 99.9% uptime for your website.
Shared Hosting
Our shared hosting plans are perfect for personal websites, small businesses, and startups looking for an affordable yet high-quality hosting solution. With unlimited bandwidth, generous storage space, and an intuitive control panel, you can easily manage your website without any technical expertise. Our shared hosting is powered by the latest hardware, ensuring optimal speed and uninterrupted service.
Virtual Private Servers (VPS)
If you require more control and flexibility, our VPS hosting plans are ideal for you. With dedicated resources and the ability to customize your server environment, you can scale your website as your business grows. Our VPS hosting offers lightning-fast SSD storage, advanced security features, and seamless scalability, providing you with a premium hosting experience.
Dedicated Servers
For high-traffic websites and resource-intensive applications, our dedicated server solutions are the ultimate choice. Enjoy the power and exclusivity of a dedicated server, complete with enterprise-grade hardware, unparalleled performance, and 24/7 technical support. Our team will manage and maintain your server, allowing you to focus on your core business activities.
Secure Your Online Identity with Domain Names
Your website's domain name is its unique identifier on the internet. At Crenshaw, Dupree & Milam, we offer a comprehensive range of domain name registration services to help you establish and protect your online identity. With a vast selection of domain extensions to choose from, you can find the perfect domain name that aligns with your brand and attracts your target audience.
Why Choose Crenshaw, Dupree & Milam?
Reliability: Our hosting infrastructure is built with redundancy and failover systems, ensuring maximum uptime for your website.
Performance: The combination of optimized servers, SSD storage, and advanced caching mechanisms guarantees lightning-fast page loading times.
Security: We prioritize the security of your website and valuable data. Our hosting environment is protected by robust firewalls, regular security audits, and advanced encryption protocols.
Scalability: As your online presence expands, we offer seamless scalability options to accommodate your growing needs without any hassle.
24/7 Support: Our dedicated support team is available round the clock to assist you with any technical issues or inquiries you may have.
User-Friendly Control Panel: Our intuitive control panel allows you to manage your hosting account with ease, making website administration a breeze.
Competitive Pricing: We believe in delivering exceptional value for your investment. Our hosting plans are competitively priced, offering the perfect balance between affordability and quality.
Get Started with Crenshaw, Dupree & Milam
Ready to take your online presence to new heights? Sign up for Crenshaw, Dupree & Milam's hosting services today and experience the difference. We are committed to helping you succeed in the digital realm by providing reliable, secure, and blazing-fast hosting solutions. Don't miss out on the opportunity to outrank your competitors and establish an unrivaled online presence. Choose Crenshaw, Dupree & Milam for all your web hosting and domain name needs!