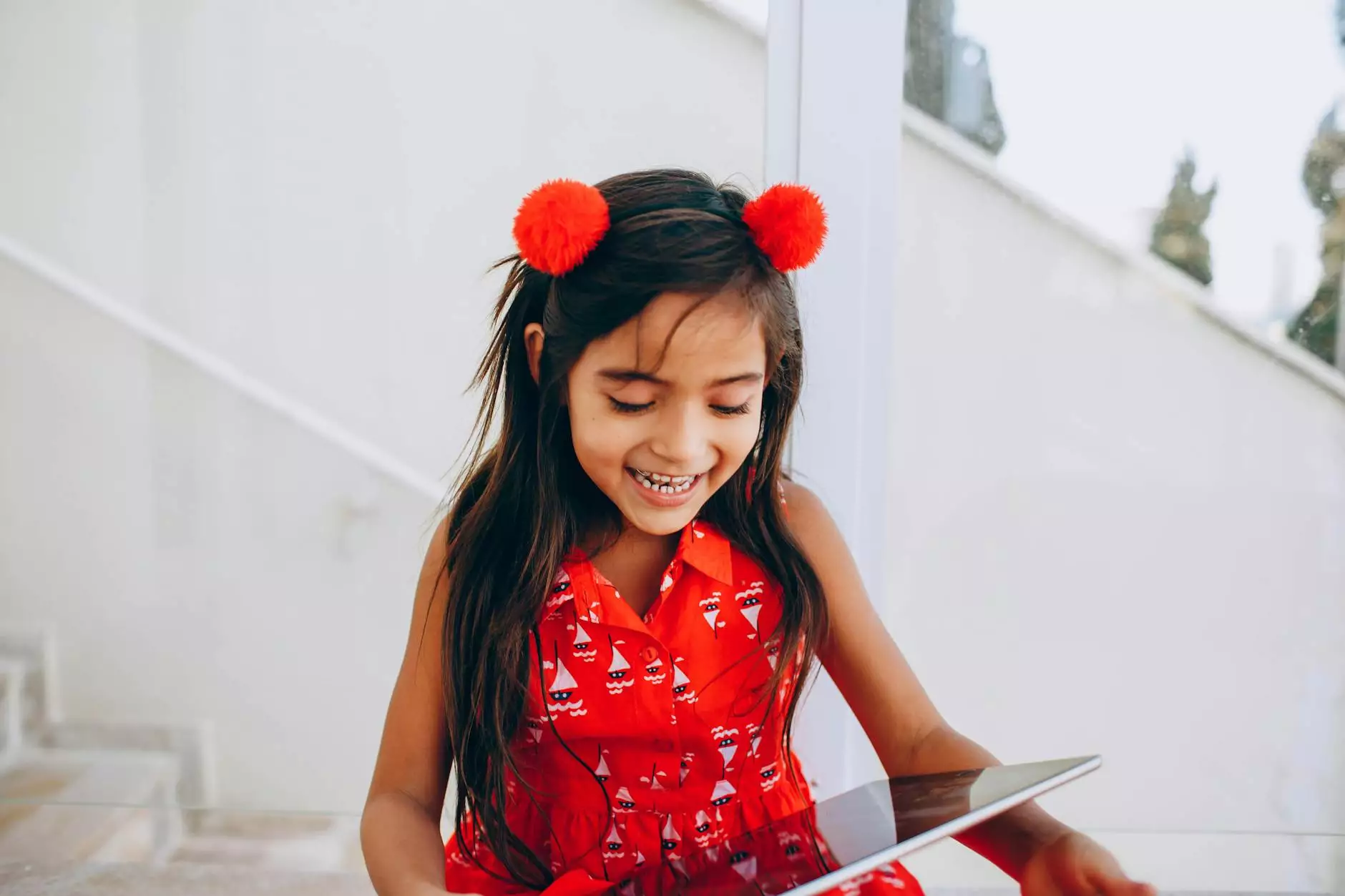 Introduction
Welcome to Raw Codex, your ultimate destination to gain expertise in the world of computers, electronics, technology, web hosting, and domain names. In this step-by-step enrollment guide, we will walk you through the process of enrolling in our various courses and educational programs. By following these simple instructions, you can unlock a world of knowledge and take your skills to the next level.
Why Choose Raw Codex?
At Raw Codex, we believe in providing the highest quality education and training to our students. With our team of industry experts and experienced instructors, we offer comprehensive courses that cover a wide range of topics in the world of computers, electronics, technology, web hosting, and domain names. Whether you are a beginner or an advanced learner, our programs are designed to cater to all skill levels.
Step-by-Step Enrollment Process
Step 1: Visit our Website
The first step is to visit our website at www.rawcodex.com. Take a moment to explore the various courses and educational programs we offer. You will find detailed information about each course, including the syllabus, prerequisites, and learning outcomes.
Step 2: Select the Course
Once you have decided on the course you wish to enroll in, click on the course title to access the enrollment page. Here, you will find detailed information about the course structure, duration, and pricing options.
Step 3: Watch the Enrollment Video
To make the enrollment process even easier, we have provided a comprehensive video tutorial that guides you through the entire process. Click on the 'Play' button to watch the video and get a visual understanding of each step.
Step 4: Fill out the Enrollment Form
After watching the video tutorial, it's time to fill out the enrollment form. The form will require you to provide basic information such as your name, contact details, and the course you wish to enroll in. Make sure to double-check the information entered before submitting the form.
Step 5: Make Payment
Once the enrollment form has been submitted, you will be directed to the payment page. We offer secure payment options to ensure a hassle-free experience. Select your preferred payment method and complete the transaction.
Step 6: Receive Enrollment Confirmation
Upon successful payment, you will receive an email confirming your enrollment in the course. This email will contain important information such as course access details, instructor contact information, and any additional resources that may be required.
Step 7: Start Learning
Now that you are successfully enrolled in the course, it's time to start your learning journey. Log in to your Raw Codex account, access the course materials, and dive into the world of computers, electronics, technology, web hosting, and domain names. Our comprehensive resources, interactive lessons, and hands-on projects will help you develop practical skills and enhance your knowledge in the field.
Conclusion
Enrolling in Raw Codex's courses and educational programs is a simple and straightforward process. By following the step-by-step instructions outlined in this guide, you can embark on a learning journey that will empower you with the skills and knowledge needed to thrive in the world of technology. Take the first step towards your dream career by enrolling in a Raw Codex course today!