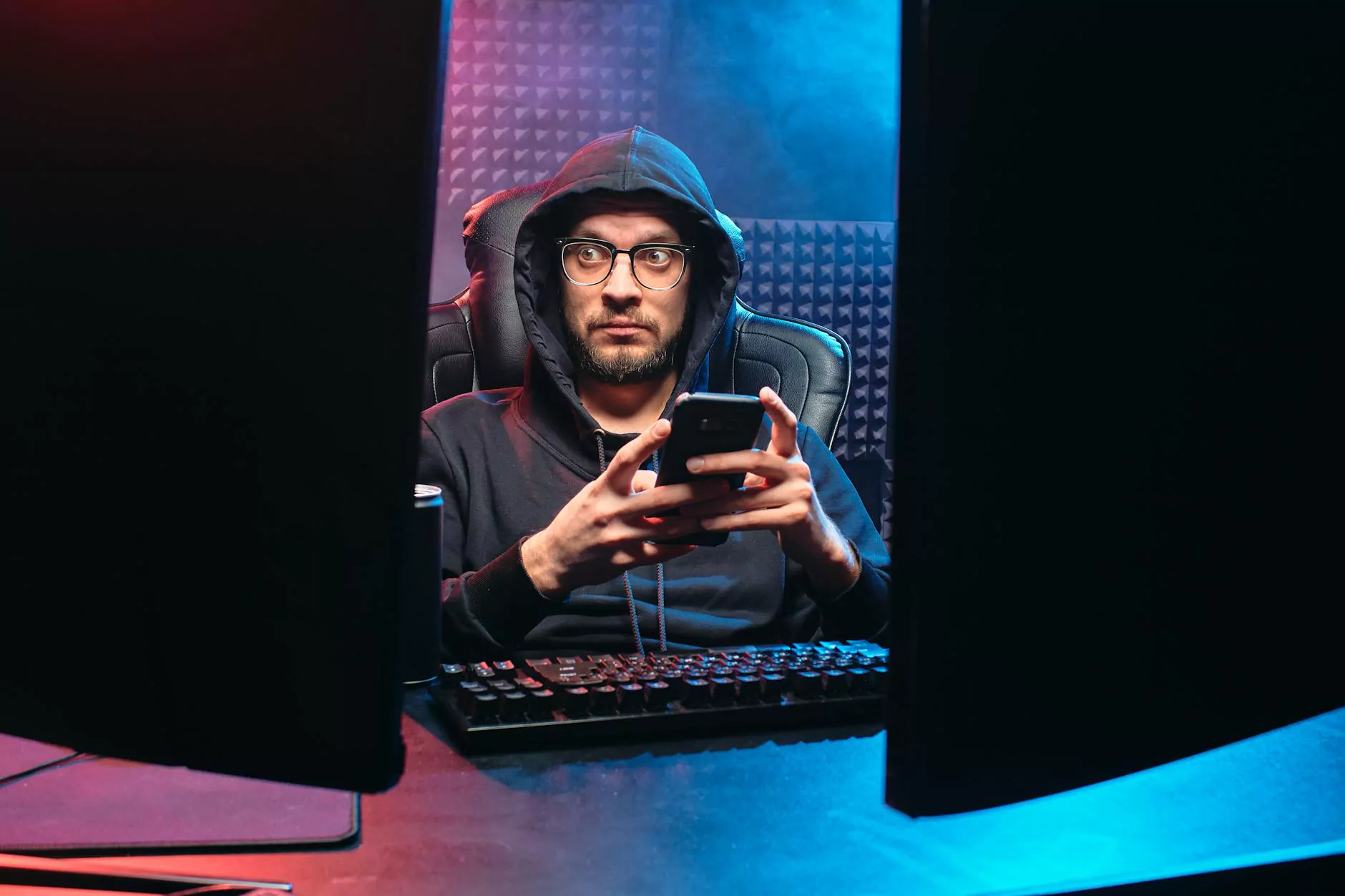 Welcome to the Sign In page of Raw Codex, the leading provider of reliable and secure web hosting and domain name services in the Computers Electronics and Technology industry. We understand the importance of maintaining a high level of security for your online presence, which is why we have implemented advanced authentication measures such as Biometric Signature ID for a secure sign-in process.
Why Choose Raw Codex?
Raw Codex is committed to delivering exceptional web hosting and domain name solutions to businesses and individuals. With our state-of-the-art infrastructure and cutting-edge technology, we ensure that your website and data are in safe hands. By choosing Raw Codex, you can enjoy the following benefits:
1. Reliable Web Hosting
Our web hosting services are designed to provide you with unparalleled reliability. We utilize top-of-the-line servers and robust network infrastructure to ensure that your website remains accessible at all times. With Raw Codex, you can say goodbye to downtime and focus on growing your online presence.
2. Secure Domain Name Services
At Raw Codex, we offer a wide range of domain name services to help you establish a strong online identity. Whether you're looking to register a new domain or transfer an existing one, our secure domain management platform makes the process seamless and hassle-free. Protect your brand and enhance your online visibility with Raw Codex.
3. Advanced Security Measures
We prioritize the security of your data and information. Our advanced security measures, including Biometric Signature ID, ensure that only authorized individuals can access your account. With this innovative biometric authentication technology, you can have peace of mind knowing that your sensitive information is protected.
4. Exceptional Customer Support
At Raw Codex, we pride ourselves on delivering exceptional customer support. Our friendly and knowledgeable team is available 24/7 to assist you with any technical queries or concerns you may have. We are dedicated to ensuring your satisfaction and providing prompt resolutions to any issues you may encounter.
Secure Sign In Process
Signing in to your Raw Codex account is quick, easy, and most importantly, secure. Follow the steps below to access your account:
Visit our website, rawcodex.com/portal/en/signin
Enter your registered email address and password
Click on the "Sign In" button
If you have enabled Biometric Signature ID, you will be prompted to provide your unique biometric signature to complete the sign-in process
Once authenticated, you will gain access to your Raw Codex account dashboard
Contact Us
Should you have any questions or require further assistance, please do not hesitate to reach out to our customer support team. You can contact us via phone, email, or live chat. We are here to help you with any queries you may have and ensure a seamless sign-in experience.
Choose Raw Codex for the most reliable, secure, and cutting-edge web hosting and domain name services in the Computers Electronics and Technology industry. Sign in to your Raw Codex account now and take control of your online presence.