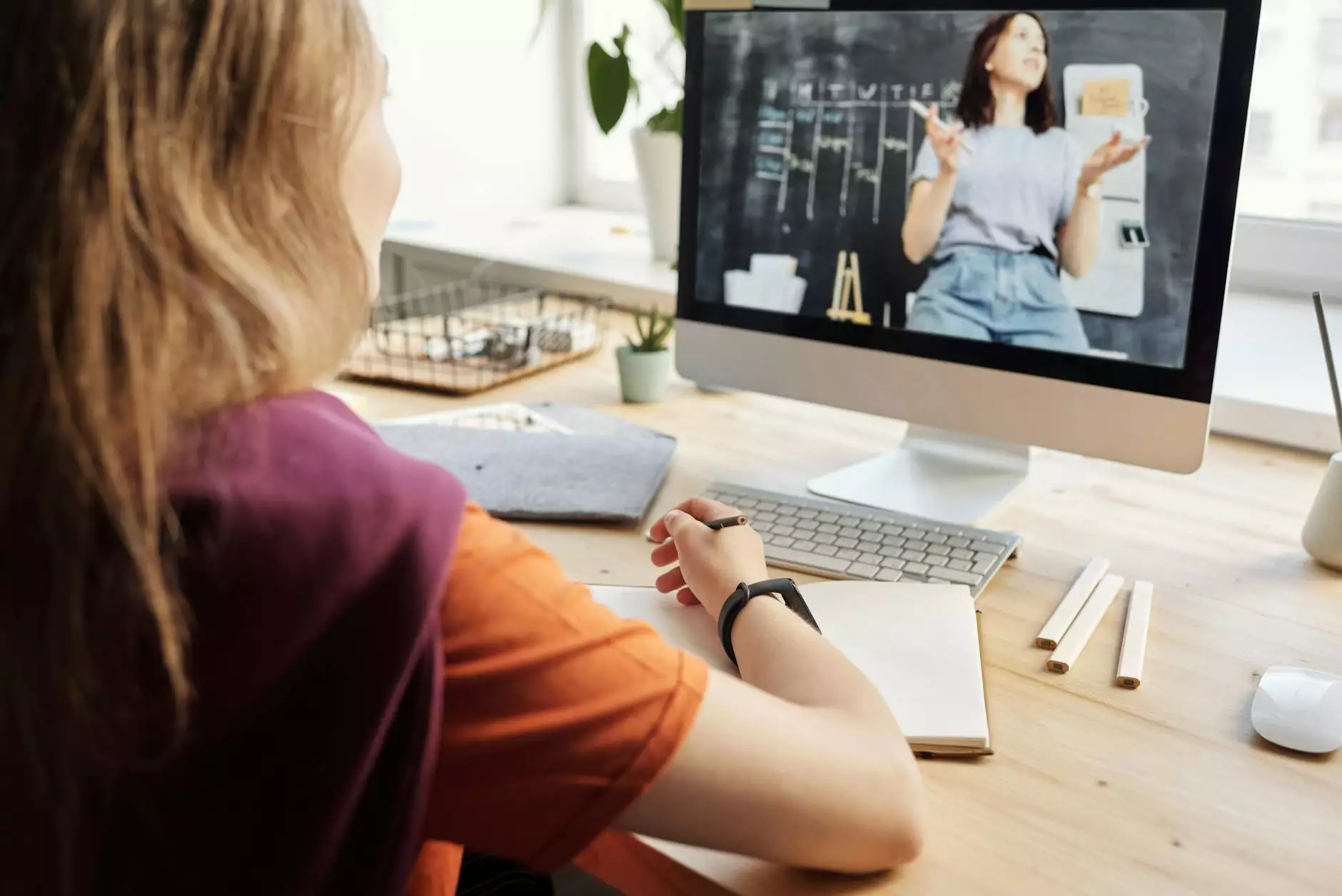 Streamline Your Educational Institution with Raw Codex
Welcome to Raw Codex, your trusted partner in revolutionizing school administration. Our school management software offers comprehensive solutions designed to simplify and optimize the day-to-day operations of your educational institution. With our advanced technology, your school can improve collaboration, enhance communication, and streamline administrative tasks effortlessly.
Why Choose Raw Codex?
Raw Codex understands the unique challenges faced by educational institutions in managing their administrative tasks effectively. We have developed cutting-edge school management software tailored to meet the needs of teachers, administrators, students, and parents. Here's why you should choose Raw Codex:
Efficient Administrative Tools
Our school management software provides a comprehensive range of administrative tools to simplify complex tasks. From student admission and enrollment to grading and attendance management, our software automates time-consuming processes, allowing your staff to focus on more important aspects of education.
Enhanced Collaboration
We understand the importance of collaboration in an educational environment. With Raw Codex's software, teachers, students, and parents can seamlessly communicate, share resources, and stay updated on academic progress. Our platform promotes a collaborative learning experience, fostering growth and engagement.
Data Security & Privacy
At Raw Codex, we prioritize data security and privacy. Our school management software offers advanced encryption and secure access controls to safeguard sensitive student information. Rest assured that your data is protected from unauthorized access, ensuring compliance with privacy regulations.
User-Friendly Interface
We strive to provide software that is intuitive and user-friendly. Our interface is designed with simplicity in mind, making it easy for teachers, administrators, students, and parents to navigate and utilize its powerful features without requiring extensive training.
The Benefits of Raw Codex School Management Software
Implementing Raw Codex's school management software brings numerous benefits to your educational institution:
1. Streamlined Administrative Processes:
Our software automates administrative tasks such as attendance tracking, grading, report generation, and fee management. This streamlines processes, reduces errors, and saves valuable time and effort for your staff.
2. Improved Communication:
Effective communication is key to the success of any educational institution. Raw Codex's software facilitates seamless communication between teachers, students, and parents through messaging, notifications, and real-time updates, ensuring everyone stays informed and engaged.
3. Enhanced Student Performance Analysis:
Our software provides comprehensive analytical tools to track student performance and identify areas for improvement. Generate detailed reports, monitor progress, and develop targeted strategies to optimize student success.
4. Simplified Admission & Enrollment:
Raw Codex's school management software simplifies the admission and enrollment process, allowing prospective students to submit applications online. Monitor application status, manage enrollees, and streamline the registration process effortlessly.
5. Parental Engagement:
Engaging parents in their child's education is crucial. Our software enables parents to access their child's academic information, track progress, communicate with teachers, and receive timely updates, fostering a strong home-school partnership.
Contact Us Today
Ready to streamline your school's administrative processes and enhance collaboration? Contact Raw Codex today to schedule a personalized demo of our powerful school management software. Discover how our comprehensive solution can transform your educational institution into an efficient and connected learning community.