Contact - Dallas / Fort Worth SEO Company - Raw Codex
Aug 3, 2021
SEO Agency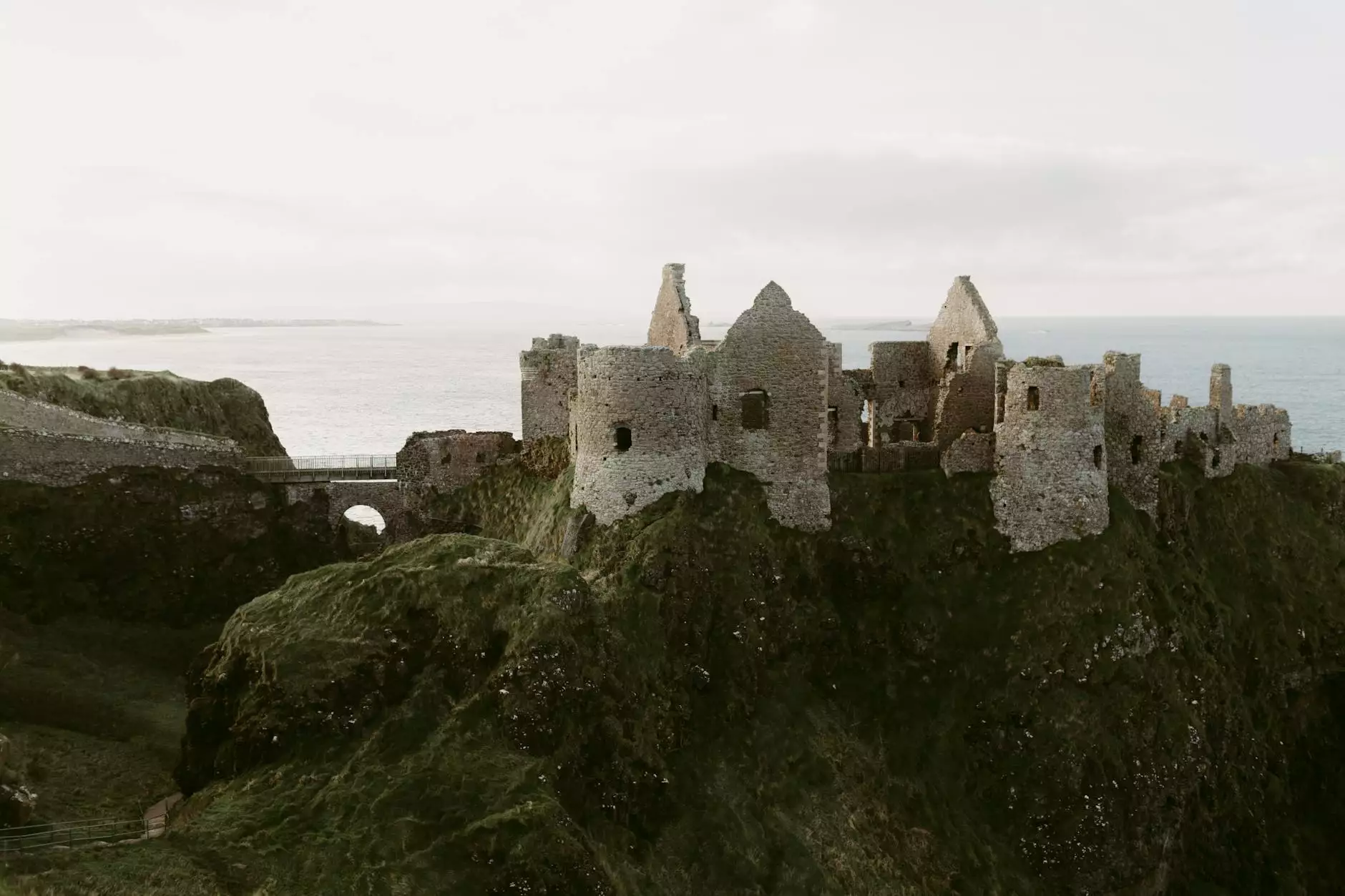 Get in Touch for Superior SEO Services, Web Hosting, and Domain Names
Welcome to Raw Codex, your reliable partner for all your digital needs in the Computers Electronics and Technology industry. As a leading SEO company based in Dallas / Fort Worth, we specialize in providing high-end SEO services, web hosting solutions, and domain name registration. Our unparalleled expertise and dedication ensure that your online presence thrives, driving more traffic and boosting your bottom line.
Why Choose Raw Codex?
Proven Track Record: With years of experience in the SEO industry, Raw Codex has successfully helped numerous clients achieve top rankings in search engine result pages (SERPs).
Comprehensive SEO Strategies: We employ cutting-edge techniques and follow industry best practices to optimize your website. Our customized SEO strategies are tailor-made to suit your unique business needs.
High-Quality Content Creation: Our team of skilled copywriters crafts engaging, keyword-rich content that not only improves your search rankings but also resonates with your target audience.
Advanced Keyword Research: We conduct thorough keyword research to identify the most relevant and high-performing keywords for your business. This ensures that your website attracts the right kind of traffic.
Technical SEO Expertise: Our team of SEO professionals excels in technical optimization, ensuring your website is easily crawlable and indexable by search engines.
Responsive Web Hosting: Raw Codex offers reliable and secure web hosting solutions that guarantee an excellent user experience. Our hosting services optimize website performance and ensure quick loading times.
Domain Name Registration: Secure your online identity with our domain name registration services. We assist you in choosing the perfect domain name that aligns with your brand and industry.
How to Get in Touch
If you're ready to take your online presence to the next level, we're here to help. Get in touch with us through any of the following methods:
Phone
Give us a call at 123-456-7890 to speak with one of our SEO experts. We're available from Monday to Friday, 9:00 AM to 5:00 PM CST.
Email
For inquiries and information, drop us an email at [email protected]. We'll get back to you promptly with the answers you need.
Contact Form
Fill out the form below to reach out to us directly. We welcome any questions, feedback, or project inquiries you may have. Our team will respond to your message as soon as possible.

Name:Email:Message:Submit
Visit Our Office
If you prefer to meet us in person or discuss your requirements face to face, feel free to visit our office at the following location:

Raw Codex 123 Main Street Dallas, TX 12345 United States
Let Us Help You Succeed Online
At Raw Codex, we are passionate about helping businesses like yours thrive in the digital realm. Whether you need top-notch SEO services, reliable web hosting, or domain name registration, we've got you covered. Contact us today to discuss how we can elevate your online presence and drive measurable results.