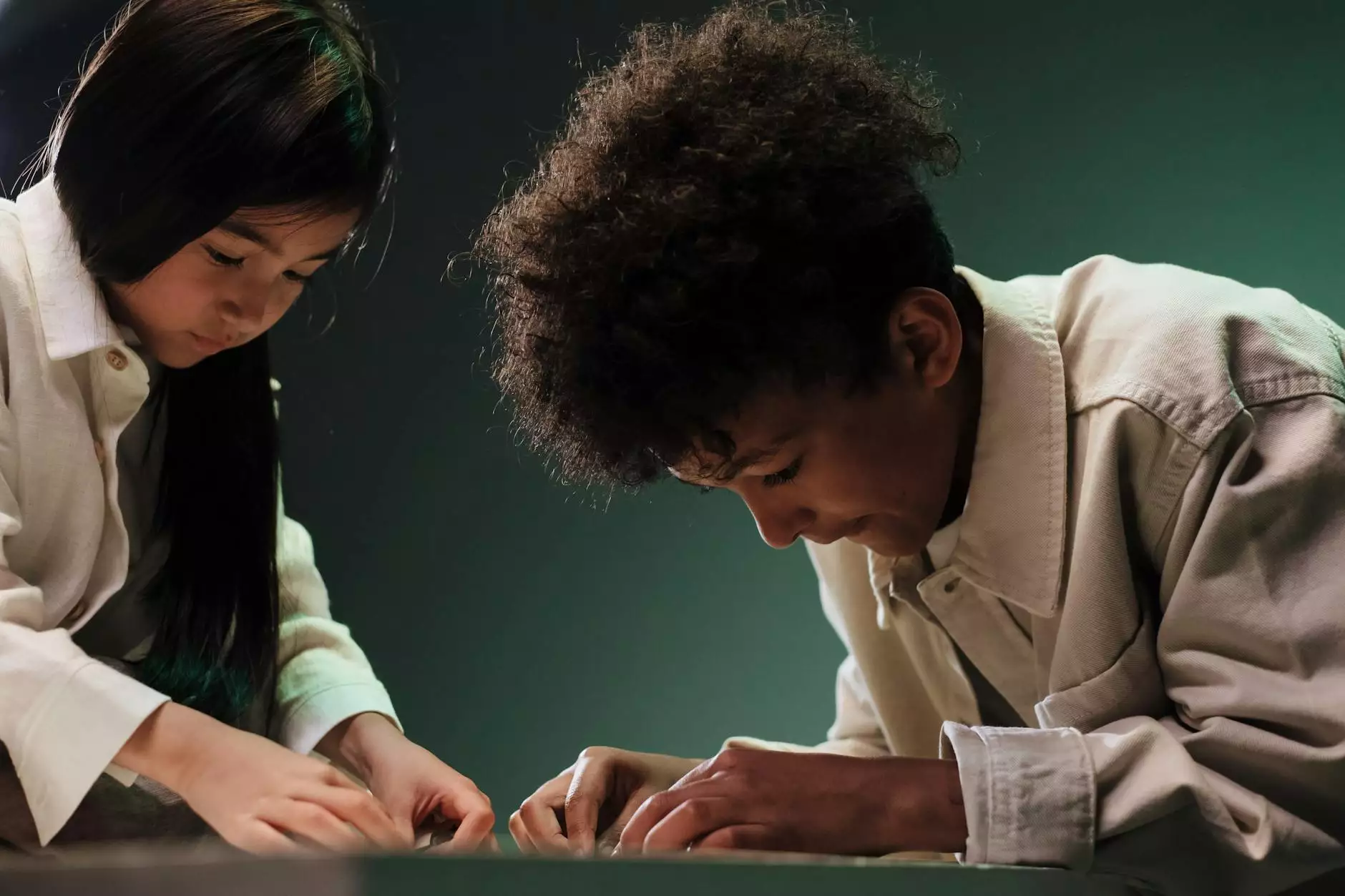 Experience the Best Family Activities in Decatur, TX
Looking for a family-friendly destination in Decatur, TX? Look no further! Raw Codex invites you to explore the top 7 activities that guarantee fun for the whole family. Whether you're a local or visiting from out of town, Decatur offers a range of exciting opportunities to create lasting memories. Let's dive into the best things to do in Decatur, TX!
1. Visit the Wise County Heritage Museum
If you're interested in history, the Wise County Heritage Museum is a must-visit. Take a trip back in time and discover the rich heritage of Decatur and the surrounding area. The museum showcases fascinating exhibits that highlight the region's pioneer life, Native American culture, and local industries. It's an educational and interactive experience suitable for all ages.
2. Explore the LBJ National Grasslands
For nature enthusiasts, the LBJ National Grasslands is a picturesque destination that offers endless opportunities for outdoor activities. Spread across thousands of acres, the grasslands feature scenic hiking trails, wildlife viewing, camping spots, and picnic areas. Immerse yourself in the beauty of nature and enjoy quality time with your family in this serene environment.
3. Discover the Wise County Veterans Memorial Park
Honor the brave men and women who served in the armed forces by visiting the Wise County Veterans Memorial Park. This tranquil park pays tribute to local veterans and provides a peaceful space for reflection. Admire the beautifully crafted monuments and learn about the sacrifices made by those who fought for our freedom.
4. Have Fun at Decatur City Park
Decatur City Park is the ultimate recreational hub for families. This spacious park offers a range of amenities, including playgrounds, sports fields, walking trails, and picnic areas. Let the kids burn off some energy while you relax and enjoy the peaceful surroundings. Don't forget to pack a picnic basket and make it a day full of laughter and quality time!
5. Enjoy Water Activities at Bridgeport Lake
Looking for some water-based adventures? Head over to nearby Bridgeport Lake, where you can indulge in various water activities. Rent a boat and go fishing, try your hand at water skiing, or simply enjoy a leisurely swim. The lake's serene atmosphere and breathtaking views provide the perfect backdrop for a memorable family outing.
6. Visit the Wise County Antique Auto Museum
Car enthusiasts of all ages will be thrilled to explore the Wise County Antique Auto Museum. This unique museum showcases a remarkable collection of vintage automobiles, providing a nostalgic journey through automotive history. Admire the meticulously restored cars and learn about the evolution of the automobile industry. It's an experience that will captivate the whole family!
7. Attend a Rodeo at the Decatur Civic Center
Experience the excitement of a traditional Texas rodeo at the Decatur Civic Center. Check the event schedule and plan your visit to witness thrilling bull riding, barrel racing, and roping events. Be prepared to cheer on the talented cowboys and cowgirls as they showcase their skills. It's an authentic Texan experience that will leave you in awe!
Explore Decatur, TX with Raw Codex
Raw Codex is not only your go-to source for cutting-edge technology solutions, but we're also passionate about helping you make the most out of your family time. We hope this guide to the best family-friendly activities in Decatur, TX has inspired you to plan an unforgettable trip. Create beautiful memories, explore the local attractions, and immerse yourself in the charm of Decatur. Contact Raw Codex today for all your technology needs!