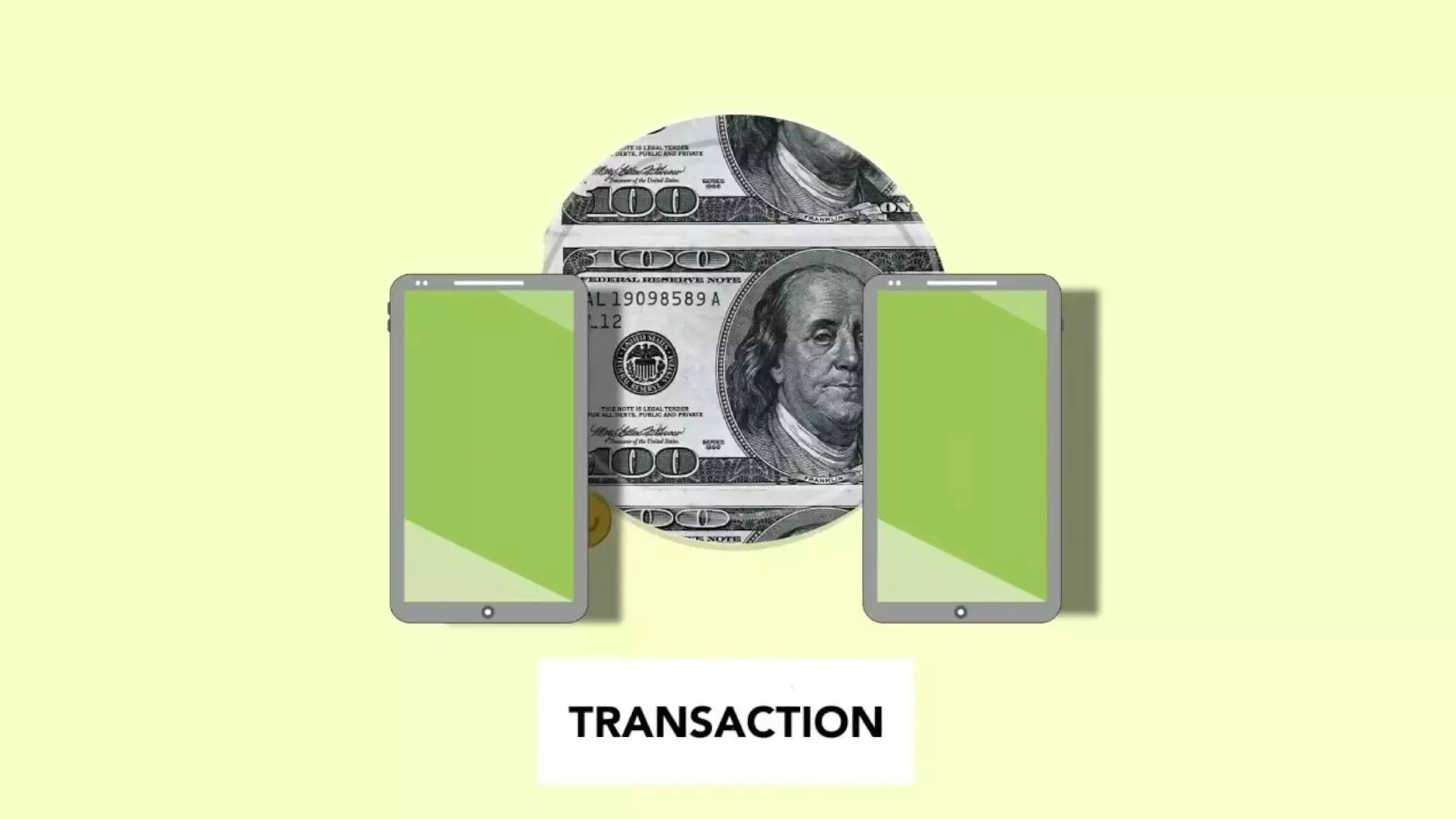 About Raw Codex
Raw Codex is a premier digital marketing agency based in San Diego, California. As experts in the field, we understand the importance of a strong online presence in today's competitive market. Our team consists of highly skilled professionals who specialize in SEO strategies, high-end copywriting, and effective online marketing techniques.
Why Choose Raw Codex?
When it comes to digital marketing, choosing the right agency is crucial for your business's success. Raw Codex offers a wide range of services designed to meet your unique needs and goals. Here are some reasons why we are the top choice for businesses in San Diego, California:
1. Expertise in SEO
Our team of SEO specialists possesses extensive knowledge and experience in search engine optimization. We stay up-to-date with the latest industry trends and implement proven strategies to optimize your website's visibility and ranking on search engine results pages. With our expertise, we can drive organic traffic to your site and increase your online visibility.
2. High-End Copywriting
As proficient copywriters, we understand the power of engaging and persuasive content. We create compelling copy that captivates your target audience, effectively conveying your brand's message and guiding visitors towards desired actions. Our high-end copywriting services help optimize your website's readability and ensure a seamless user experience.
3. Comprehensive Online Marketing Solutions
At Raw Codex, we offer a holistic approach to digital marketing. We analyze your business goals and develop customized strategies to enhance your online presence. From optimizing your website for better performance to implementing effective social media marketing campaigns, we provide comprehensive solutions tailored to meet your specific requirements.
4. Result-Driven Approach
We believe in delivering tangible results that positively impact your business's success. Our result-driven approach focuses on generating leads, increasing conversions, and maximizing your return on investment. We regularly monitor the performance of our strategies and adapt them to ensure continued success and growth for your business.
Services We Offer
Raw Codex offers a wide range of services to help businesses in San Diego, California, thrive in the digital landscape. Our services include, but are not limited to:
Search Engine Optimization (SEO): Boost your online visibility and attract targeted organic traffic.
Copywriting and Content Creation: Captivate your audience with engaging and persuasive content.
Website Development and Design: Create a user-friendly and visually appealing website that reflects your brand.
Social Media Marketing: Build brand awareness and engage with your target audience on various social media platforms.
Pay-Per-Click (PPC) Advertising: Drive immediate, targeted traffic to your website through carefully crafted ad campaigns.
Contact Raw Codex Today
Ready to take your online presence to the next level? Contact Raw Codex, the leading digital marketing agency serving San Diego, California. Our team of experts is eager to assist you in achieving your business goals. Let us help you enhance your brand's visibility and drive valuable organic traffic to your website. Get in touch with us today to discuss your digital marketing needs!