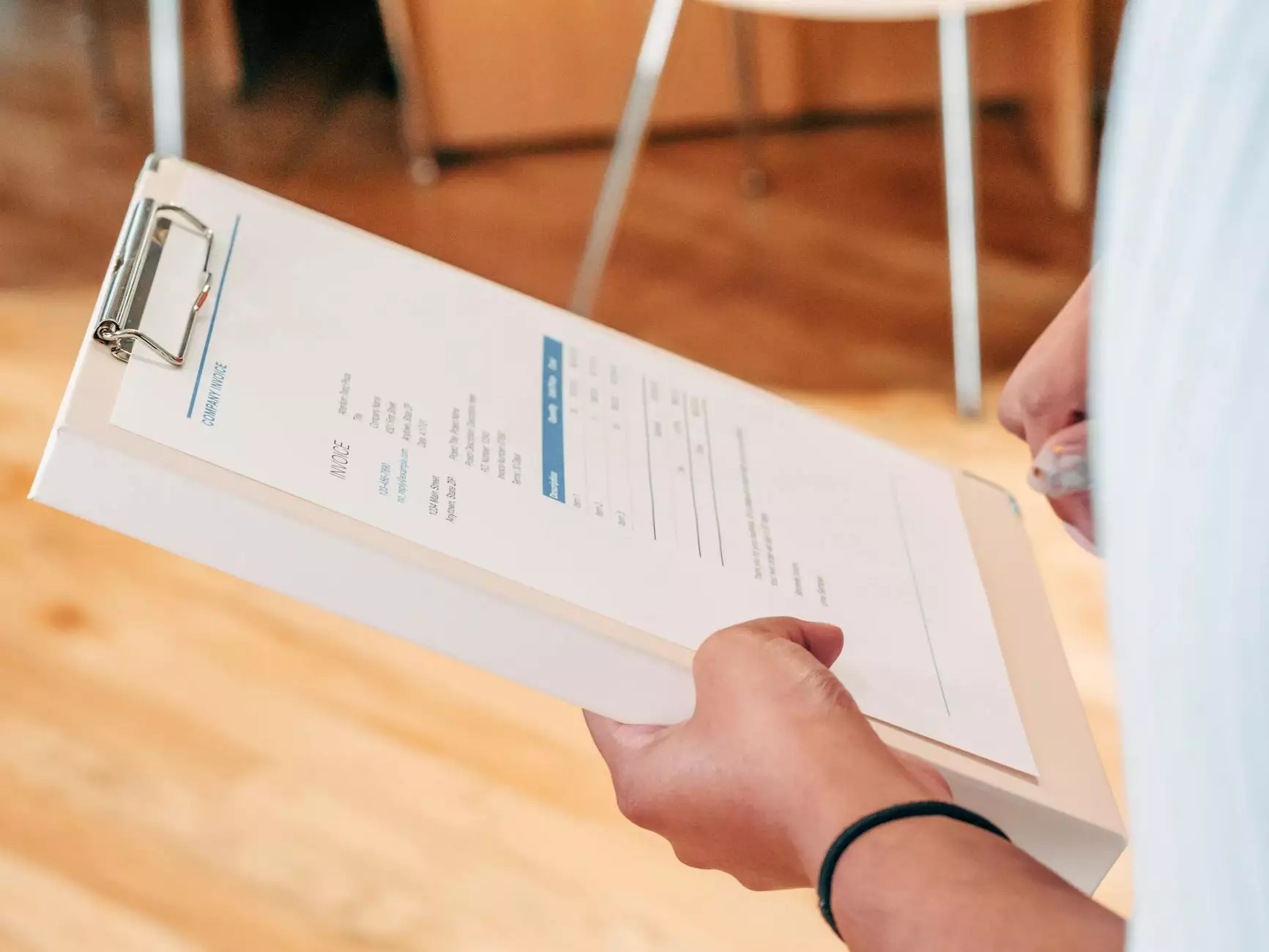 Delivering Top-Quality SEO Solutions for Austin Businesses
Raw Codex, a reputable digital marketing agency based in Austin, Texas, is dedicated to helping businesses gain a competitive edge in an increasingly digital landscape. With our specialized expertise in SEO and high-end copywriting, we offer comprehensive solutions that can boost your online visibility and drive organic traffic to your website. Our team of skilled professionals is committed to delivering exceptional results and helping you outrank your competitors on search engines like Google.
Why Choose Raw Codex?
When it comes to choosing a digital marketing agency, it's crucial to partner with a company that understands your unique business needs. At Raw Codex, we specialize in serving clients in the computers, electronics, and technology sector, with a specific emphasis on web hosting and domain names. Here's why you should consider working with us:
Expertise: Our team consists of highly knowledgeable professionals who are well-versed in the intricacies of digital marketing. We stay updated with the latest industry trends and employ cutting-edge strategies to ensure optimal results.
Customized Solutions: We understand that every business has unique requirements. That's why we tailor our SEO and copywriting solutions to meet the specific needs of your business. Our personalized approach ensures that you receive a highly targeted and effective digital marketing strategy.
Proven Track Record: Raw Codex has a proven track record of delivering exceptional results to clients in Austin, Texas, and beyond. We have helped numerous businesses achieve higher rankings, increased organic traffic, and improved conversions.
Transparent Communication: We believe in fostering strong and transparent communication with our clients. Throughout the process, we keep you informed about the progress of your digital marketing campaign and provide detailed reports to showcase the results we've achieved.
Long-Term Success: Our goal is to help your business succeed in the long run. We focus on sustainable strategies that not only provide immediate results but also lay a solid foundation for continued growth and success in the future.
Comprehensive SEO Services
Raw Codex offers a wide range of SEO services that are designed to enhance your online visibility, drive targeted traffic, and improve your website's ranking on search engines like Google. Our services include:
Keyword Research: We conduct thorough keyword research to identify the most relevant and high-value keywords for your industry. By targeting the right keywords, we can help you attract qualified leads and increase your chances of conversion.
On-Page Optimization: Our SEO experts optimize various on-page elements, including meta tags, headings, URLs, and content structure, to ensure that your website follows best practices and is easily understood by search engines.
Link Building: We employ strategic link building techniques to improve your website's authority and credibility in the eyes of search engines. Our approach focuses on acquiring high-quality, relevant backlinks that can significantly impact your search rankings.
Content Creation and Optimization: High-quality, keyword-rich content is essential for SEO success. Our copywriting team creates engaging and informative content that not only appeals to your target audience but also aligns with search engine algorithms.
Technical SEO: We conduct in-depth technical audits to identify and resolve any website issues that may hinder your search performance. From optimizing website speed to ensuring mobile-friendliness, our technical SEO services cover all aspects to enhance user experience and search engine indexing.
Local SEO: If you're targeting local customers in Austin, Texas, we can help you optimize your business listings, improve your online reviews, and enhance your local search presence. Our local SEO strategies are designed to boost your visibility in specific geographic areas.
Contact Us Today
Are you ready to take your digital marketing efforts to the next level? Raw Codex is ready to help you outrank your competitors and achieve online success. Contact us today for a personalized consultation and let our team create a customized SEO and copywriting strategy tailored to your business needs.