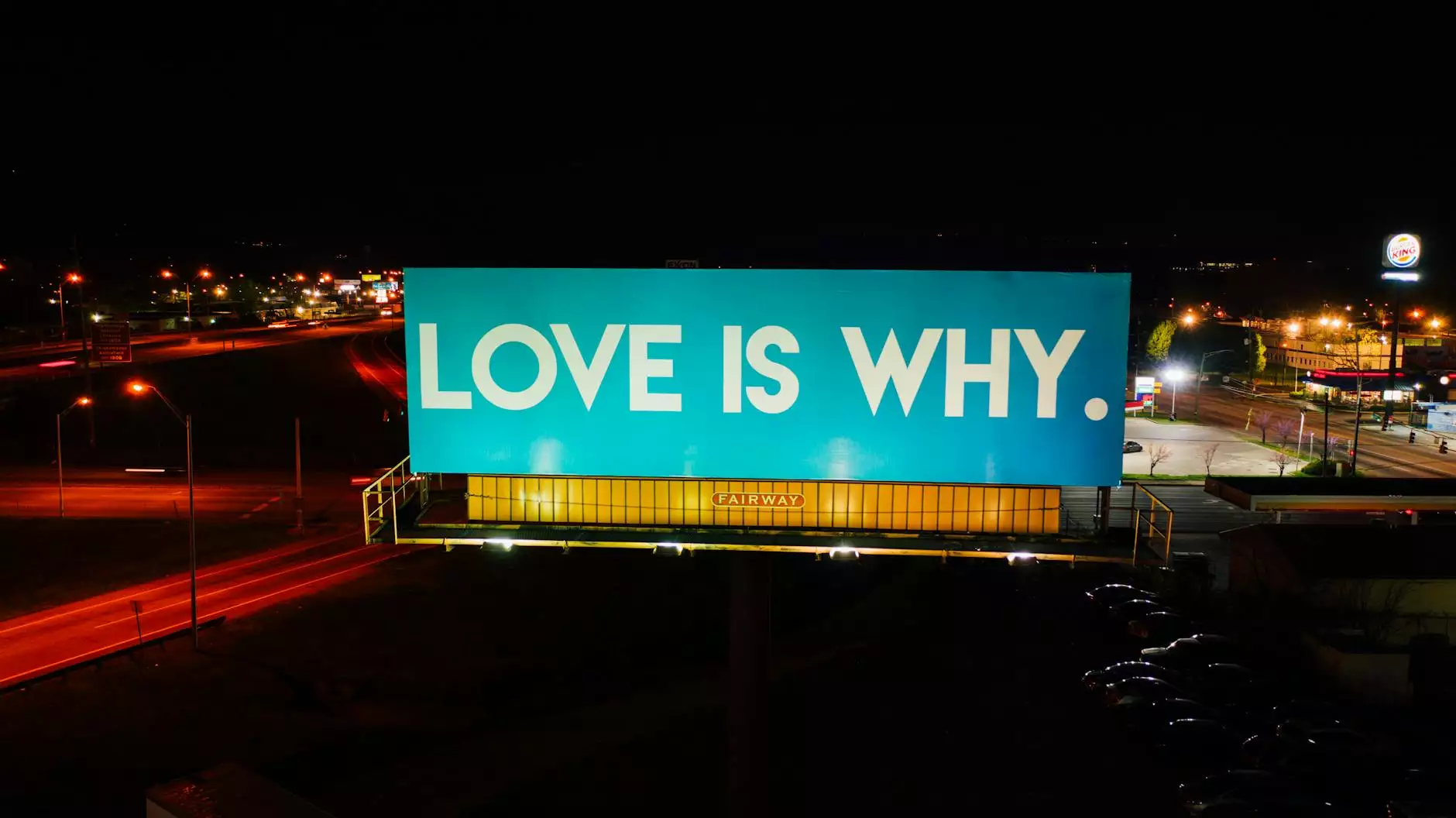 Welcome to Raw Codex, the premier digital marketing agency in Tyler, Texas. We specialize in providing high-quality web hosting and domain name solutions, along with top-notch digital marketing strategies to help businesses succeed online. With our advanced SEO techniques and expert copywriting, we can help your website rank higher on search engines like Google, outranking other websites in your industry.
Why Choose Raw Codex?
At Raw Codex, we understand that a strong online presence is crucial for businesses in today's competitive market. With our extensive experience and expertise in digital marketing, we have helped numerous clients in Tyler, Texas, and beyond achieve great success online. Here's why you should choose us:
Proven Results: Our track record speaks for itself. We have helped businesses of all sizes improve their search engine rankings, increase website traffic, and generate more leads and sales.
Customized Strategies: We don't believe in one-size-fits-all solutions. Our team will work closely with you to understand your unique business goals and target audience, and develop a customized digital marketing strategy to help you achieve those goals.
Expert Team: Our team consists of highly skilled professionals who are experts in their respective fields. From SEO specialists to copywriters, web developers to graphic designers, we have the expertise and talent to deliver exceptional results.
Advanced SEO Techniques: We stay up-to-date with the latest SEO trends and implement advanced techniques to ensure your website ranks higher on search engine results pages (SERPs). Our SEO strategies focus on both on-page and off-page optimization, including keyword research, content optimization, link building, and more.
Comprehensive Solutions: In addition to our digital marketing services, we also provide reliable web hosting and domain name solutions. With our secure and high-performance hosting infrastructure, your website will load quickly and provide an excellent user experience to visitors.
Our Services
At Raw Codex, we offer a wide range of digital marketing services tailored to meet the unique needs of businesses in Tyler, Texas. Our services include:
Search Engine Optimization (SEO)
Our SEO experts will conduct comprehensive keyword research to identify the most relevant and high-converting keywords for your business. We will optimize your website's content, meta tags, and structure to ensure maximum visibility in search engine results. Our off-page optimization strategies, such as link building and social media marketing, will further enhance your website's authority and visibility.
Content Marketing
High-quality and engaging content is vital for attracting and retaining website visitors. Our team of experienced copywriters will create compelling blog posts, articles, and website content that not only provide value to your audience but also rank well in search engines. We will also develop an effective content marketing strategy to promote your content and attract more organic traffic.
Pay-Per-Click (PPC) Advertising
If you want instant visibility and results, our PPC advertising campaigns can help you achieve your goals. We will create highly targeted ads on platforms like Google Ads and Bing Ads, ensuring maximum exposure to your target audience. Our team will continually optimize the campaigns to minimize costs and maximize conversions.
Social Media Marketing
Reach and engage with your target audience through social media platforms like Facebook, Instagram, and Twitter. Our social media experts will develop a comprehensive marketing plan, create captivating content, and manage your social media accounts to increase brand awareness, drive website traffic, and generate leads.
Web Design and Development
A visually appealing and user-friendly website is crucial for converting visitors into customers. Our web design and development team will create a modern and responsive website that reflects your brand identity and effectively communicates your message. We will optimize the website for search engines and ensure it provides an excellent user experience across all devices.
Contact Us Today
Ready to take your online presence to the next level? Contact Raw Codex, the leading digital marketing agency in Tyler, Texas. Our team of experts is ready to develop a customized strategy tailored to your business needs and help you outrank your competitors. Reach out to us today for a personalized consultation!