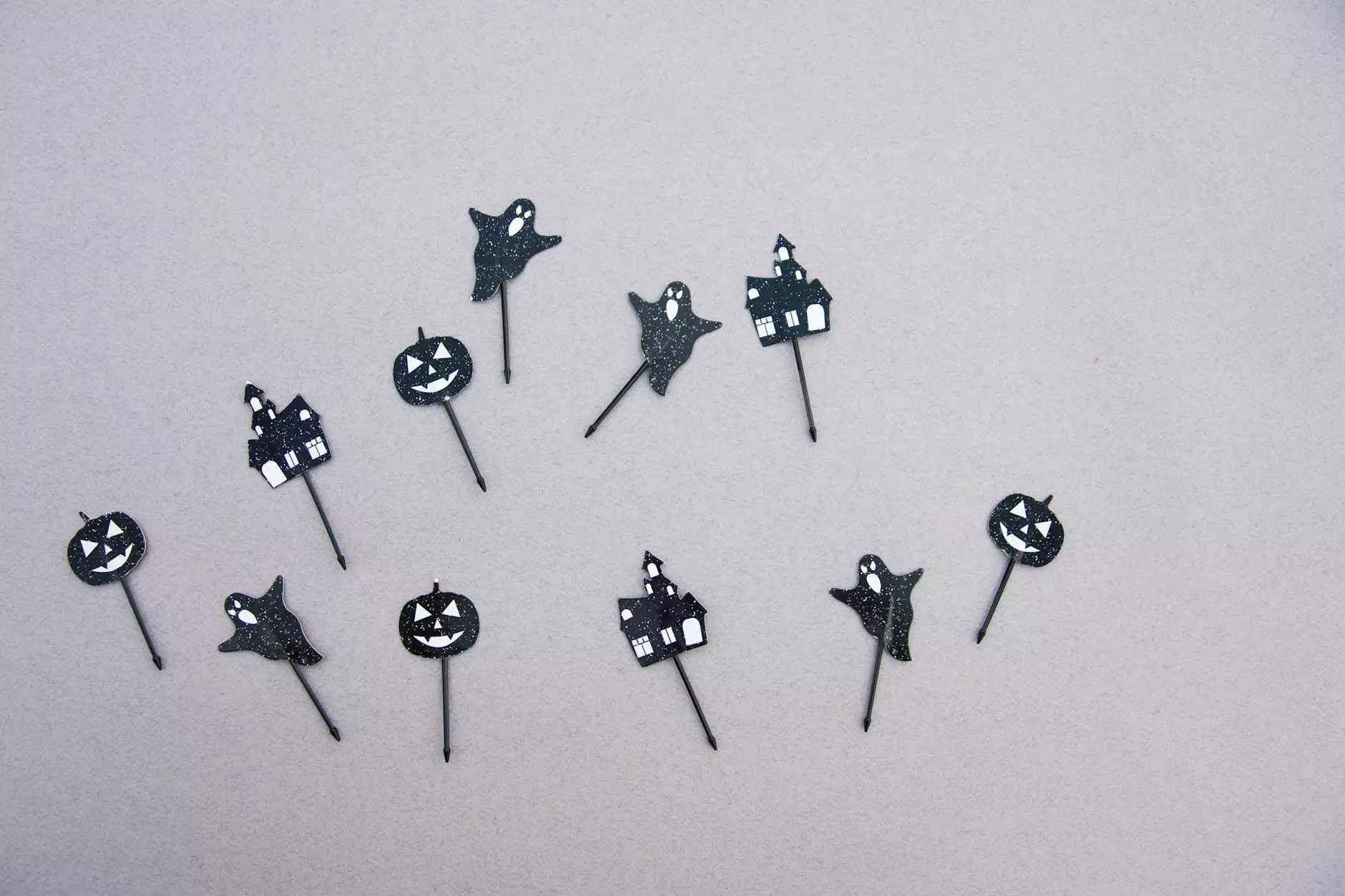 Welcome to Raw Codex's blog post on the 14 cutest pumpkin decorating ideas for Halloween! If you're looking to add a festive touch to your home this Halloween, you've come to the right place. We have compiled a list of fun, creative, and easy-to-follow pumpkin decoration ideas that will help you make your pumpkins stand out!
1. Spooky Spiderweb Pumpkin
Create a spooky spiderweb design on your pumpkin by using black paint or a permanent marker. Draw intersecting lines to form a web and add a plastic spider for an extra frightful touch. This simple design will surely impress your guests!
2. Glittering Galaxy Pumpkin
Transform your pumpkin into a mesmerizing galaxy by using a sponge and a mix of blue, purple, and black paint. Dab the sponge gently on the pumpkin's surface to create a galaxy-like effect. Add some glitter for a touch of sparkle and make your pumpkin the centerpiece of your Halloween décor.
3. Mummy Pumpkin
Wrap your pumpkin with strips of white cloth or gauze to create a mummy-inspired pumpkin. Add two googly eyes or draw eyes directly on the cloth to give it a cute or spooky expression. This simple and adorable idea will make your pumpkins look like they're ready for trick-or-treating!
4. Witch Hat Pumpkin
Add a touch of witchy magic to your pumpkin by placing a miniature witch hat on top. You can find miniature witch hats at your local craft store or make your own using black construction paper. Glue the hat to the pumpkin's stem, and voila! Your pumpkin is ready to cast its spell.
5. Polka Dot Pumpkin
Add a playful touch to your pumpkin by decorating it with colorful polka dots. Use acrylic paint in various colors and sizes to create a fun and vibrant pattern. This design is perfect for those who want a cheerful and whimsical Halloween decoration.
6. Frankenstein Pumpkin
Recreate the iconic Frankenstein's monster on your pumpkin using green paint. Draw the monster's face, complete with stitches, bolts, and a menacing grin. This classic Halloween character will add a spooky charm to your festive decorations.
7. Candy Corn Pumpkin
Embrace the traditional Halloween candy and turn your pumpkin into a giant candy corn. Paint the top third of your pumpkin white, the middle third orange, and the bottom third yellow. This sweet-inspired design will bring a nostalgic and festive vibe to your Halloween celebrations.
8. Haunted House Pumpkin
Create a spooky haunted house scene on your pumpkin by using black paint and tiny embellishments. Draw or paint a haunted house silhouette on your pumpkin's surface, and add small plastic bats, tombstones, or even miniature skeletons to complete the eerie effect. This idea will surely impress your neighbors!
9. Vampire Pumpkin
Glam up your pumpkin by turning it into a stylish vampire. Paint the pumpkin's surface black, then add white paint or googly eyes for the eyes, with red paint or adhesive gems for the fangs. This chic and vampy design will add a touch of elegance to your Halloween decorations.
10. Emoji Pumpkins
Get creative with your pumpkin decorations by transforming them into your favorite emojis. Paint your pumpkins yellow and add facial expressions using black paint. Whether it's the classic smiling face or the cheeky wink, these emoji pumpkins will bring a playful element to your Halloween display.
11. Zombie Pumpkin
Bring the undead to life by creating a zombie pumpkin. Use green and gray paint to create a decaying flesh effect on your pumpkin. Add details like empty eye sockets, exposed brains, or even worms crawling out to make it spookier. This ghoulish design will definitely impress your Halloween party guests!
12. Fairy Pumpkin
Add a touch of magic to your Halloween decorations with a fairy pumpkin. Paint your pumpkin with pastel colors and add delicate fairy wings using craft paper or fabric. Use glitter to create a shimmery effect and make your pumpkin enchanting and whimsical.
13. Day of the Dead Pumpkin
Celebrate the vibrant and festive Day of the Dead with a decorated pumpkin. Paint intricate sugar skull designs on your pumpkin using colorful acrylic paints. Feel free to get creative and add personalized elements to honor your loved ones. This unique and beautiful design will add a cultural flair to your Halloween decorations.
14. Pirate Pumpkin
Create a swashbuckling pirate pumpkin by painting your pumpkin with a skull and crossbones design. Add a pirate hat made from black construction paper or a small bandana. This playful and adventurous theme will add a touch of pirate treasure to your Halloween festivities.
We hope these 14 cutest pumpkin decorating ideas have inspired you to get creative with your Halloween decorations this year! Remember, the possibilities are endless, and you can always add your own unique touch to these ideas. Raw Codex wishes you a spooktacular and fun-filled Halloween!