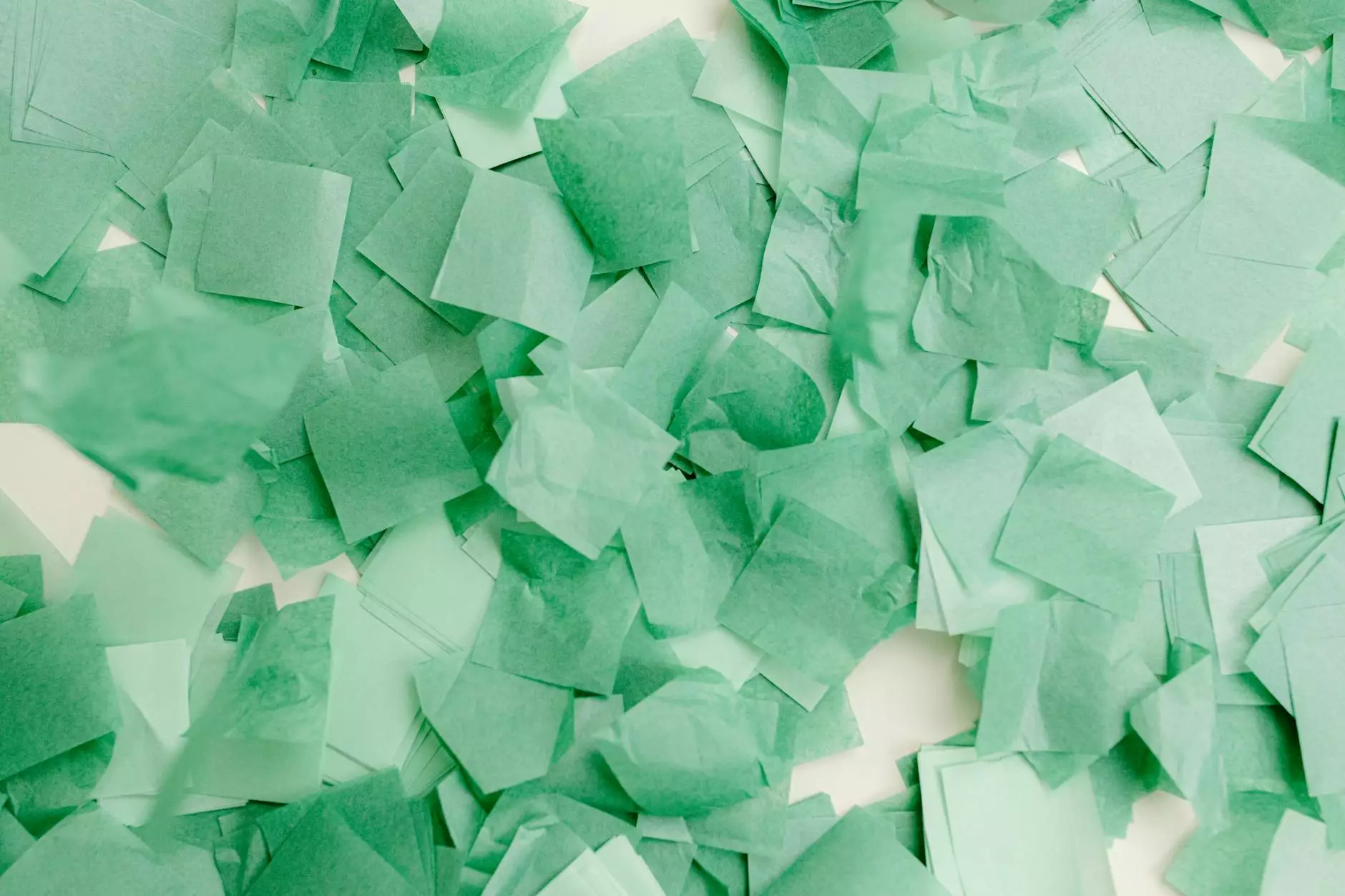 Why Choose Raw Codex for Graphic Design Services in Tyler, TX?
Raw Codex is a leading provider of high-quality graphic design services in Tyler, TX. With our expertise and dedication, we have helped numerous businesses create stunning visual experiences that leave lasting impressions on their audiences.
As a reliable and trustworthy design agency, we understand the importance of effective visual communication. Our team of skilled designers combines creativity, technical excellence, and attention to detail to deliver exceptional design solutions tailored to your specific needs.
The Power of Professional Graphic Design
In today's digital age, where visual content plays a crucial role in capturing attention and conveying information, investing in professional graphic design has become essential for businesses of all sizes. Effective graphic design can:
Enhance Brand Identity: Our graphic design services help you create a unique and compelling brand identity that sets you apart from your competitors. We ensure consistency across all your visual assets, including logos, business cards, brochures, and website design.
Increase Visual Appeal: Our designers have a keen eye for aesthetics and understand the power of visual appeal. We use colors, typography, and layout techniques to create visually captivating designs that resonate with your target audience.
Improve User Experience: Good graphic design enhances user experience by making your website and other marketing materials visually engaging and easy to navigate. We optimize your designs for seamless user interaction, leading to higher customer satisfaction.
Elevate Brand Credibility: Professionally designed visuals give your brand a sense of credibility and professionalism. When your designs are polished and well-crafted, they instill confidence in your customers and make a strong positive impression.
Drive Business Growth: Compelling and visually appealing designs attract attention, generate interest, and ultimately drive business growth. Our design solutions are strategically created to align with your business objectives, helping you achieve tangible results.
Our Comprehensive Graphic Design Services
At Raw Codex, we offer a wide range of graphic design services to cater to all your design needs. Our services include:
Logo Design
Your logo is the face of your brand. Our talented designers will work closely with you to create a unique and memorable logo that captures the essence of your business.
Print Design
From business cards and brochures to flyers and banners, our print design services ensure that your offline marketing materials are visually stunning and impactful.
Web Design
In today's digital world, a well-designed website is crucial for your online presence. We create beautiful and functional websites that engage visitors and convert them into customers.
Branding and Identity Design
We help you develop a comprehensive branding strategy that aligns with your business goals. Our branding and identity design services encompass logo design, brand guidelines, and more.
Social Media Graphics
Stand out on social media with eye-catching graphics that grab attention and engage your audience. Our social media design services help you make a strong impact across various platforms.
UI/UX Design
Deliver exceptional user experiences with our UI/UX design services. We create intuitive and visually pleasing interfaces that enhance usability and drive customer satisfaction.
Contact Raw Codex for Exceptional Graphic Design Solutions
When it comes to graphic design in Tyler, TX, Raw Codex is your trusted partner. We are committed to delivering outstanding design solutions that meet your objectives and exceed your expectations.
Contact us today to discuss your design needs and let our team work their magic to elevate your brand with exceptional graphic design services.