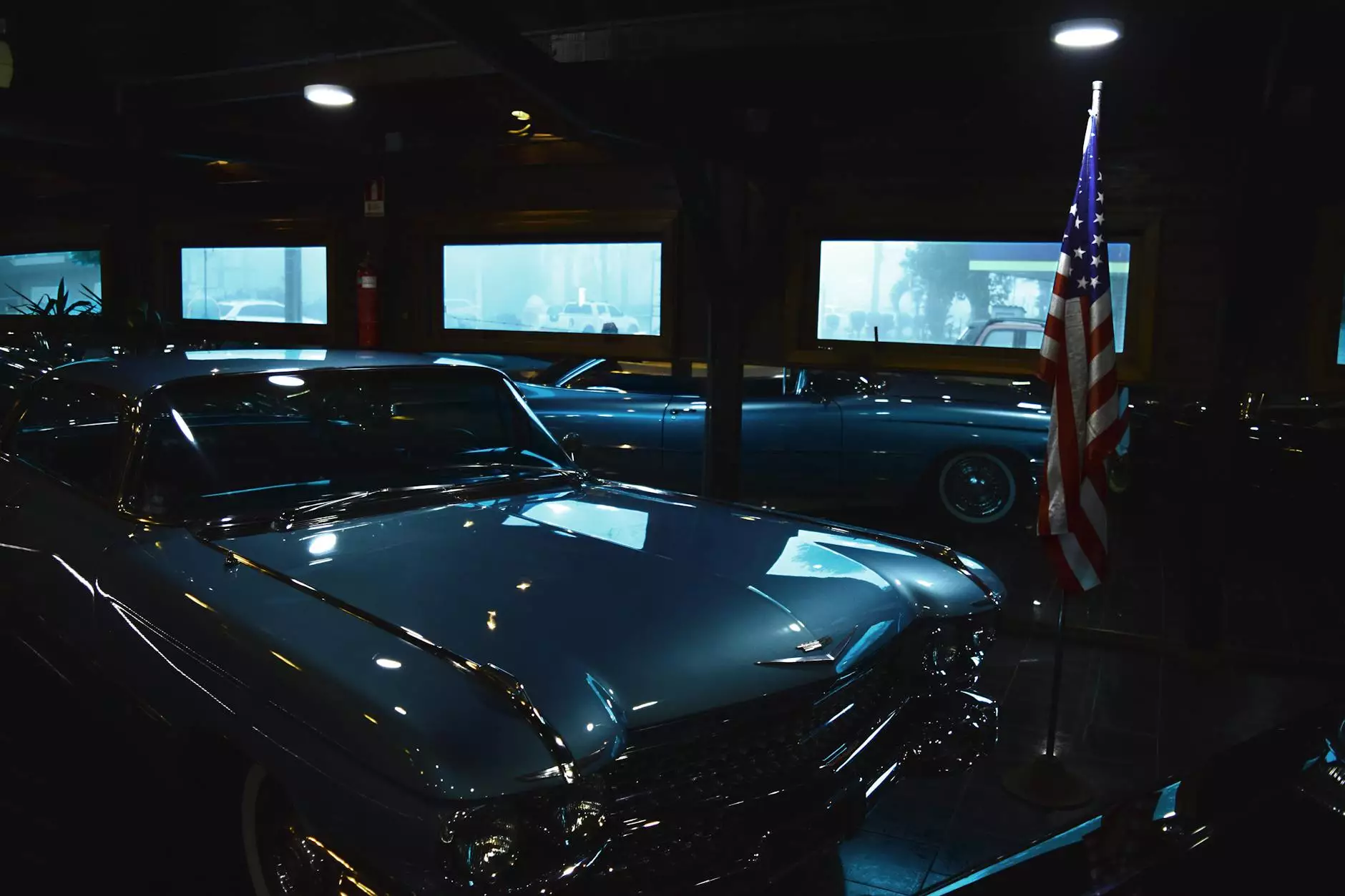 If you are looking for professional logo design services in Tyler, TX, look no further than Raw Codex. We are a leading design agency specializing in creating visually appealing and impactful logos for businesses in the Computers Electronics and Technology - Web Hosting and Domain Names category.
Why Logo Design Matters
A logo is an essential part of any business's branding strategy. It serves as the face of your company, representing its values, mission, and unique identity. A well-designed logo can instantly grab attention, build brand recognition, and leave a lasting impression on your target audience.
Expert Logo Designers
At Raw Codex, our team of highly skilled logo designers is passionate about creating logos that not only look great but also encapsulate the essence of your brand. We understand the importance of a well-designed logo in establishing credibility and attracting customers, which is why we go above and beyond to deliver exceptional results.
Customized Logo Designs
We believe that every business is unique, and its logo should reflect that individuality. That's why we offer customized logo design services tailored to meet your specific requirements. Our designers will work closely with you to understand your brand, target audience, and design preferences, ensuring that your logo truly represents your business.
Attention to Detail
When it comes to logo design, attention to detail is crucial. Our designers meticulously craft every element of your logo, from the choice of fonts and colors to the placement of each element. We strive for perfection and will not rest until we have created a logo that exceeds your expectations.
The Logo Design Process
Our logo design process is structured to ensure that we deliver top-notch designs that align with your brand. It involves multiple stages, including:
Initial Consultation: We start by discussing your business, target audience, and design preferences. This helps us gain a deep understanding of your brand and lay the foundation for the design process.
Research and Conceptualization: Our designers conduct thorough research to gain insights into your industry and competitors. Based on this research, we develop unique concepts that capture the essence of your brand.
Design Development: Once the concepts are finalized, our designers start bringing them to life. They experiment with different color schemes, fonts, and layouts to create visually striking logos.
Feedback and Revisions: We value your input throughout the design process. We encourage you to provide feedback on the initial designs, and we will make revisions until you are completely satisfied with the result.
Finalization: Once the logo design is approved, we provide you with all the necessary file formats, ensuring that you can use your logo across various platforms and mediums.
Contact Raw Codex Today
If you are ready to take your branding to the next level with a professionally designed logo, contact Raw Codex today. Our expert team is ready to transform your vision into a remarkable logo that sets you apart from the competition. Don't settle for anything less when it comes to your brand's identity. Trust Raw Codex for all your logo design needs in Tyler, TX.