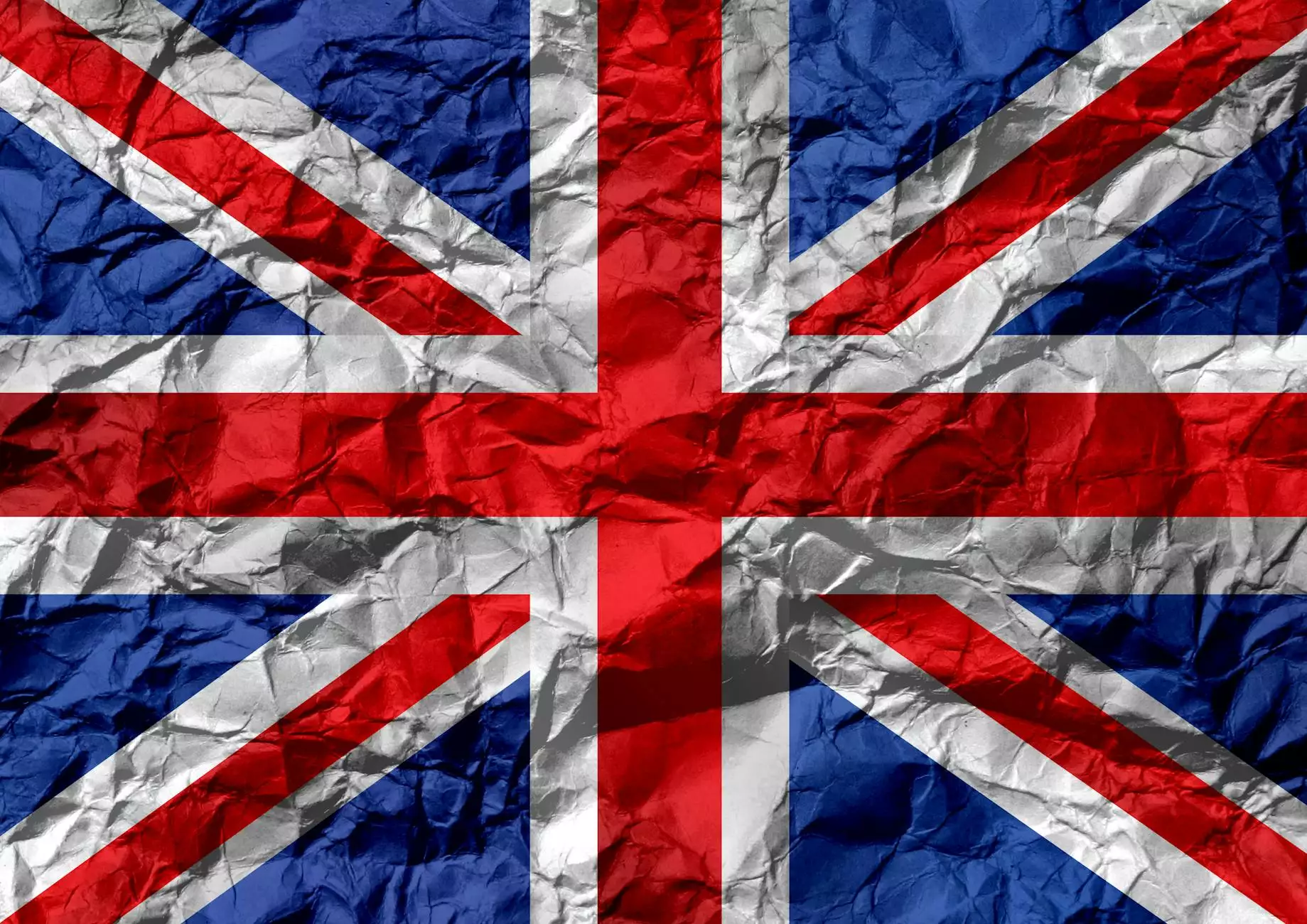 Introduction
Welcome to Raw Codex, your go-to resource for all things related to computers, electronics, technology, web hosting, and domain names. In this comprehensive guide, we will walk you through the process of installing Schoology, a powerful and feature-rich learning management system (LMS) designed to streamline education.
What is Schoology?
Schoology is a web-based platform that offers advanced tools and functionalities to educators and institutions for managing courses, engaging students, and fostering collaboration. With its user-friendly interface and extensive range of features, Schoology empowers educators to create personalized learning experiences, facilitate communication, and track student performance.
Step-by-Step Guide to Schoology Installation
Before we dive into the installation process, make sure you have a reliable internet connection and a compatible device. Let's get started:
Create a Schoology Account

Begin by visiting the Schoology website and creating an account. Provide the required information, such as your name, email address, and institution details. Once you've completed the registration process, you'll receive a confirmation email.

Choose a Subscription Plan

Schoology offers different subscription plans based on your specific needs. Take a moment to explore the available options and choose the plan that best suits your requirements. There are plans available for educators, institutions, and even students.

Configure Your Account Settings

After selecting your desired subscription plan, it's time to configure your account settings. Go to your account dashboard and navigate to the settings section. Here, you can customize various aspects of your Schoology account, such as notifications, privacy settings, and profile information.

Create Courses and Enroll Students

Once your account is set up, you can start creating courses and enrolling students. Schoology provides a simple and intuitive course creation tool that allows you to add course materials, set deadlines, and manage assignments. You can also invite students to join your courses and provide them with access codes.

Set Up Gradebook and Assessments

One of the key features of Schoology is its integrated Gradebook and assessment tools. You can set grading scales, create rubrics, and easily manage student grades. Additionally, Schoology supports various assessment formats, including quizzes, assignments, and discussions, enabling you to assess student learning effectively.

Explore Additional Features

Schoology offers a plethora of additional features and integrations to enhance your teaching and learning experience. Take some time to discover the wide range of tools available, such as calendar synchronization, integration with third-party applications, and collaborative workspaces.
Benefits of Schoology
Schoology brings numerous benefits to both educators and students. Let's explore some of the key advantages:
Enhanced Learning Experience: Schoology offers a user-friendly interface and a wealth of features that make learning more engaging, interactive, and personalized.
Efficient Course Management: With Schoology, educators can easily manage course materials, assignments, and assessments in one centralized platform.
Effective Communication: Schoology fosters seamless communication between educators, students, and parents, enabling collaboration and timely feedback.
Data-driven Insights: The integrated Gradebook and analytics tools in Schoology provide valuable insights into student progress, helping educators tailor instruction to individual needs.
Flexible Integration: Schoology integrates with various learning tools, content repositories, and grading systems, allowing for a seamless learning ecosystem.
Conclusion
Congratulations! You have successfully installed Schoology and embarked on a journey of empowered learning. Schoology offers a comprehensive suite of features to transform education and enhance student engagement.
Remember, Schoology is not just a tool but a catalyst for educational innovation. Make the most of its powerful capabilities and explore the endless possibilities it offers for delivering high-quality education.
Thank you for choosing Raw Codex to guide you through the Schoology installation process. If you have any questions or need further assistance, don't hesitate to reach out to our expert team. Happy teaching and learning!