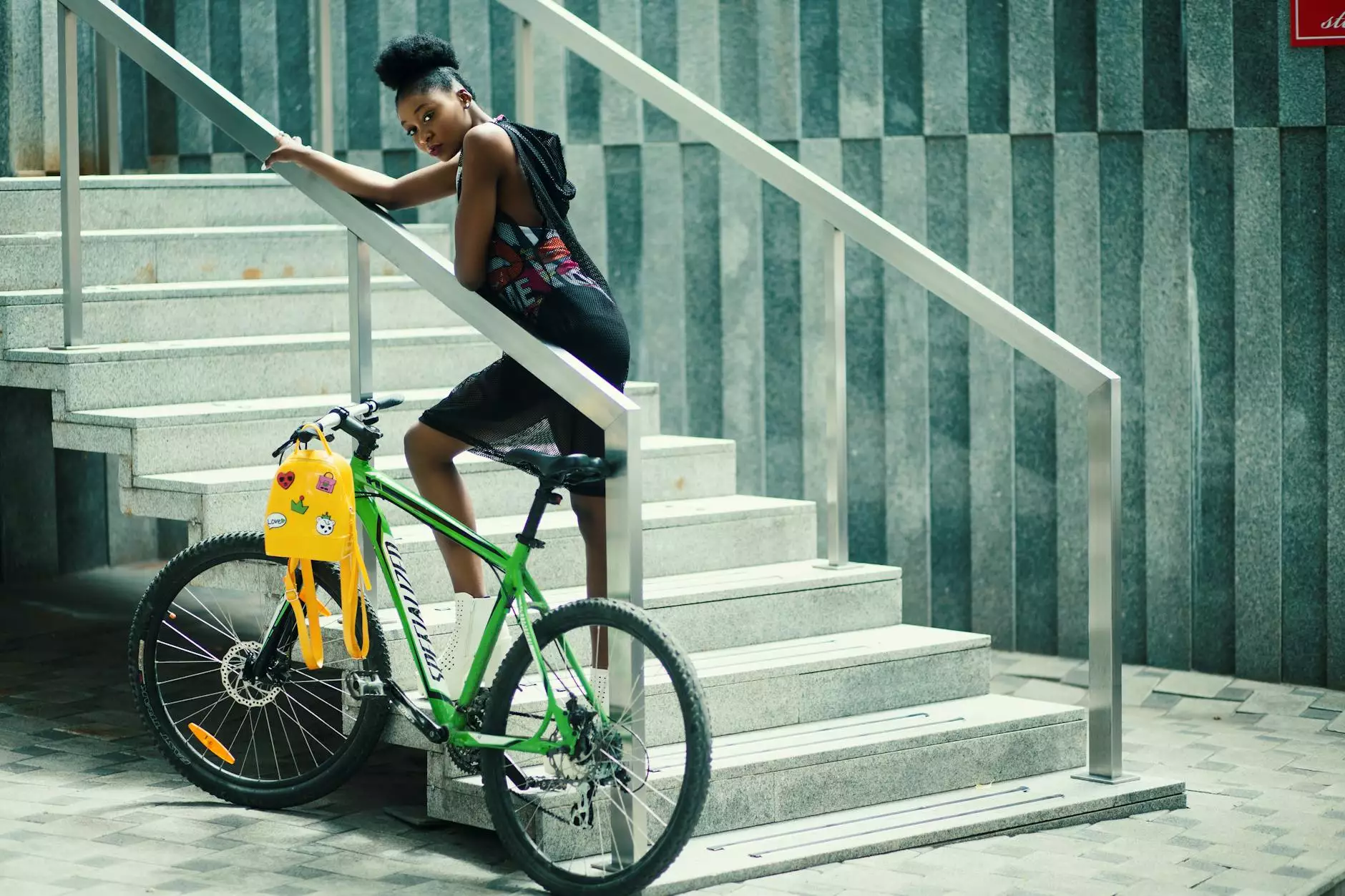 Introduction
Welcome to Raw Codex, your ultimate resource for all things related to Computers, Electronics, Technology, Web Hosting, and Domain Names. In this comprehensive guide, we will walk you through the step-by-step process of enrolling and getting started with Raw Codex. Whether you are a novice or an experienced individual, our platform offers valuable insights, tutorials, and expert knowledge to help you excel in the digital world.
Why Choose Raw Codex?
Raw Codex stands out from the crowd when it comes to providing top-notch content and expertise in the field of Computers, Electronics, Technology, Web Hosting, and Domain Names. Here are a few reasons why you should choose Raw Codex:
Expertise: Our team of industry professionals and tech enthusiasts ensure the accuracy and relevance of the information shared.
Comprehensive Content: Our articles are packed with detailed information, tips, and insights, ensuring that you stay well-informed.
User-friendly Interface: Navigating through Raw Codex is a breeze. Our platform is designed with user experience in mind, making it easy to find the information you need.
Wide Range of Topics: Raw Codex covers a vast array of topics spanning Computers, Electronics, Technology, Web Hosting, and Domain Names, ensuring there's something for everyone.
Step-by-Step Enrollment Process
Step 1: Access the Raw Codex Portal
The first step is to visit the Raw Codex website at http://rawcodex.com/portal/en/kb/articles/step-by-step-enrollment-article. This page serves as your guide for the entire enrollment process.
Step 2: Create an Account
On the Raw Codex portal, locate the "Sign Up" or "Create an Account" button and click on it. Fill in the required information such as your name, email address, and password. Make sure to choose a strong password to secure your account.
Step 3: Verify Your Email
Once you've completed the signup process, Raw Codex will send a verification email to the provided email address. Check your inbox and click on the verification link to verify your email. This step ensures the security and authenticity of your account.
Step 4: Set Up Your Profile
After verifying your email, you will be directed to the profile setup page. Take a moment to personalize your profile by adding a profile picture, bio, and any other relevant information. This step allows other users to connect and engage with you.
Step 5: Explore Raw Codex Content
With your account fully set up, it's time to dive into the extensive library of Raw Codex articles, tutorials, and guides. Browse through the categories and topics that interest you. Use the search function to find specific information or simply explore the latest content on our homepage.
Step 6: Engage with the Community
At Raw Codex, we believe in fostering a strong community spirit. Join discussions, leave comments, and connect with like-minded individuals who share your passion for computers, electronics, technology, web hosting, and domain names. Our community is a valuable resource for additional insights and support.
Conclusion
Congratulations on enrolling with Raw Codex! You are now a part of a vibrant community dedicated to expanding knowledge and expertise in Computers, Electronics, Technology, Web Hosting, and Domain Names. Our step-by-step enrollment process ensures a seamless experience, allowing you to gain access to a wealth of valuable information and connect with individuals who share your interests. Start exploring Raw Codex today and unlock your full potential in the digital world!