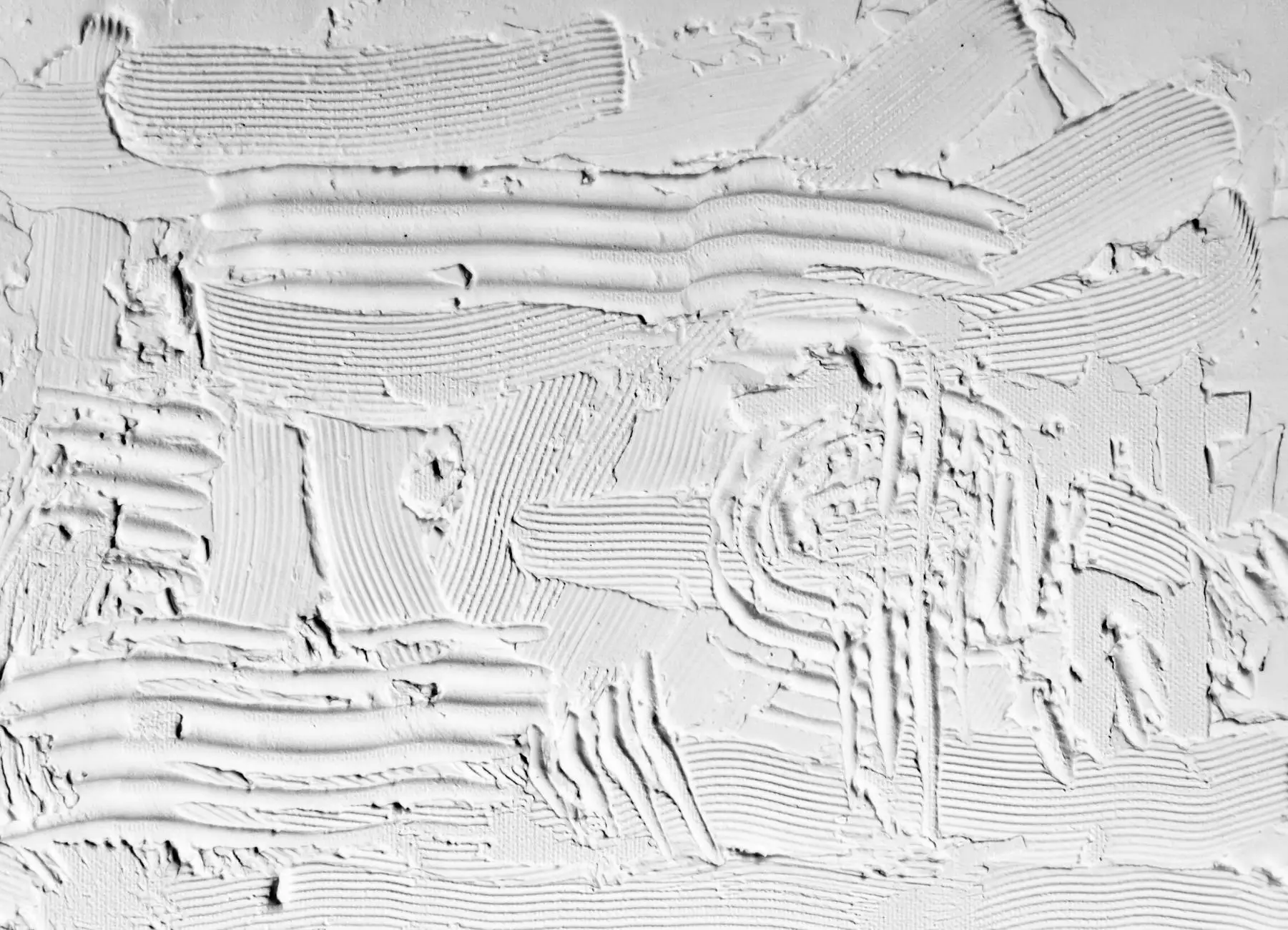 Elevate Your Brand with Creative Print Design
Are you looking for professional and eye-catching print design services in Tyler, TX? Look no further! Raw Codex is your go-to destination for high-quality print design solutions that will help you establish a strong brand presence and leave a lasting impression on your target audience. Our team of skilled designers specializes in providing creative and impactful designs for various print materials.
Why Choose Raw Codex for Print Design?
Expertise: With years of experience in the industry, we are well-versed in the art of creating visually stunning and effective print designs that align with your brand's identity.
Custom Designs: We understand that every business is unique, and that's why we tailor our designs to perfectly represent your brand personality and objectives.
Attention to Detail: We pay meticulous attention to detail, ensuring that every element of your print design is flawless and visually appealing.
High-Quality Output: Our team is committed to delivering exceptional print designs that meet the highest standards of quality, leaving a lasting impression on your customers.
Collaborative Approach: We believe in partnering with our clients throughout the design process, ensuring that their vision and requirements are understood and implemented effectively.
Quick Turnaround: We understand the importance of meeting deadlines. Our efficient workflow ensures that your print designs are delivered within the agreed-upon timeframe.
Our Print Design Services
At Raw Codex, we offer a wide range of print design services tailored to suit your unique business needs. Our services include:
Brochure Design: We create visually appealing and informative brochures that effectively communicate your brand's message and offerings.
Flyer Design: Our creative team designs eye-catching flyers that grab attention and generate interest in your products or services.
Business Card Design: Stand out from the crowd with professionally designed business cards that leave a lasting impression on potential clients and partners.
Poster Design: Our attention-grabbing poster designs help you promote events, products, or services with style and impact.
Stationery Design: We enhance your brand identity by creating cohesive and visually consistent stationery designs, including letterheads, envelopes, and more.
Label and Packaging Design: Our team specializes in creating captivating label and packaging designs that create a strong visual appeal and enhance brand recognition.
And much more: We also offer a range of other print design services to meet your specific requirements.
Why Invest in Professional Print Design?
Investing in professional print design is crucial for your business's success. It not only enhances your brand image but also helps you effectively communicate your message to your target audience. Here are a few reasons why print design matters:
1. Leave a Lasting Impression
Your print materials, such as brochures, flyers, and business cards, represent your company's values and professionalism. High-quality and visually appealing designs create a positive impact and leave a lasting impression on your potential customers or clients.
2. Build Brand Recognition
Consistent and cohesive print designs help to build brand recognition. When your target audience sees your logo, colors, and overall visual identity, it creates a sense of familiarity and trust. Professional print designs ensure that your brand stands out from the competition.
3. Effective Communication
Print materials allow you to effectively deliver your message directly to your audience. Whether it's a brochure explaining your products and services or a poster promoting an event, well-designed print materials capture attention and convey information in a clear and concise manner.
4. Offline Marketing Strategy
Print design plays a crucial role in your overall marketing strategy. While digital marketing is essential, offline marketing through print materials helps you reach a wider audience and target those who may not be actively engaging online. Combining both digital and print strategies can yield powerful results for your business.
Get Started with Raw Codex Today!
Ready to take your brand's print design to the next level? Contact Raw Codex today to discuss your print design requirements. Our team of experts is here to transform your vision into stunning reality. Let us help you stand out from the crowd with our exceptional print design services in Tyler, TX!