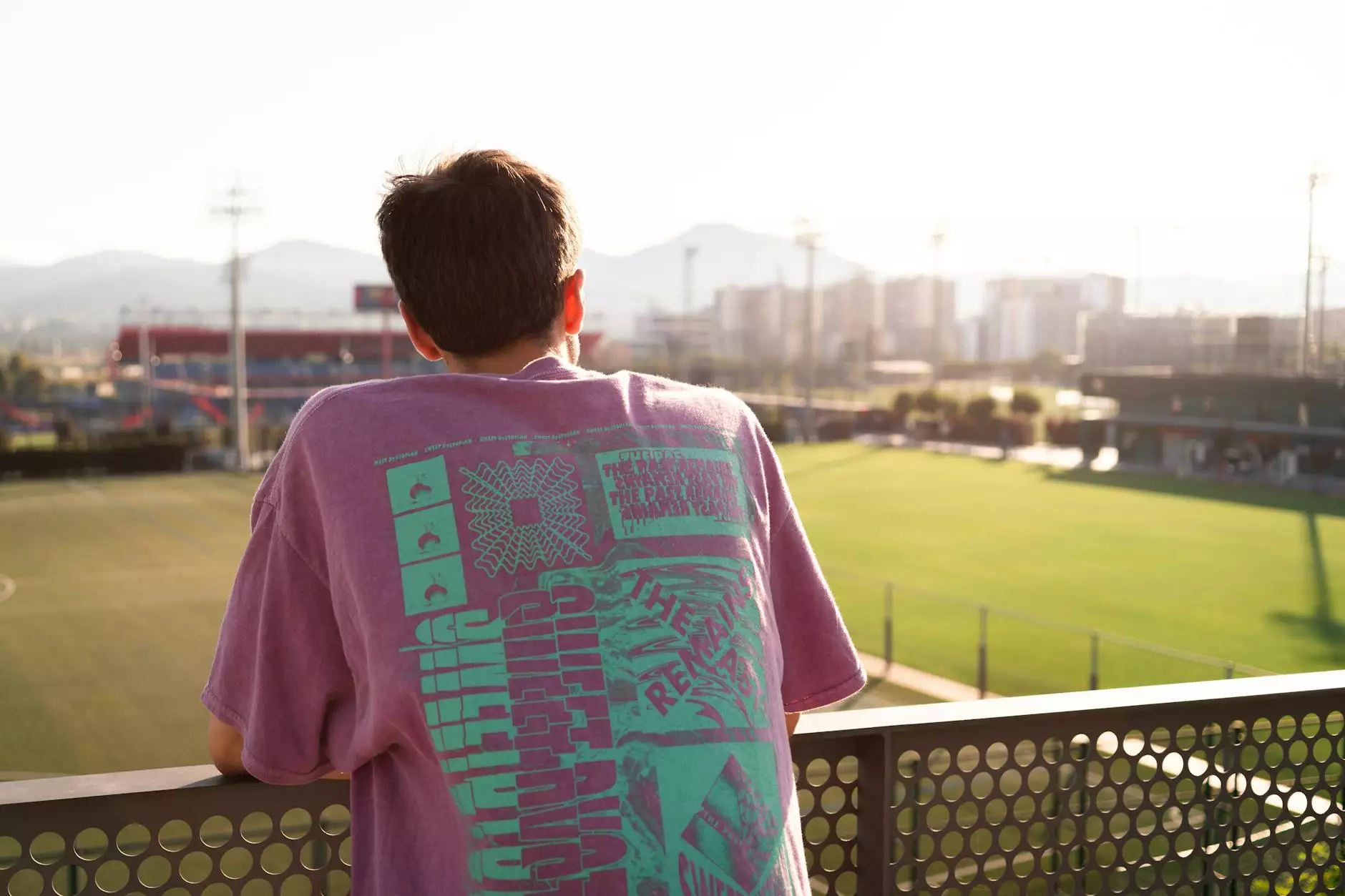 Introducing Raw Codex's Sport-Tek Custom T-shirts Collection
Welcome to Raw Codex's Sport-Tek Colors page, where you will find a wide variety of custom T-shirts in vibrant shades and sizes. We take pride in offering high-quality T-shirts suitable for sports teams, events, and casual wear. With our extensive selection of colors, you can find the perfect T-shirt to match your style and make a statement.
Explore a Diverse Range of Colors
At Raw Codex, we understand the importance of color when it comes to custom T-shirts. Our Sport-Tek collection offers an extensive range of colors, allowing you to find the perfect hue that speaks to your individuality. Whether you're looking for bold, eye-catching colors or subtle, understated tones, we have you covered.
Stand Out with Vibrant Hues
Make a bold statement with our Sport-Tek T-shirts available in vibrant colors such as electric yellow, blazing orange, and vivid green. These attention-grabbing shades are perfect for sports teams looking to set themselves apart from the competition. Stand out on the field or court with our bright and energizing T-shirts.
Express Yourself with Subtle Tones
If you prefer a more subdued look, our Sport-Tek collection also includes a range of subtle and elegant colors. Choose from shades like soft pink, slate gray, and cool mint to create a sophisticated and understated style. These versatile colors are perfect for casual outings or as a base for custom designs.
Quality T-shirts for Every Occasion
When it comes to custom T-shirts, quality is paramount. Raw Codex ensures that our Sport-Tek T-shirts are made to the highest standards, using premium materials that guarantee durability and comfort. Whether you're wearing them on the field, at an event, or for everyday use, our T-shirts are designed to withstand your active lifestyle.
Perfect for Sports Teams and Events
Our Sport-Tek custom T-shirts are an excellent choice for sports teams and events. The variety of colors we offer allows you to create a unified look for your team or showcase team spirit for a special event. With our T-shirts, you can easily customize them with team logos, names, or numbers, creating a sense of identity and unity among your group.
Unleash Your Creativity with Custom Designs
Raw Codex not only provides a range of vibrant colors, but we also offer customization options to add a personal touch to your T-shirts. You can explore various printing techniques, including screen printing, embroidery, and heat transfer, to bring your design ideas to life. Express yourself and make a lasting impression with our Sport-Tek custom T-shirts.
Order Your Sport-Tek Custom T-shirts Today
Ready to elevate your wardrobe with high-quality, custom T-shirts? Browse through our Sport-Tek Colors collection and find the perfect shades to express your personal style. At Raw Codex, we strive to deliver exceptional products and ensure complete customer satisfaction. Place your order today and experience the Raw Codex difference!