Raw Codex - Your Trusted SEO Agency in Boise, Idaho
Oct 1, 2023
SEO Agency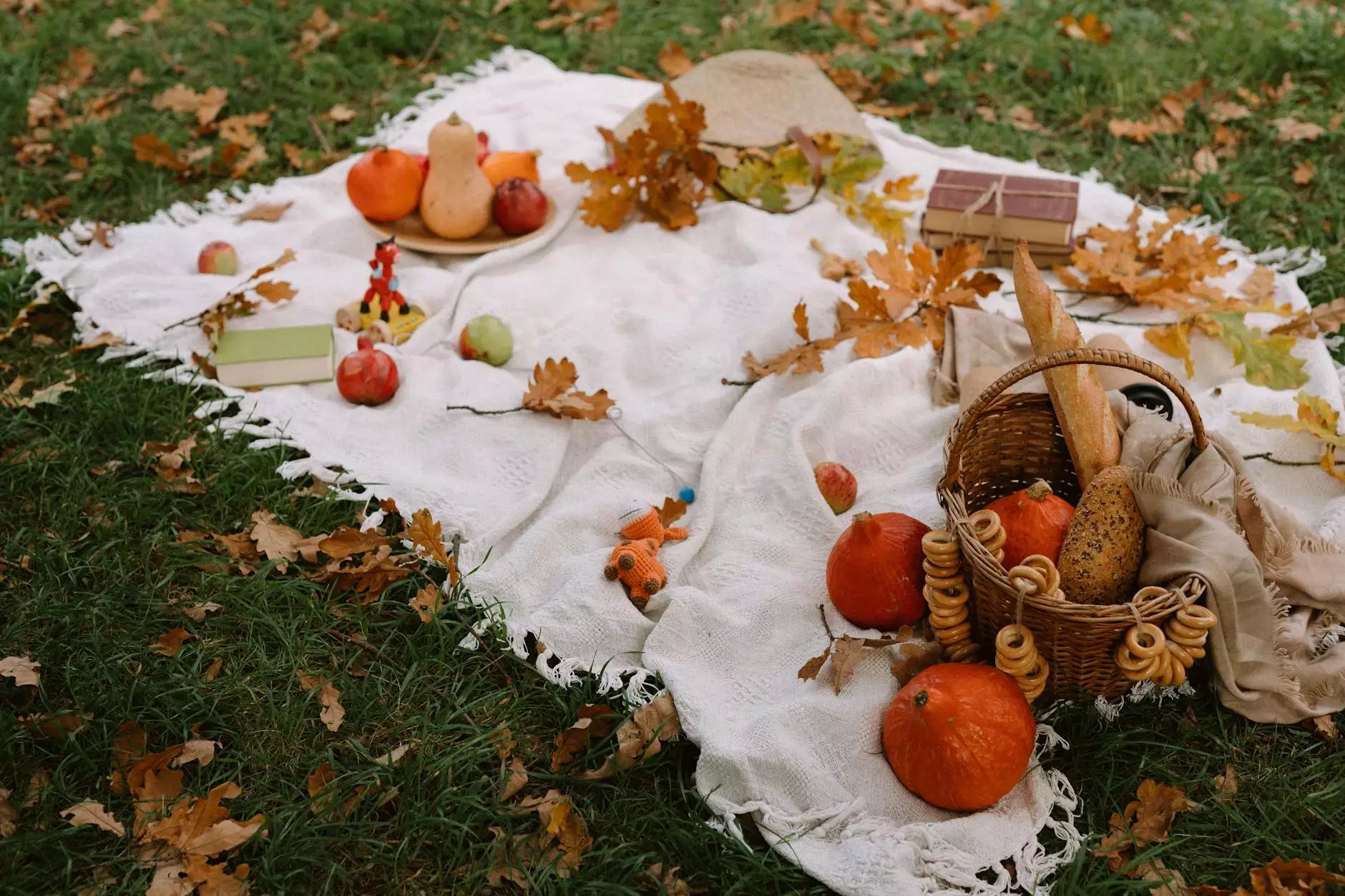 Welcome to Raw Codex, your premier SEO agency in Boise, Idaho. With our expertise in the field of search engine optimization, we can help your business thrive in the digital landscape. Our high-end copywriting services ensure that your online content stands out, captivating your target audience and driving organic traffic to your website.
Why Choose Raw Codex for Your SEO Needs?
As a leading SEO agency in Boise, Idaho, we understand the importance of a strong online presence. We have a team of proficient SEO specialists who stay up-to-date with the latest industry trends and search engine algorithms. This allows us to craft effective strategies tailored to your specific business needs, ensuring maximum visibility and improved search rankings.
Comprehensive Keyword Research and Analysis
At Raw Codex, we believe that effective SEO begins with thorough keyword research and analysis. Our team utilizes advanced tools and techniques to identify the most relevant keywords for your industry. We consider factors such as search volume, competition, and user intent to develop a targeted SEO strategy that drives quality traffic to your website.
On-Page Optimization
Our SEO experts ensure that every aspect of your website is optimized for search engines. From meta tags and headings to URL structure and internal linking, we fine-tune every element to enhance your website's visibility and accessibility. With our on-page optimization techniques, your website will rank higher on search engine results pages (SERPs) and attract the right audience.
Compelling Content Creation
Quality content is the backbone of any successful SEO strategy. Our high-end copywriters are skilled in producing engaging, informative, and keyword-rich content that resonates with your target audience. Whether it's website pages, blog posts, or product descriptions, our content creation services are designed to captivate readers and encourage them to take action, ultimately boosting your conversions.
Link Building and Off-Page Optimization
A strong off-page presence is crucial for SEO success. Our SEO agency in Boise, Idaho, employs ethical link building strategies to establish your website as an authoritative source in your industry. Through thorough competitor analysis and strategic outreach, we secure high-quality backlinks that improve your domain authority and enhance your search rankings.
Transparent Reporting and Analysis
Raw Codex believes in transparency and accountability. We provide regular reports and analysis that detail the progress and impact of our SEO efforts. Our team will keep you informed about key metrics, such as organic traffic, keyword rankings, and conversion rates. With this comprehensive data, you can make informed business decisions and further optimize your online presence.
Contact Raw Codex Today for Effective SEO Solutions
Ready to take your online presence to the next level? Contact Raw Codex, the leading SEO agency in Boise, Idaho. Our team of experts is committed to helping your business outrank competitors and achieve long-term success in the digital world. Get in touch with us today for a personalized SEO strategy tailored to your specific needs and objectives.
Category: Computers Electronics and Technology - Web Hosting and Domain Names
Location: Boise, Idaho
Remember, when it comes to SEO, quality content and effective strategies are key. Choose Raw Codex to unlock your website's true potential and dominate the search engine rankings. Let us be your trusted partner on your digital journey!