SEO Services Dallas / Fort Worth TX
Oct 12, 2020
SEO Agency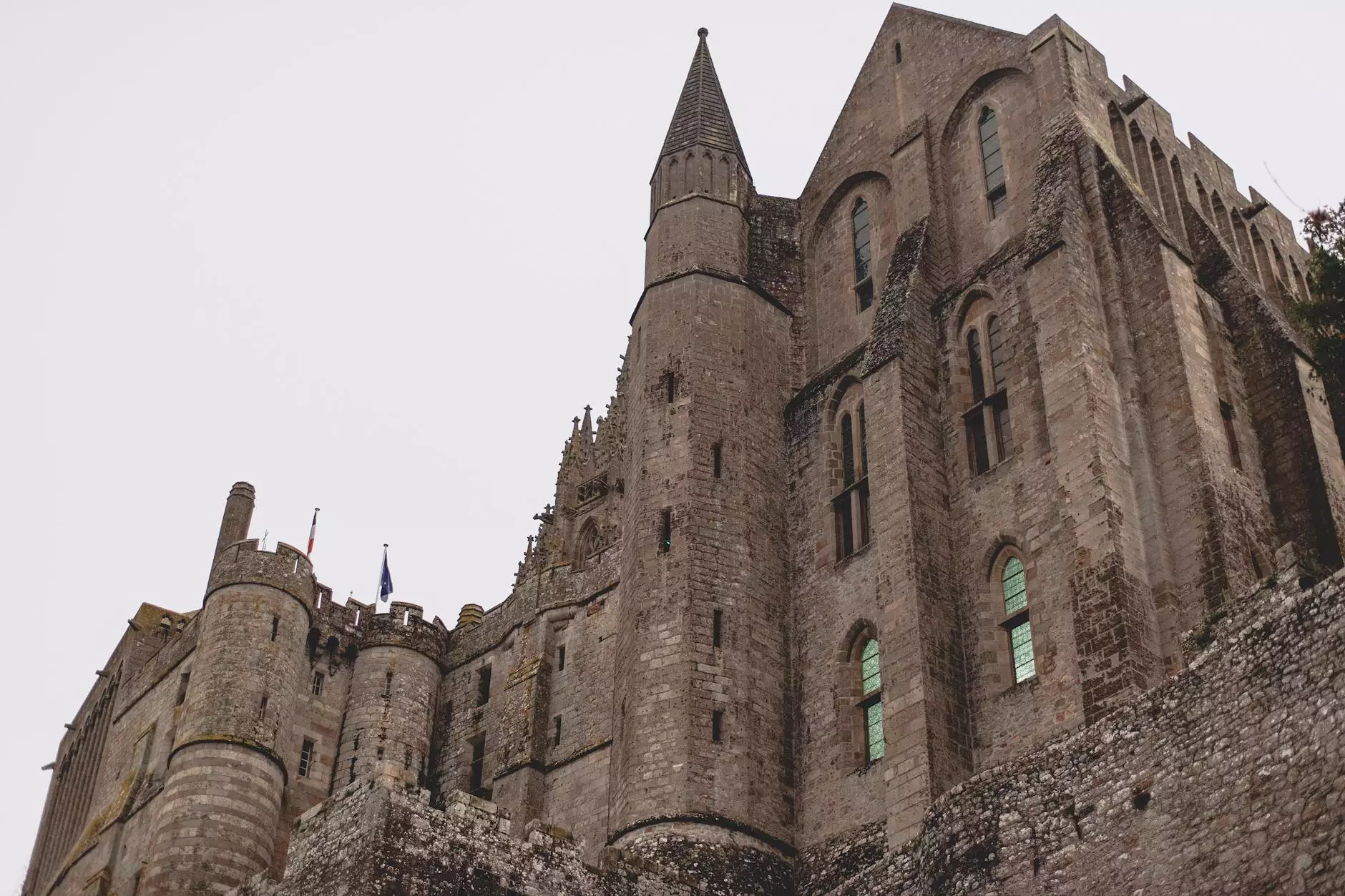 Welcome to Raw Codex, your premier destination for top-notch SEO services in the Dallas / Fort Worth TX area. Our team of proficient SEO experts is here to help your business achieve higher visibility on Google and outrank your competitors in the Computers Electronics and Technology industry, specifically focusing on Web Hosting and Domain Names. With our comprehensive SEO strategies, your website will thrive in search engine rankings, driving more traffic and potential customers to your virtual doorstep.
Why Choose Raw Codex for SEO Services?
At Raw Codex, we understand the intricacies of search engine optimization and the importance of a strong online presence for businesses in today's competitive digital landscape. As experts in the field, we have the proficiency to deliver effective SEO solutions tailored to your specific needs. Here's why you should choose us:
Proven Track Record: We have a proven track record of delivering tangible results to our clients. Our expertise in SEO, coupled with our industry insights, allows us to achieve higher rankings and increased organic traffic for websites.
Customized Strategies: We believe that one size does not fit all when it comes to SEO. That's why we develop customized strategies for each client, aligning our approach with their business goals and target audience.
Comprehensive Keyword Research: Our team conducts thorough keyword research to identify the most relevant and high-traffic keywords for your industry. By optimizing your website with these keywords, we ensure that you attract the right audience and stand out from the competition.
On-Page Optimization: From optimizing title tags and meta descriptions to improving site speed and user experience, our experts fine-tune every aspect of your website to maximize its SEO potential.
High-Quality Content: Content is king, and we specialize in creating engaging, keyword-rich, and informative content that not only appeals to search engines but also captivates your audience. Our copywriters are skilled in crafting compelling narratives that drive conversions.
Link Building: Backlinks are a vital element of SEO. We implement effective link building strategies to enhance your website's authority and credibility in the eyes of search engines, resulting in higher rankings.
Our SEO Process
At Raw Codex, we follow a meticulous SEO process to ensure that your website ranks higher on Google search results. Here's a brief overview of our process:
Initial Assessment: We start by conducting a thorough assessment of your website's current SEO status, identifying areas that require improvement and devising a tailored strategy.
Keyword Research and Analysis: Our team performs comprehensive keyword research, identifying the most relevant and high-traffic keywords for your industry. This forms the foundation of our optimization efforts.
On-Page Optimization: We optimize your website's on-page elements, including meta tags, headers, title tags, and URL structure, to improve its visibility to search engines and enhance user experience.
Content Creation and Optimization: Our skilled copywriters create high-quality, SEO-friendly content that aligns with your target keywords, attracting both search engines and your audience.
Link Building and Off-Page Optimization: We develop a robust link building strategy to increase your website's authority and credibility, driving better search rankings and organic traffic.
Monitoring and Reporting: We continuously monitor your website's performance, providing you with regular reports on key metrics and insights to track your progress and fine-tune our strategies.
Ongoing Optimization: SEO is an ongoing process, and we are committed to staying ahead of the curve. We adapt our strategies as needed, keeping your website at the forefront of search engine rankings.
With our comprehensive SEO process, we empower your business to achieve long-term success in the online realm.
Contact Us for Expert SEO Services
Ready to take your online presence to the next level? Contact Raw Codex today for expert SEO services in Dallas / Fort Worth TX. Our team of proficient SEO professionals is eager to help you outrank your competitors and achieve higher visibility on Google. Let us unlock your website's true potential and drive more targeted traffic to your business. Reach out to us now and discover the power of effective SEO strategies!