1 eCommerce SEO Services in Dallas / Fort Worth
Mar 13, 2018
SEO Agency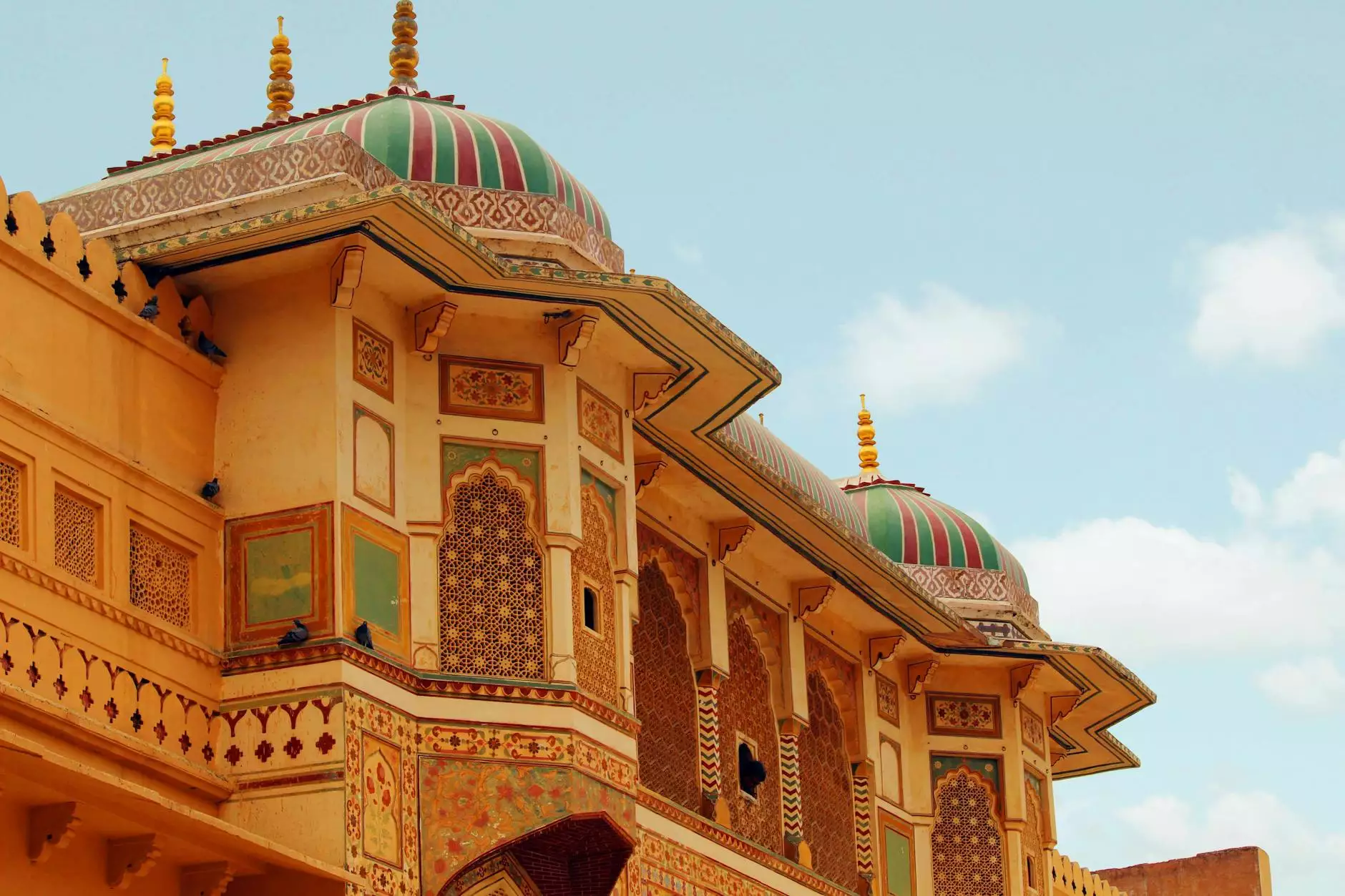 Introduction
Welcome to Raw Codex, your go-to destination for exceptional eCommerce SEO services in the Dallas / Fort Worth area. With our expertise in search engine optimization and high-end copywriting, we have the capability to help your online store thrive in the competitive digital landscape. When it comes to achieving top rankings on Google and outranking your competitors, our comprehensive strategies and attention to detail can make all the difference. Trust us to deliver outstanding results for your eCommerce business!
Why Choose Raw Codex?
Raw Codex stands out as the leading provider of eCommerce SEO services in the Dallas / Fort Worth region. We understand that effective SEO for e-commerce websites requires a unique approach compared to other industries, and we have tailored our strategies to cater specifically to the needs of online stores. Here's why you should choose us:
1. Extensive Experience and Expertise
With years of experience in the field of SEO and copywriting, our team at Raw Codex possesses the in-depth knowledge and expertise needed to propel your eCommerce website to the top of search engine rankings. We stay updated with the latest industry trends and algorithm changes, ensuring that our strategies are always cutting-edge and effective.
2. Keyword Research and Optimization
A crucial aspect of eCommerce SEO is identifying the right keywords that your target audience is using to search for products or services. Our team conducts thorough keyword research to uncover the most relevant and profitable keywords for your business. We then optimize your website's content, meta tags, and URLs to include these keywords organically, helping you rank higher in search results.
3. On-Page Optimization
To compete successfully online, your e-commerce website needs to have a solid foundation of well-optimized on-page elements. Raw Codex excels in optimizing all on-page elements such as meta tags, headings, images, and URLs, ensuring that your website is easily readable by search engines and presents a user-friendly experience to visitors.
4. Technical SEO Excellence
We understand the importance of technical SEO in ensuring your website performs at its best. Our team performs comprehensive audits to identify and resolve any technical issues that may hinder your website's performance, such as slow loading speeds, broken links, or duplicate content. By improving technical aspects, we enhance your website's usability and contribute to higher search rankings.
5. Quality Link Building
Raw Codex specializes in building high-quality backlinks that demonstrate relevancy and authority to search engines. Our team utilizes advanced outreach strategies to secure links from reputable websites within your industry, enhancing your website's visibility and credibility. Quality link building is a crucial component of eCommerce SEO, and we have the expertise to deliver exceptional results.
Our Process
At Raw Codex, we believe in a collaborative approach to SEO. We work closely with you to understand your business, target audience, and goals, enabling us to create a personalized strategy that aligns with your unique needs. Our process includes:
1. In-Depth Website Analysis
Our team conducts a comprehensive analysis of your e-commerce website, evaluating its current performance, strengths, and weaknesses. By identifying areas of improvement, we can optimize your website effectively to drive more organic traffic and increase conversion rates.
2. Competitor Research
Understanding your competitive landscape is key to outranking your competitors. We perform in-depth research to identify your top competitors and analyze their SEO strategies. This enables us to determine where your website has a competitive advantage and how we can surpass them in search engine rankings.
3. Customized SEO Strategy
Based on our analysis and research, we develop a personalized SEO strategy tailored to your eCommerce website. This strategy includes a combination of on-page optimization, technical improvements, content creation, and link building, all aimed at improving your online visibility and driving targeted traffic to your store.
4. Content Creation and Copywriting
Raw Codex boasts a team of highly skilled copywriters who excel in creating engaging, keyword-rich content for your e-commerce website. We understand the importance of persuasive product descriptions, informative blog posts, and captivating landing pages. Our content is designed to both attract search engine attention and engage your potential customers.
5. Continuous Monitoring and Reporting
We don't simply implement the SEO strategy and leave it at that. Raw Codex is committed to continuously monitoring your website's performance, conducting regular audits, and making necessary adjustments to ensure optimal results. We provide detailed reports that outline key metrics and demonstrate the progress and success of our strategies.
Get Started with Raw Codex Today
If you're ready to take your eCommerce business to new heights and outrank your competitors on Google, trust Raw Codex to deliver exceptional SEO services tailored to your unique needs. Contact us today to discuss your requirements and receive a personalized quote. Let us enhance your online presence and drive the success your business deserves!
© 2021 Raw Codex. All rights reserved. | Computers Electronics and Technology - Web Hosting and Domain Names