Link Building Services, Dallas / Fort Worth
Mar 20, 2018
SEO Agency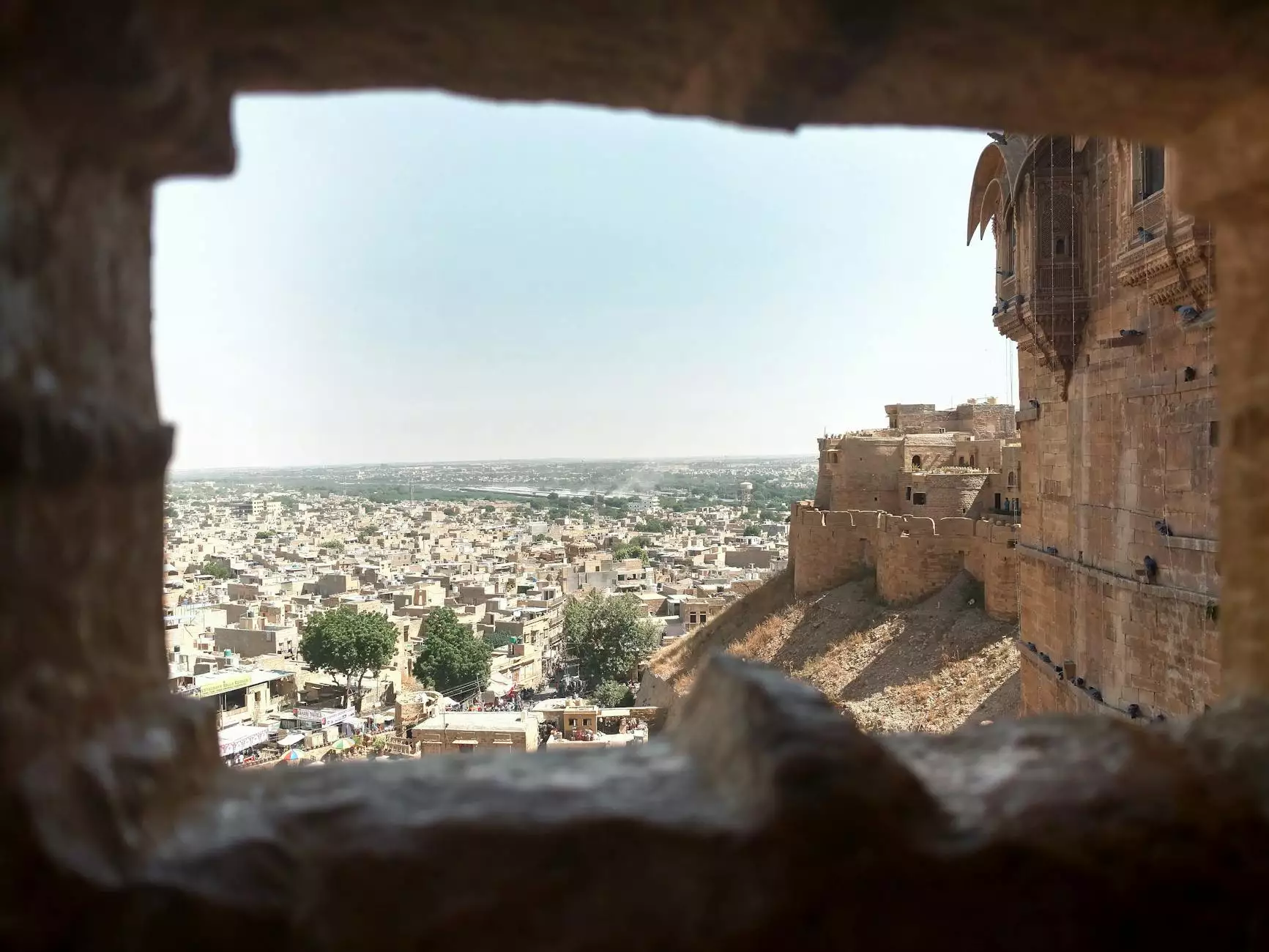 Introduction
Welcome to Raw Codex, a leading provider of high-quality link building services in Dallas / Fort Worth. We specialize in helping websites in the computers, electronics, and technology industry enhance their online presence and improve search engine rankings.
Why is Link Building Important?
Link building is a crucial aspect of search engine optimization (SEO) because search engines consider the quantity and quality of inbound links as an important ranking factor. By acquiring high-quality backlinks from relevant and authoritative websites, your website can gain more visibility in organic search results.
Our Link Building Approach
At Raw Codex, we understand the significance of developing a strong and diverse backlink profile. Our expert team of SEO professionals employs a strategic approach to ensure the success of your link building campaign:
1. Comprehensive Website Analysis
Before starting the link building process, we conduct a thorough analysis of your website's current backlink profile and overall SEO performance. This helps us identify potential areas of improvement and tailor our strategies to meet your specific needs and goals.
2. Quality Content Creation
We believe that content is the foundation of any successful link building campaign. Our talented copywriters create engaging and informative content that naturally attracts backlinks from relevant websites. We focus on producing high-quality articles, blog posts, infographics, and other content assets that demonstrate your expertise and add value to your target audience.
3. Outreach and Relationship Building
Our team takes a proactive approach to outreach and relationship building. We manually identify and reach out to influential websites in your industry, showcasing your content and establishing mutually beneficial partnerships. By building strong relationships, we can secure high-quality backlinks from authoritative sources.
4. Social Media Promotion
In addition to traditional link building techniques, we harness the power of social media to amplify the reach of your content. We promote your website and its content across various social media channels to engage your target audience and attract organic backlinks and social signals.
5. Continuous Monitoring and Reporting
Our work doesn't end with link acquisition. We continuously monitor the performance of your backlinks and make necessary adjustments to ensure optimal results. Our detailed reports provide transparency and insights into the progress of your link building campaign.
Why Choose Raw Codex?
By partnering with Raw Codex for your link building needs, you can benefit from:
Proven Expertise: Our team has a deep understanding of SEO and link building best practices.
Quality Assurance: We prioritize quality over quantity, focusing on acquiring high-quality backlinks from reputable websites.
Industry Relevance: We specialize in providing link building services for websites in the computers, electronics, and technology industry.
Tailored Strategies: We develop custom link building strategies that align with your specific business goals and target audience.
Measurable Results: We track and analyze the performance of your backlinks, providing detailed reports that showcase the progress of your campaign.
Contact Us Today
Ready to take your website's SEO to the next level? Contact Raw Codex now to discuss your link building needs and receive a personalized quote.
We look forward to helping you achieve greater online visibility and higher search engine rankings!