Reputation Management Services, Fort Worth (TX)
Jun 4, 2022
Social Media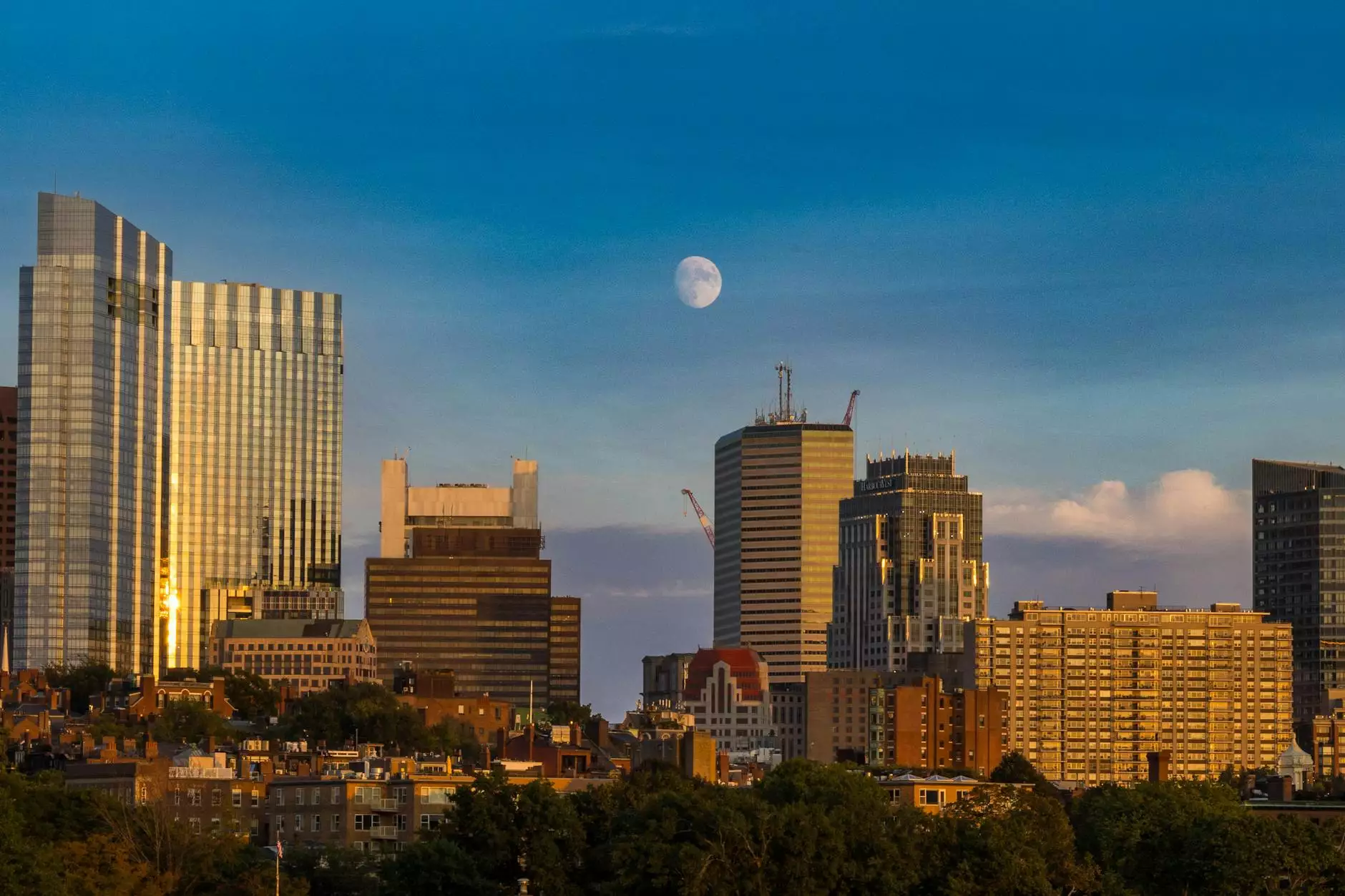 Welcome to Raw Codex's reputation management services in Fort Worth, Texas! We are your trusted partner in enhancing your online reputation and boosting your business to new heights.
Why is Reputation Management Important?
In today's digital age, maintaining a positive online reputation is crucial for businesses. Negative search results, social media mishaps, and unfavorable customer reviews can significantly impact your brand image and bottom line. Reputation management is the process of actively monitoring, addressing, and influencing what people see when they search for your business online.
Our Reputation Management Services
At Raw Codex, we understand the significance of a strong online presence and offer top-notch reputation management services tailored to meet your specific needs. Our team of experts utilizes advanced strategies and tools to enhance your brand's reputation, ensuring positive first impressions and increased customer trust.
Online Reputation Assessment
Our first step in the reputation management process is conducting a comprehensive assessment of your current online reputation. We analyze search results, social media mentions, customer feedback, and other relevant sources to identify both positive and negative aspects impacting your brand perception.
Reputation Enhancement Strategies
Based on our assessment, we develop a customized reputation enhancement plan that focuses on improving your brand's online reputation. Our strategies include:
Content Optimization: We optimize existing web content and create new engaging and informative content to showcase your expertise and positive brand attributes.
Review Management: We monitor and manage online reviews, helping you address negative reviews and leverage positive ones to build credibility.
Search Engine Optimization (SEO): We implement SEO techniques to improve your search engine rankings, ensuring positive content dominates search results.
Social Media Management: We create and manage social media profiles to actively engage with your audience, build trust, and respond to inquiries.
Online PR: We devise targeted PR campaigns to garner positive media coverage and establish your brand as an industry leader.
Online Crisis Management
In case of online reputation crises, our team is equipped to handle the situation swiftly and effectively. We employ strategic crisis management techniques to mitigate damage and restore a positive brand image.
Why Choose Raw Codex for Reputation Management Services in Fort Worth (TX)?
When it comes to reputation management, Raw Codex stands out as a leading provider of high-quality services. Here are a few reasons to choose us:
Expertise and Experience
With years of experience in the industry, our reputation management team possesses the expertise and knowledge needed to handle the complexities of online reputation management for businesses in Fort Worth.
Customized Solutions
We understand that every business has unique requirements. Our reputation management services are tailored to meet your specific needs, ensuring optimal results for your brand.
Transparency and Communication
We believe in maintaining transparent communication with our clients. Throughout the reputation management process, we keep you informed about the progress and results of our efforts.
Proven Track Record
Raw Codex has successfully assisted numerous businesses in Fort Worth and beyond in achieving a favorable online reputation. Our track record speaks for itself.
Long-Term Results
We focus on delivering long-term results for your brand. Our reputation management strategies are designed to create sustainable positive impacts and protect your online reputation.
Contact Us Today for Reputation Management Services in Fort Worth (TX)
Don't let a negative online reputation hold your business back. Take control of your brand's image with Raw Codex's exceptional reputation management services. Contact us today to discuss how we can help your Fort Worth-based business thrive in the digital landscape.